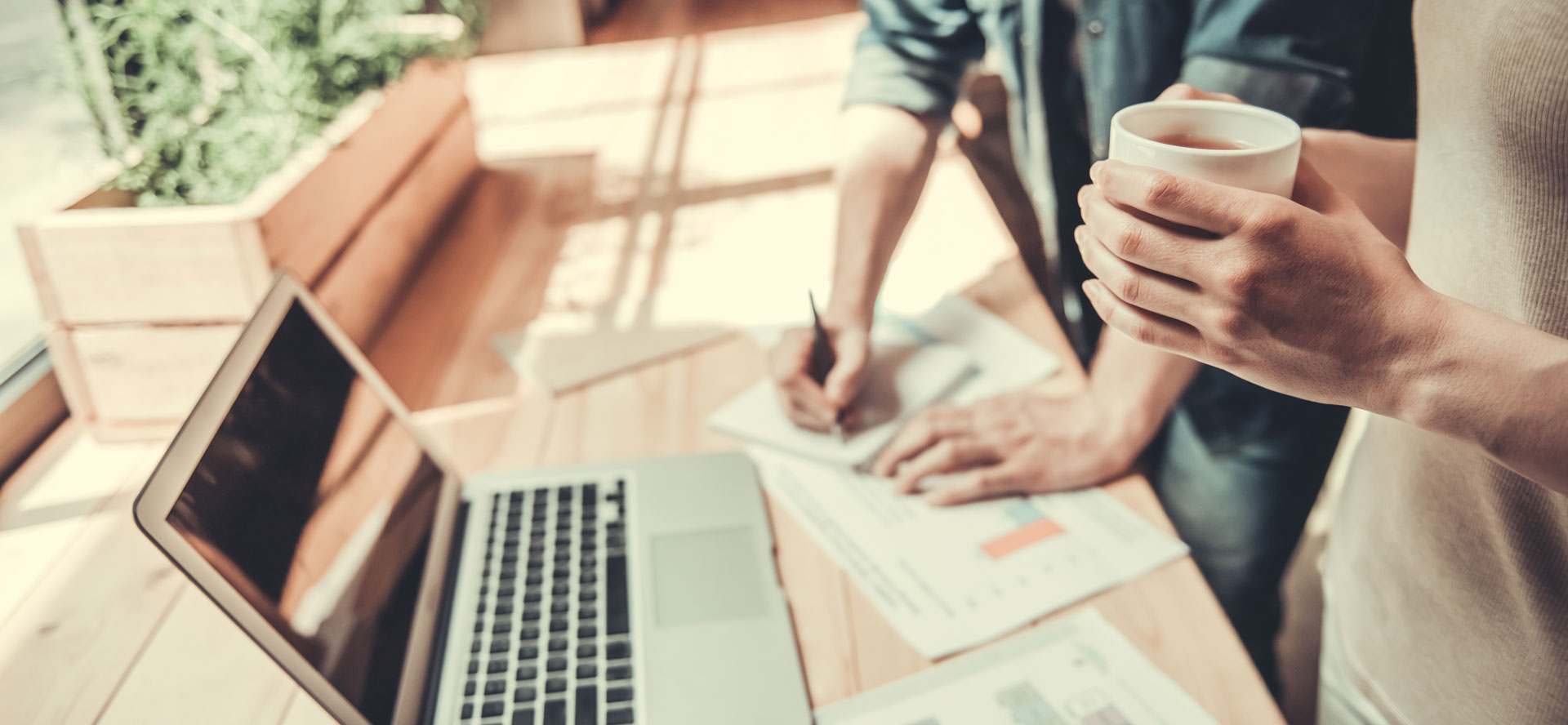 WORKFORCE NETWORK & TRAINING RESOURCES
Looking for access to your contractor network program or the training resources available through Alacrity and those of acquired member organizations? You've come to the right place. You'll find links to contractor network programs, adjuster portals, viewers, mail servers, and training portals below.
ACCESS TO LEGACY CONTRACTOR, ADJUSTER & EMPLOYEE PORTALS
Find login portals for existing contractor, adjuster, email and other employee resources under the appropriate entity or company name.
Alacrity Services
Audit Services (ASI)
Nexxus Solutions Group
ReSource
ACCESS TO TRAINING RESOURCES
Find established login portals and links to existing training resources below, organized by company name.
Alacrity Services