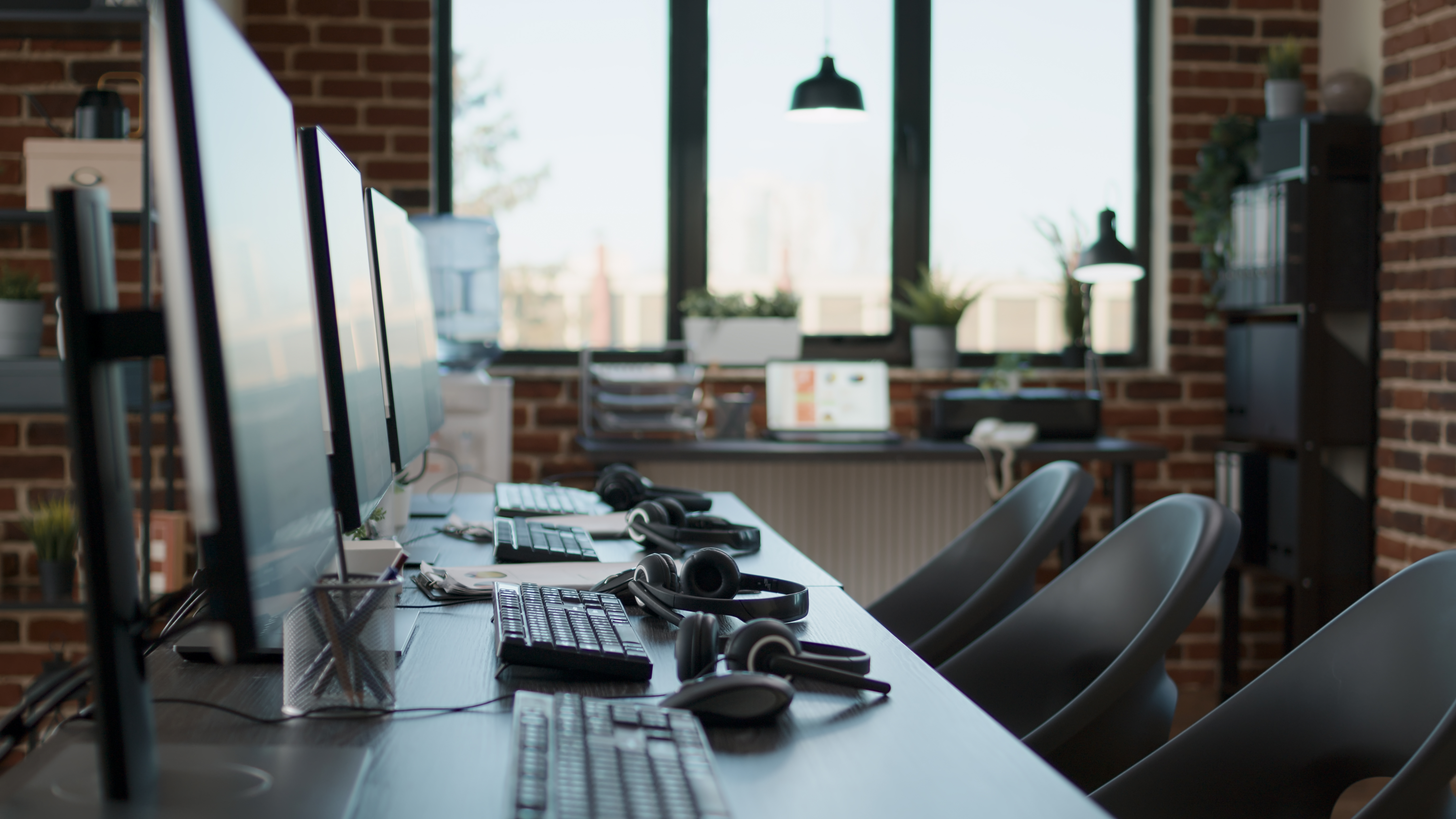 Call Center Support
We service the entire claim journey from the first notice of loss starting with our fully-scalable operations center. This team of insurance-trained professionals is equipped to accept claims through all tech channels and API integrations 24/7 x 365. Customized scripting, call routing and comprehensive reporting are a few examples of our premier service capabilities.
Call Center Support
Putting our partners first.
Though our Metairie, LA, office was completely lost in the flooding of Hurricane Katrina in 2005, we maintained uninterrupted catastrophe response services for our clients – ultimately handling more than 100,000 claims in the wake of America's most costly natural disaster.