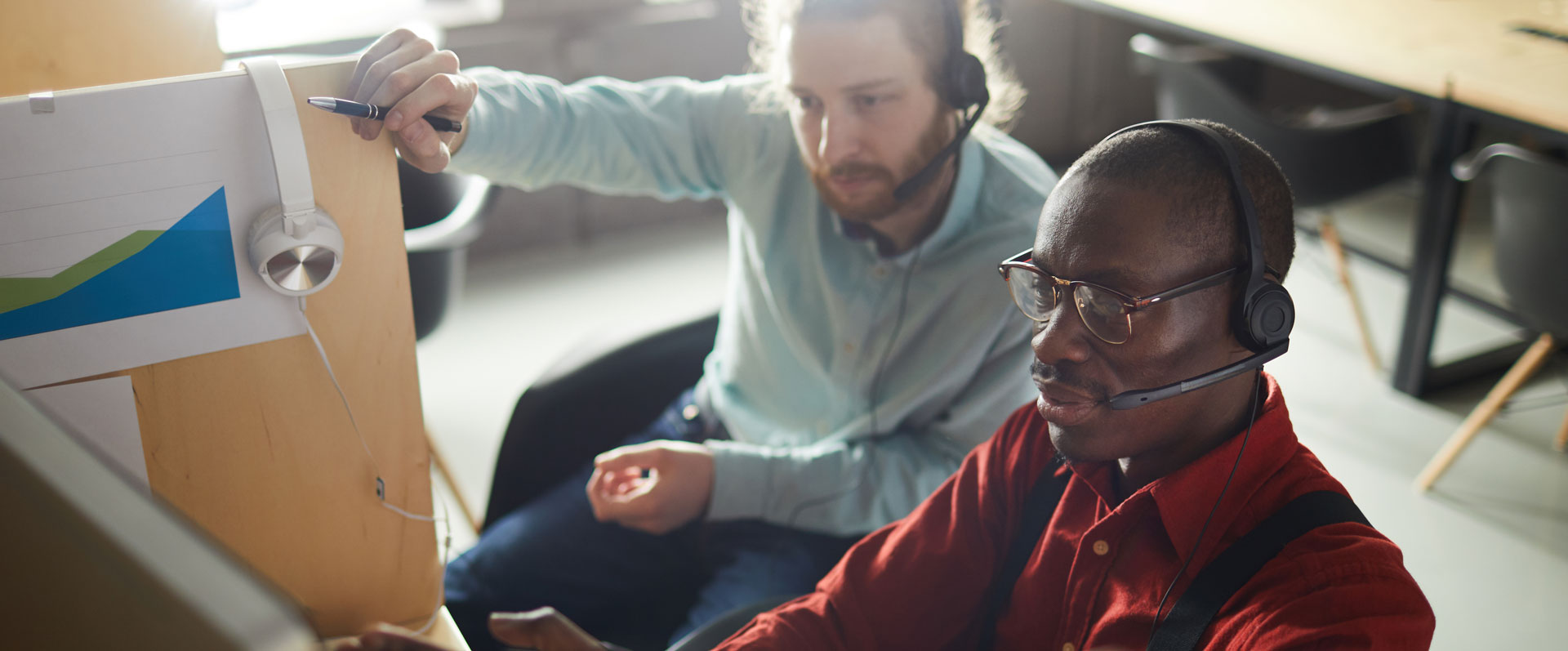 Desk and File Review
Protect your profitability with 100% certainty.
To ensure accurate estimates and fair settlement figures on claims audits, our carrier-specific claims professionals review every adjuster's file in its entirety. Using your compliance policies and state regulations, our multiple-layer review process saves our clients valuable time and money.
Desk and File Review Services from Alacrity
AUTO CLAIM DESK REVIEWS
Our nationally licensed appraisers and adjusters have the experience and training to perform desk reviews and claims audits on the estimates that repair facilities, independent appraisers or staff provided for:
Personal and Commercial Automobile
SUV
Light Truck and Medium-Duty Vehicles
HEAVY-EQUIPMENT CLAIM DESK REVIEWS
Specialized equipment requires specialized expertise. Alacrity offers a dedicated unit and proprietary systems to review complex vehicle claims estimates, including:
Tractors and Trailers
Off-Road Vehicles
Rail and Locomotive
Marine and Personal Watercraft
ATVs
Motorcycles
Recreational Vehicles
Agriculture Equipment
PROPERTY CLAIM DESK REVIEWS
Reduce your overall expenses by having our reliable, responsive professionals perform claim audits by validating the damage and repair estimates by independent appraisers or contractors provided for:
Residential Structures
Commercial Structures
Fixed Property
First or Third Party
SUBROGATION DEMAND REVIEWS
Before you reimburse another carrier, have our experts review subrogation packages for inaccuracies or unreasonable charges. Using industry best practices, state-specific regulatory requirements and business rules we establish together, Alacrity can assess, negotiate and settle:
Repairable and Total Loss Estimates
Betterment Charges
Diminished Value Demands
FAST-TRACK PROPERTY ESTIMATES
For light property damage claims with clear liability, such as minor fire, water or wind loss, Alacrity Services can expedite the claim process for your policyholder by eliminating the need to schedule an on-site adjuster. Our claims professionals will contact your customer by phone to write an estimate.
PHOTO ESTIMATING
Sometimes you don't need a full file review, but you need to better understand the scope of the claim. In those cases, we also offer a national resource to take photos of the damage with flat-rate pricing.
FAST TURNAROUND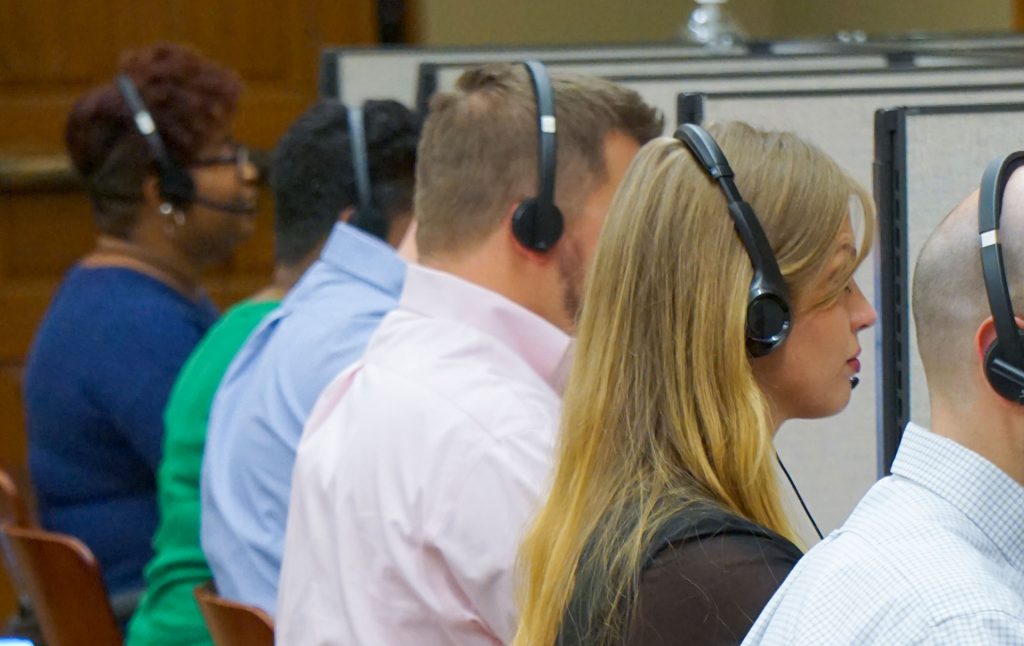 In 2019, Alacrity completed more than 1.09 million auto and property assignments – all while maintaining quick response times.
Auto Claim Desk Reviews and Audits: 1-2 Business Days
Property Claim Desk Reviews and Audits: 2-3 Business Days
Subrogation Reviews: 2-5 Business Days
HOW ONE CARRIER SAVED $3.8 MILLION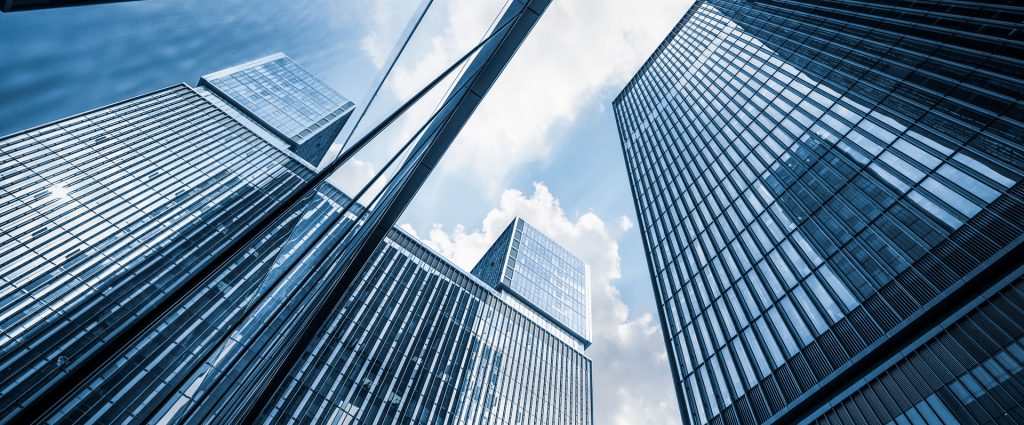 A large insurance carrier engaged Alacrity Services to conduct claims audits for more than 5,800 on-site auto and property estimates originally completed by independent appraisers. We were able to identify discrepancies and inaccuracies that totaled 19.2% of the suggested damages. The result was a recovery of more than $3.8 million.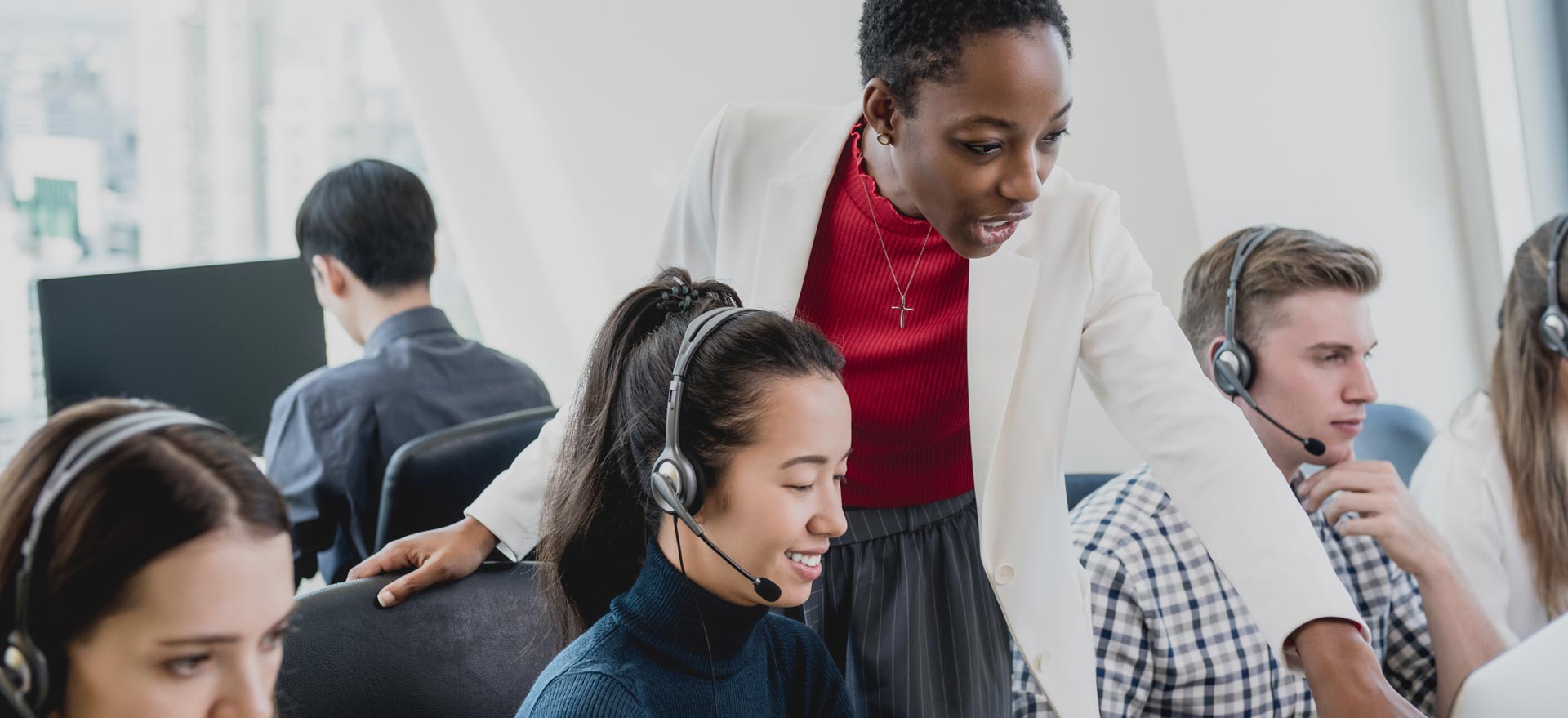 THE VALUE OF CONFIDENCE
Cost savings is only the beginning. Our desk appraisers bring an average of 15 years of experience, extensive training and a commitment to integrity to every claim. So you'll be working with pros who will act as a true extension of your operation. Plus, our nationwide network includes appraisers licensed in every state and available during business hours in your local time zone for convenience.
SERVICE THAT SCALES TO MATCH YOUR NEEDS.
Daily Claims
Catastrophe Response
Local, Regional or National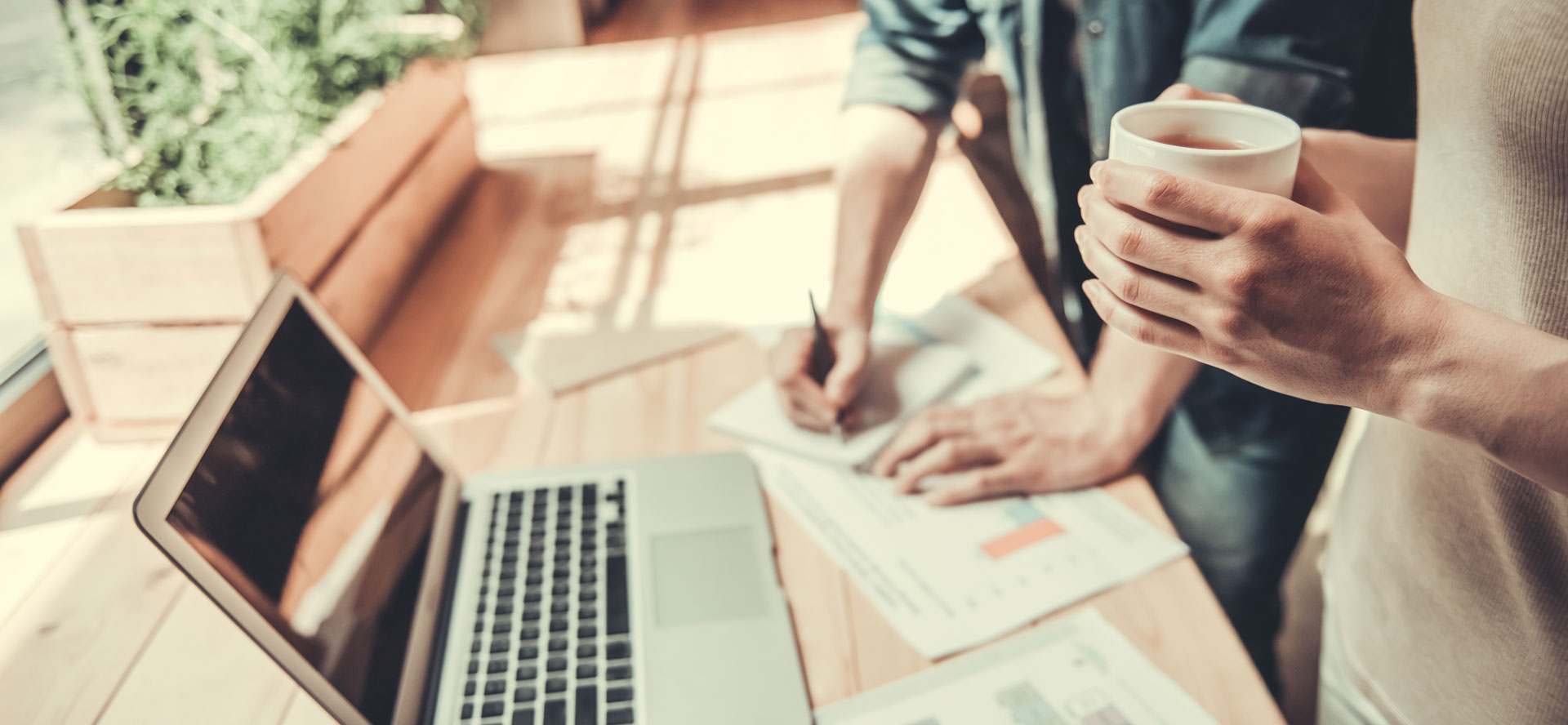 TELL US ABOUT YOUR NEEDS
Our organization is built on offering fast, friendly, reliable assistance when it's needed the most. So let's start by helping you find the answers you're looking for.