RESOLVE | A seamless solution for the entire claim journey.
RESOLVE helps carriers increase customer satisfaction while decreasing property claim management time and expenses. Our program provides a seamless solution for the entire journey of a claim.
From first notice to claim closure, we offer a fully-integrated collection of services to support carriers and claimants at every step. Choose our end-to-end program or select just a few of our scalable solutions.
CLAIM INTAKE
We service the entire claim journey from the first notice of loss starting with our fully-scalable operations center. This team of insurance-trained professionals is equipped to accept claims through all tech channels and API integrations 24/7 x 365. Customized scripting, call routing and comprehensive reporting are a few examples of our premier service capabilities.
First Notice of Loss Intake
CAT Support
General Claims Support
After hours and Emergency Calls
TEMPORARY HOUSING
From same-day emergency lodging in one of the hotels from our vast network to long-term housing stays while home repairs are being made, our temporary housing service offers lodging to fit any family's unique needs and the technology to save carriers time and money.
Emergency Hotel Access
Short- and Long-term Furnished Rentals
Alternative Lodging
Catastrophe Services
CLAIM MANAGEMENT
From daily claims to large-scale catastrophe response, our network of claims handling professionals can serve as an extension of your claims department from FNOL through settlement.
Loss Adjusting
Third Party Administration
Supplemental Staffing
Desk and File Review
Contents Solutions
MANAGED REPAIR PROGRAM
Hiring professionals to fix the damage can be complicated and risky. With our MRP solution, you can be sure quality standards are met and the fees are correct. We've spent decades establishing a nationwide network of credentialed contractors who can respond to any mitigation, repair or restoration task.
Mitigation
Emergency Response
Repair and Restoration
Speciality Services
Contractor Network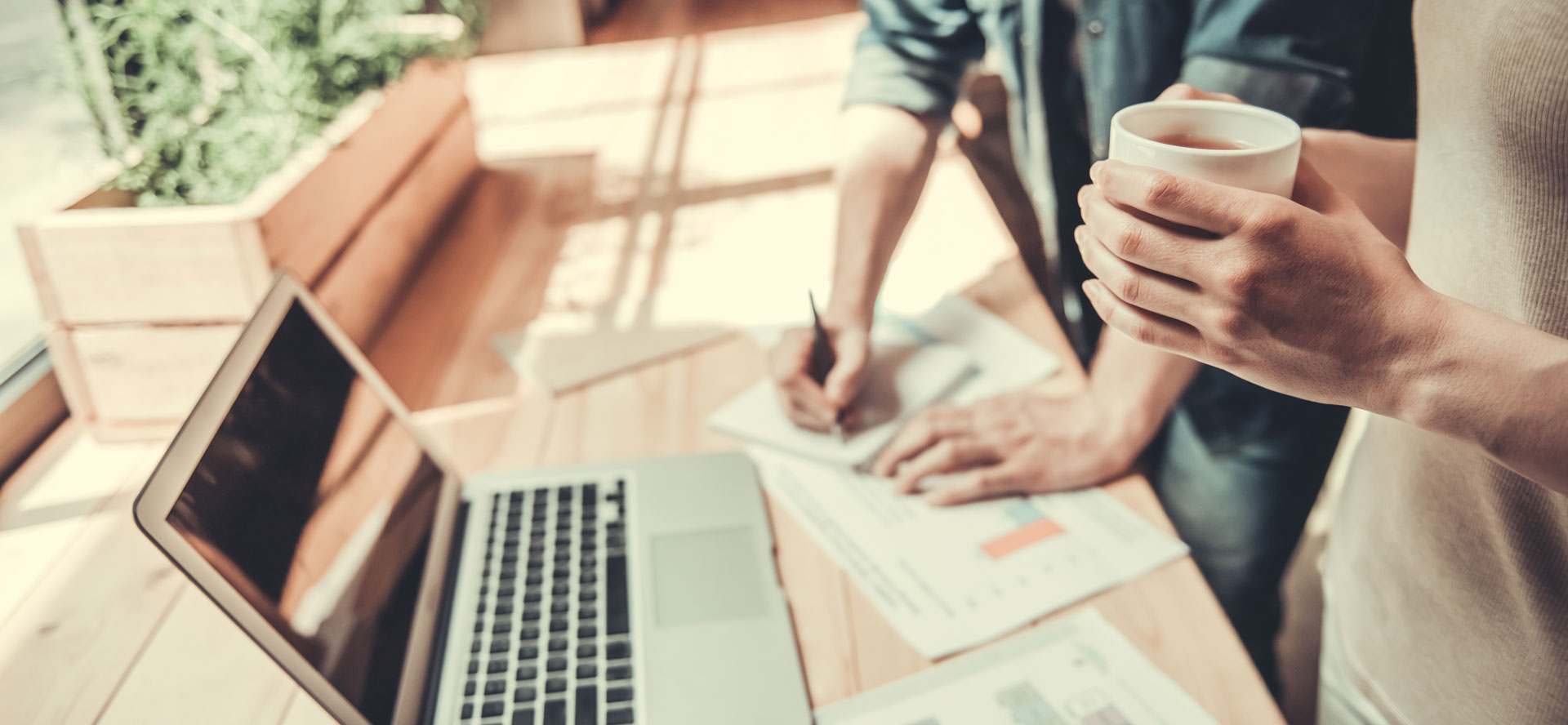 Contact Us
Our organization is built on offering fast, friendly, reliable assistance when it's needed the most. So let's start by helping you find the answers you're looking for.