RESOLVE | A seamless solution for the entire claim journey.
RESOLVE helps carriers increase customer satisfaction while decreasing property claim management time and expenses. Our program provides a seamless solution for the entire journey of a claim.
From first notice to claim closure, we offer a fully-integrated collection of services to support carriers and claimants at every step. Choose our end-to-end program or select just a few of our scalable solutions.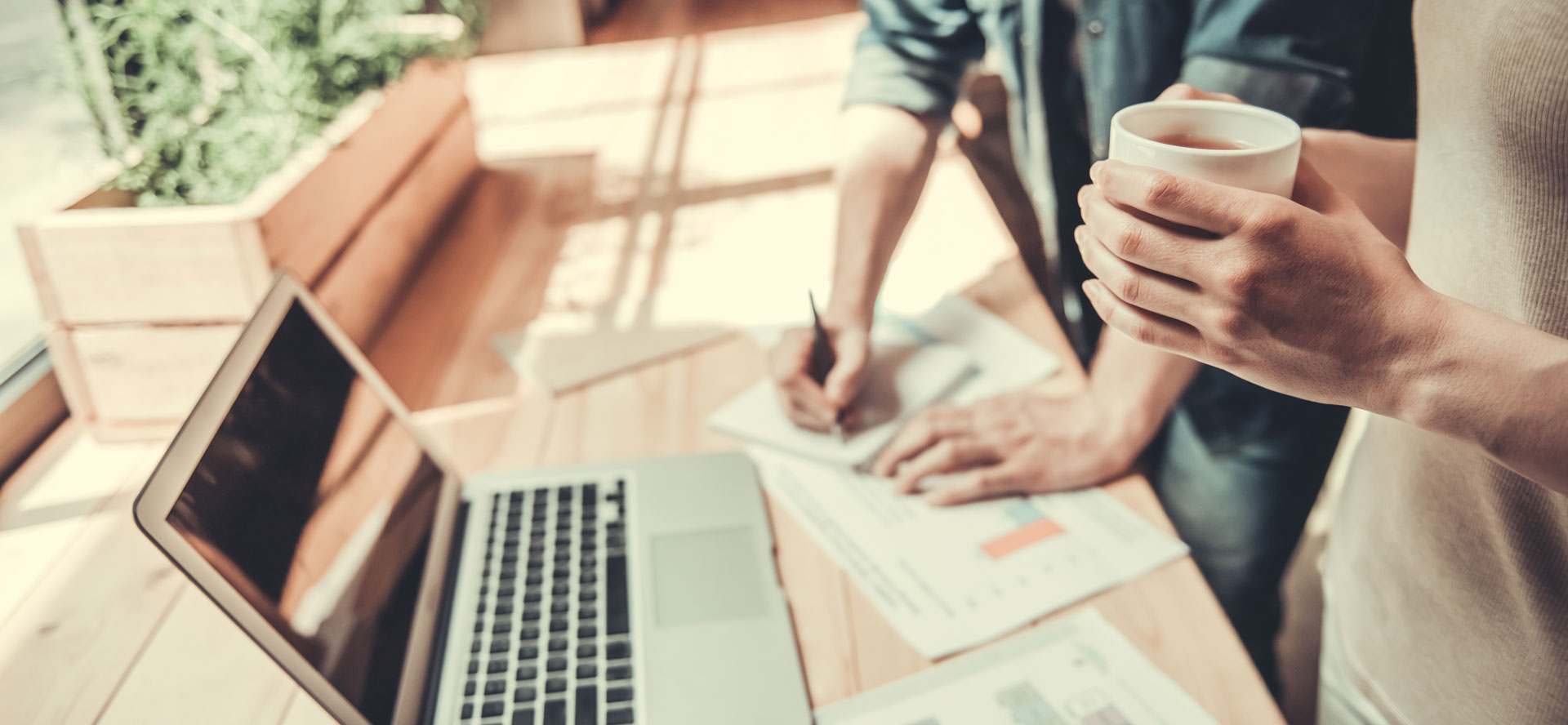 Contact Us
Our organization is built on offering fast, friendly, reliable assistance when it's needed the most. So let's start by helping you find the answers you're looking for.