Automotive
Keep things rolling smoothly.
As the auto industry continues to change and even routine claims become more a bit more complex, Alacrity continues to innovate. Our network of talent and experienced independent  loss adjusters, estimators and customer service representatives contribute to a positive customer experience while helping reduce claims expense cost.

Auto
AUTOMOTIVE SERVICES from Alacrity
PHYSICAL DAMAGE
Backed by the I-CAR Gold Class business designation, our expert auto claims team including independent adjusters know vehicles inside and out. From collision and comprehensive claims, to hazardous materials claims, our focus is to efficiently deliver accurate estimates, quickly negotiate settlements and ultimately provide safe, high-quality repairs.
AUTOMOTIVE LIABILITY
A PIP claim and a garage keepers liability claim have distinct complexities that require specialized claims expertise. Our team of experts including experienced independent adjusters is highly skilled at assessing the loss; establishing a rapport with the claimants and applicable authorities; verifying coverage; conducting scene investigations and gathering statements; and providing necessary reporting.
For Carriers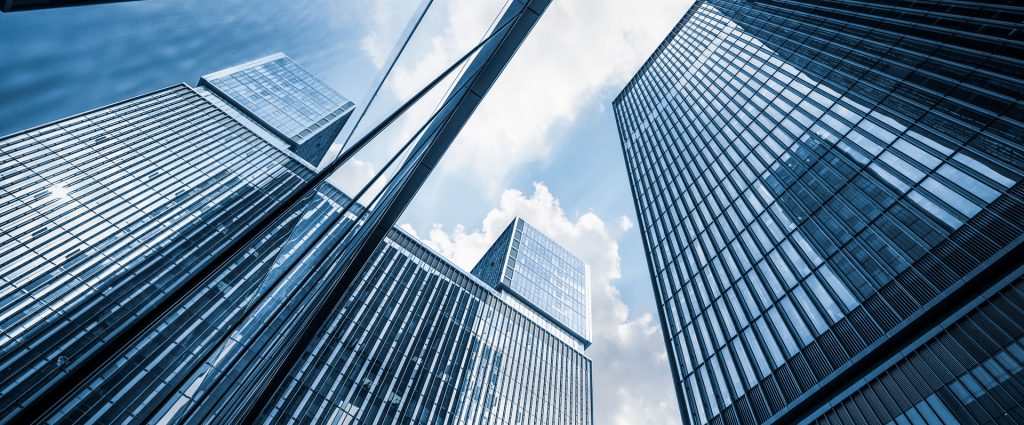 Quick, cost-effective claims resolution
Clear and consistent communication with policyholders
Comprehensive reporting and analytics
24/7 claims intake
ACCELERATING RECOVERY
In 2012, Alacrity stationed more than 245 independent adjusters in Chicago, Ill., and Merryville, Ind., and set up a call center in our Hammond, La., headquarters to assist owners of more than 18,000 vehicles that allegedly received bad fuel from a nearby BP refinery. More than $2.7 million was paid out in total.

Auto
SERVICE THAT SCALES TO MATCH YOUR NEEDS.

Daily Claims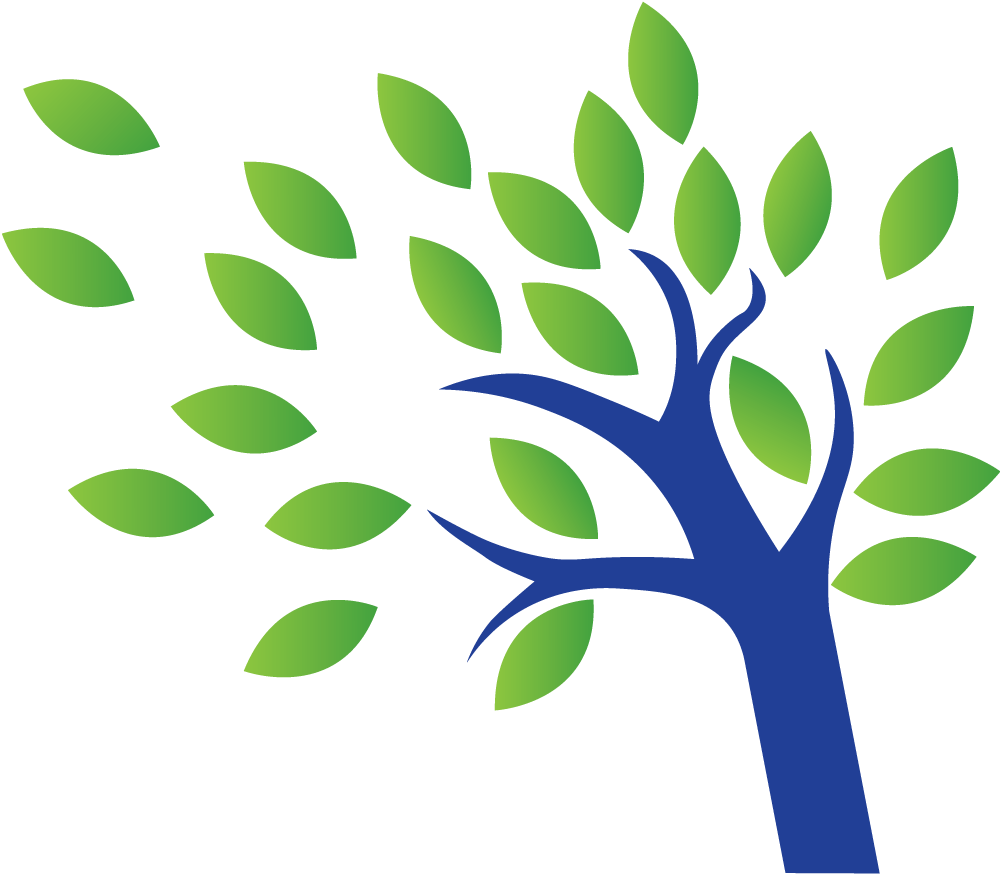 Catastrophe Response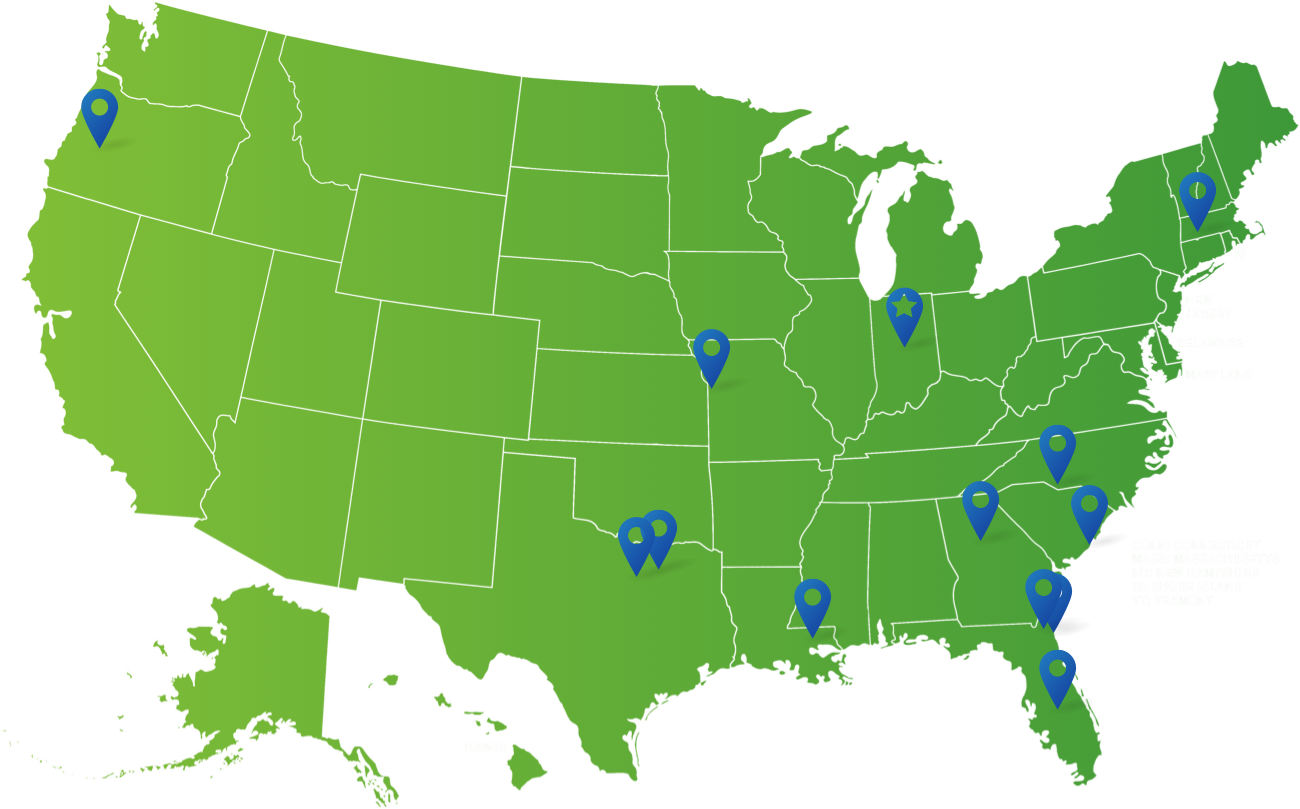 Local, Regional or National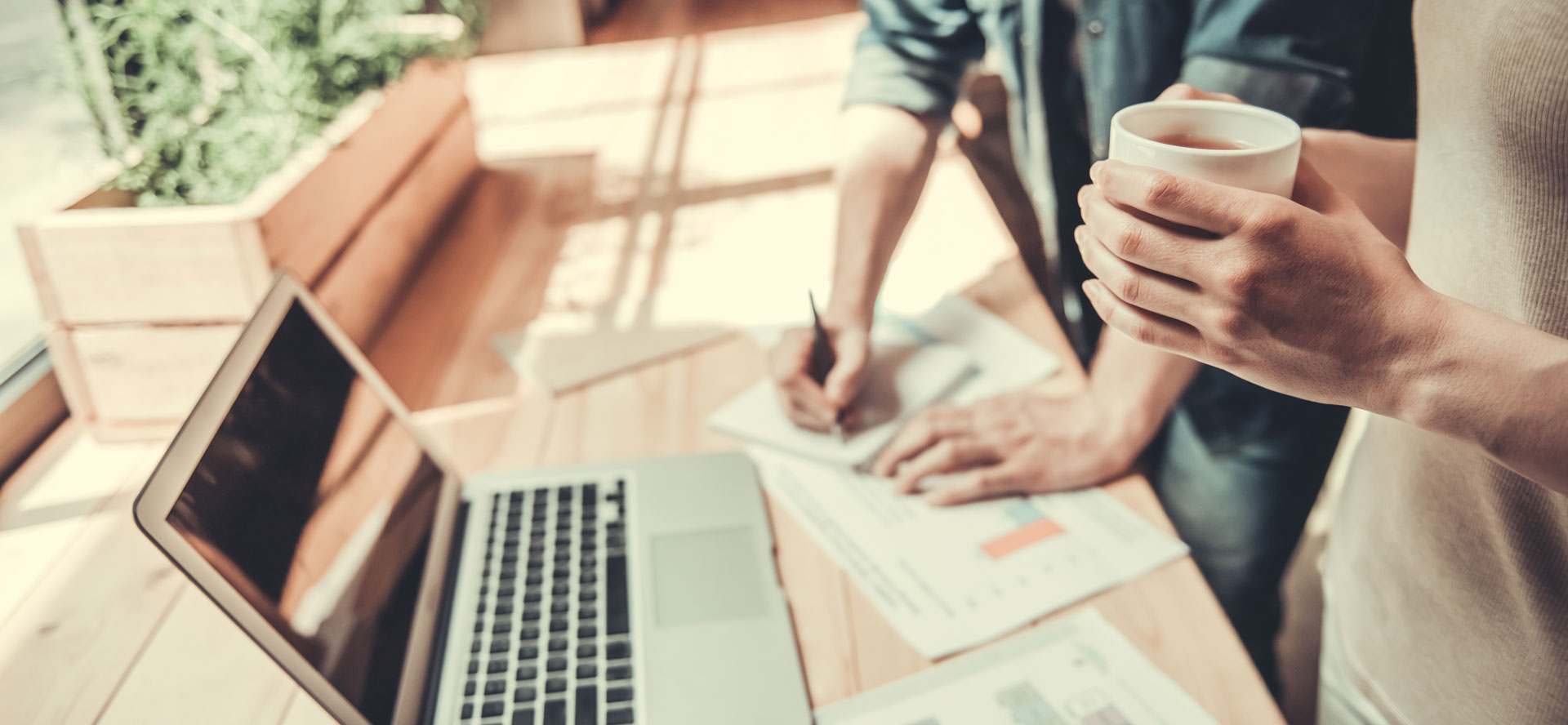 TELL US ABOUT YOUR NEEDS
Our organization is built on offering fast, friendly, reliable assistance when it's needed the most. So let's start by helping you find the answers you're looking for.