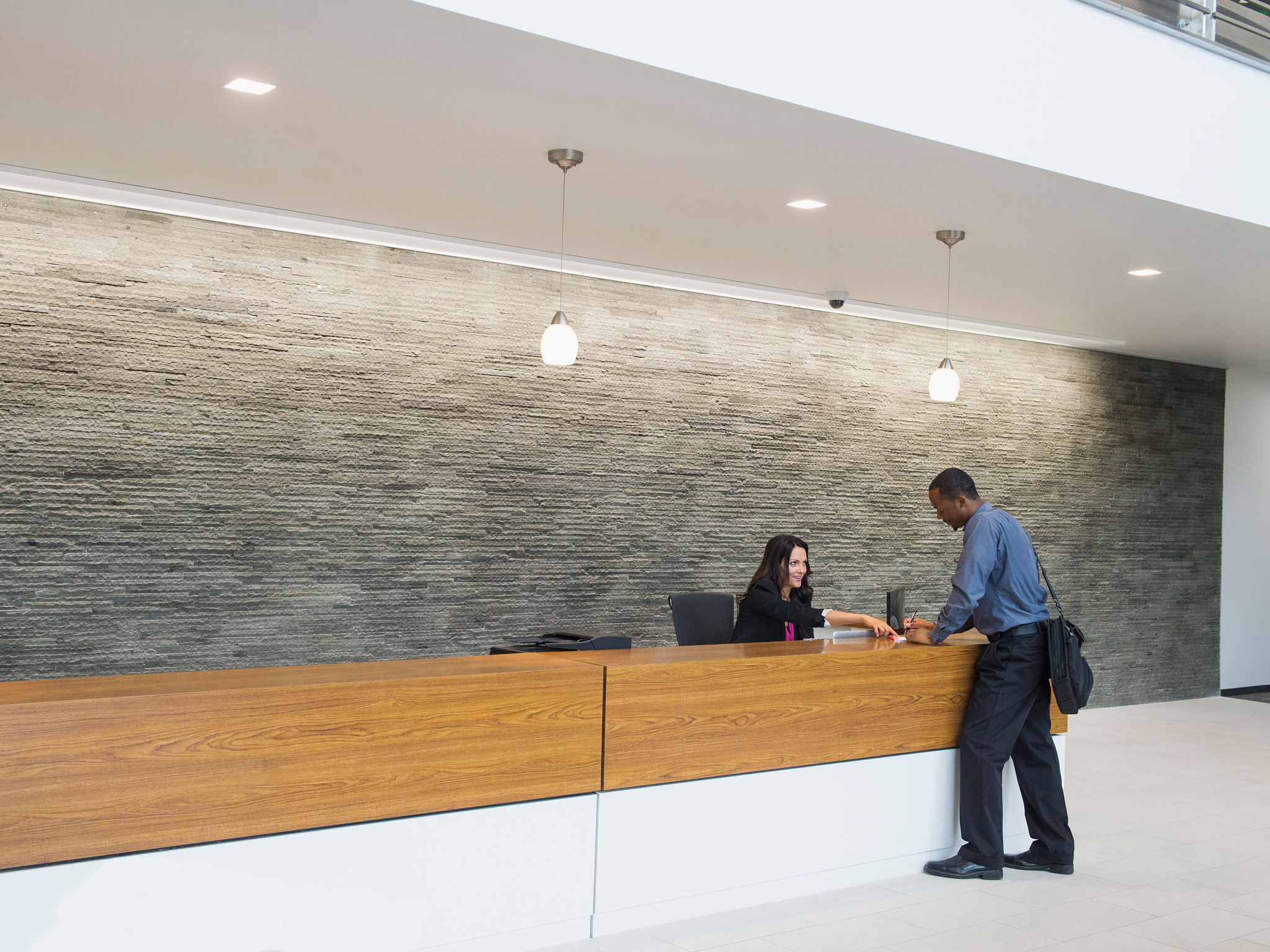 Temporary Housing
From same-day emergency lodging in a hotel from our vast network to long-term housing stays while home repairs are being made, our temporary housing service offers lodging to fit any family's unique needs and the technology to save carriers time and money.
Temporary Housing
Putting our partners first.
Though our Metairie, LA, office was completely lost in the flooding of Hurricane Katrina in 2005, we maintained uninterrupted catastrophe response services for our clients – ultimately handling more than 100,000 claims in the wake of America's most costly natural disaster.