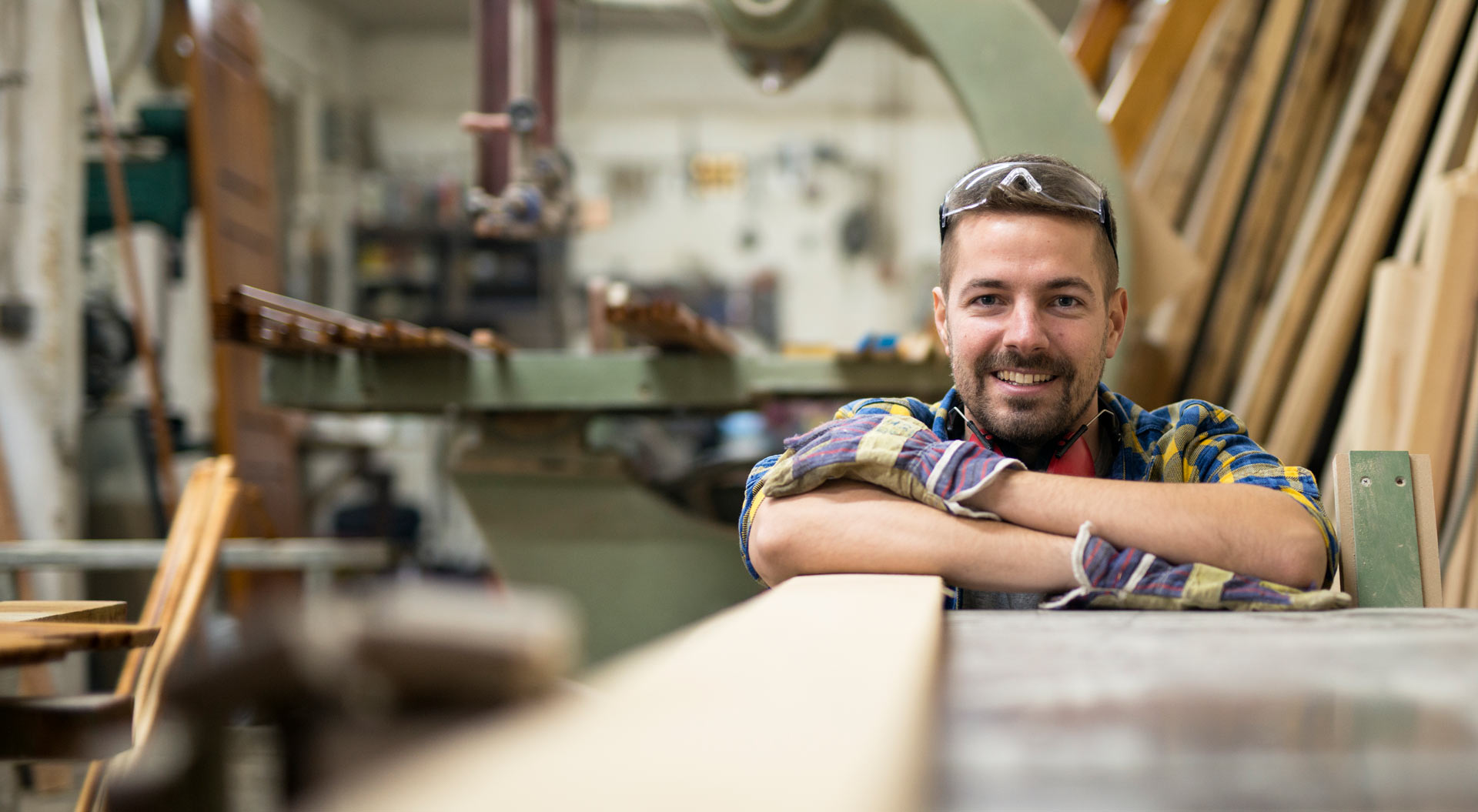 COME WORK WITH US
Alacrity Solutions hires and engages talented, motivated, and committed professionals to serve our customers across North America with "best in class" services. An international company with a local presence, we bring to bear the best technology and management resources available to achieve our clients' objectives. And we offer opportunities whether you are an experienced independent claims professional, a recent college graduate, or searching for an entry level position. Join our dedicated team and build your exciting career with us.
Company and Culture
For our employees, we offer competitive compensation and benefit packages, professional development, and work/life balance. Through management and leadership, we provide the support, guidance, and resources to help team members succeed. We strive for a safe, healthy, and dynamic work environment based on mutual respect for individuals and their contributions. For contractors providing independent claims adjusting, we offer competitive financial rewards for quality services.
Read about our Company and Culture.
Current Openings
If you are a current or interested independent adjuster, please be sure to visit our portal to ensure your profile is up-to-date. We continue to have opportunities for ongoing field and adjuster deployments. In an effort to ensure that we meet carrier-specific requirements, ensuring that your profile is current helps us to better meet the needs of both the carriers and adjusters we serve.
Check out our Call Center Openings, Auto Desk Review Openings, or View All Current Openings.
---
E-VERIFY PROGRAM
Alacrity Solutions participates in the E-Verify program as required by law for all our employees. To learn more about the E-Verify program, please review the E-Verify Participation Brochure and Right to Work Brochure.
At Alacrity, we don't just accept difference – we celebrate it, we embrace it, and we thrive on it for the benefit of our employees, independent contractors, our clients, and our community. Alacrity is proud to be an equal opportunity workplace.