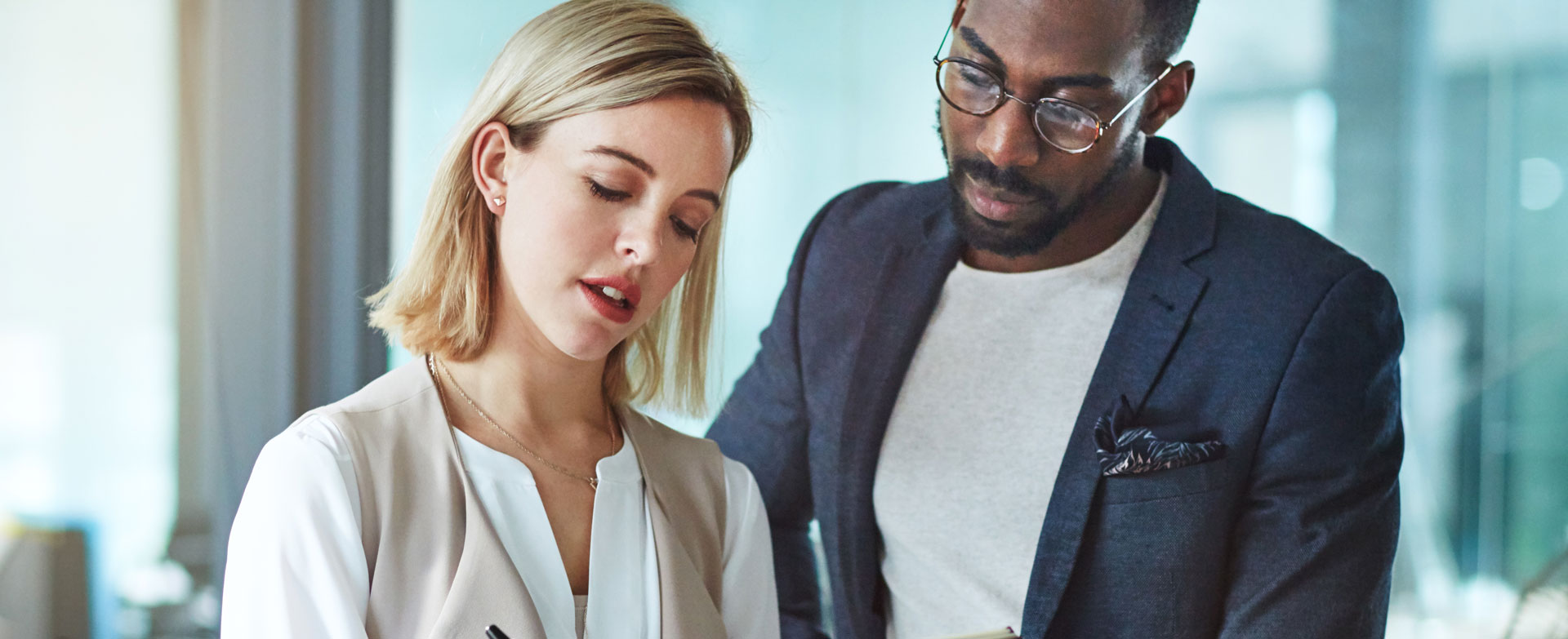 Third-Party Administration
Efficiency for you and your customers.
Reduce your risk, costs and overhead when you partner with Alacrity Solutions to outsource your claims processing. Our experienced professionals focus on creating a positive customer experience and favorable financial results through end-to-end claims handling services.
WHY PARTNER WITH ALACRITY?
There are few providers with the size and diversified skills required to offer complete outsourced TPA solutions. Our high level of personalized service and focus on the United States market make us a better fit for local business partners. With offices across the nation, we have the infrastructure and understanding of how claims intricacies differ from coast to coast.
Integrity
From account managers and inside examiners to customer service representatives, our people make it their responsibility to bring accuracy, efficiency and honesty to every claim.
Wherever You Need Help
No matter the size of your organization or the complexity of your claims, Alacrity is ready to help – working within the claims department at your location or from our facilities.
Best-in-Class Solutions
The latest tools and technology. Proven processes and procedures. Above all, decades of experience. Alacrity has everything it takes to deliver superior claim outcomes.
Proactive Savings
Loss investigation specialists look to provide cost containment for our clients whenever possible.
Prompt, Clear Communication
Our goal is to make the claim process smooth and efficient. No delays. No surprises. We start by keeping everyone in the loop, from carrier to claimant.
A Vast Vendor Network
We're happy to work with your preferred vendors, or leverage our network of trusted professionals to streamline claims resolution.
CARRIERS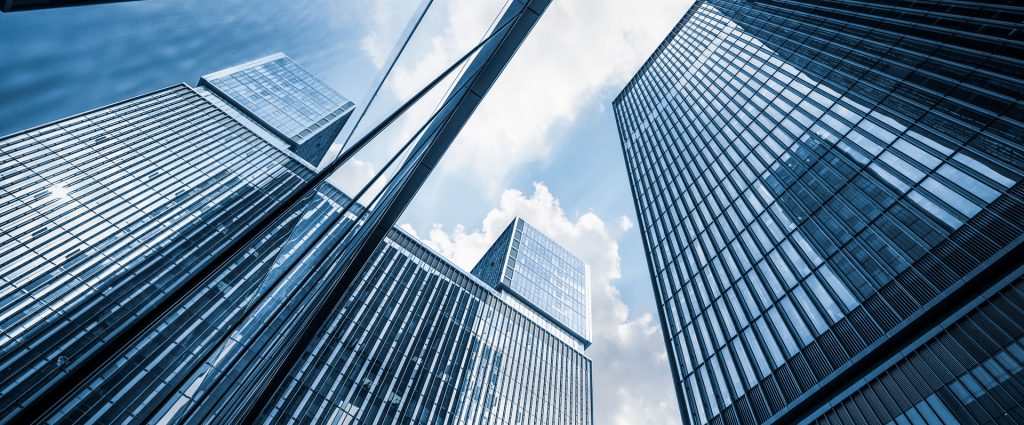 More cost-effective than staffing an in-house claims department
Free up your staff to focus on more critical claims needs
Flexible, scalable services tailored to meet your needs and financial goals
MGAs AND SELF-INSUREDS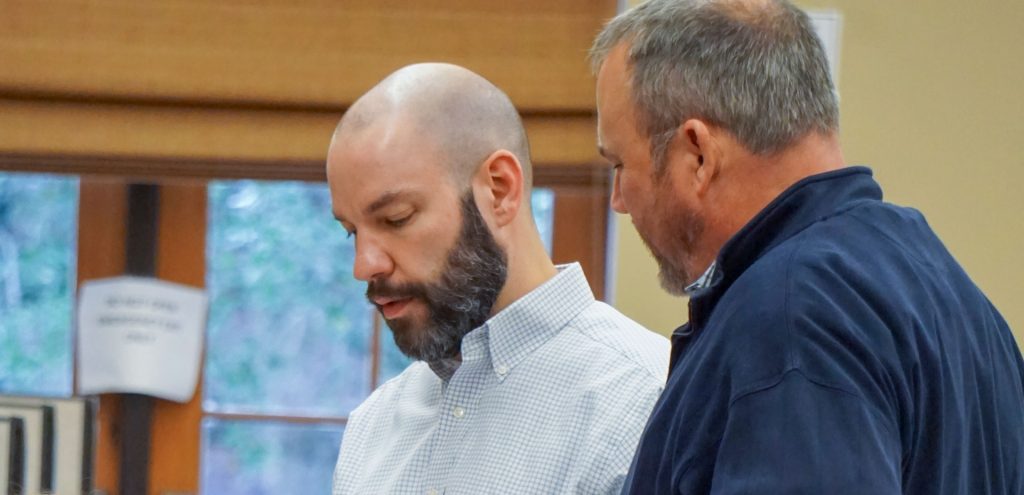 More cost-effective than staffing and managing an in-house claims department
Stay insulated from day-to-day client communications and documentation
Our decades of experience can guide you through the claims technicalities
COMPLETE SOLUTIONS, CUSTOMIZABLE FOR YOUR NEEDS
Streamline the number of vendor partners you work with. Alacrity has the ability and experience to do it all or just what you need.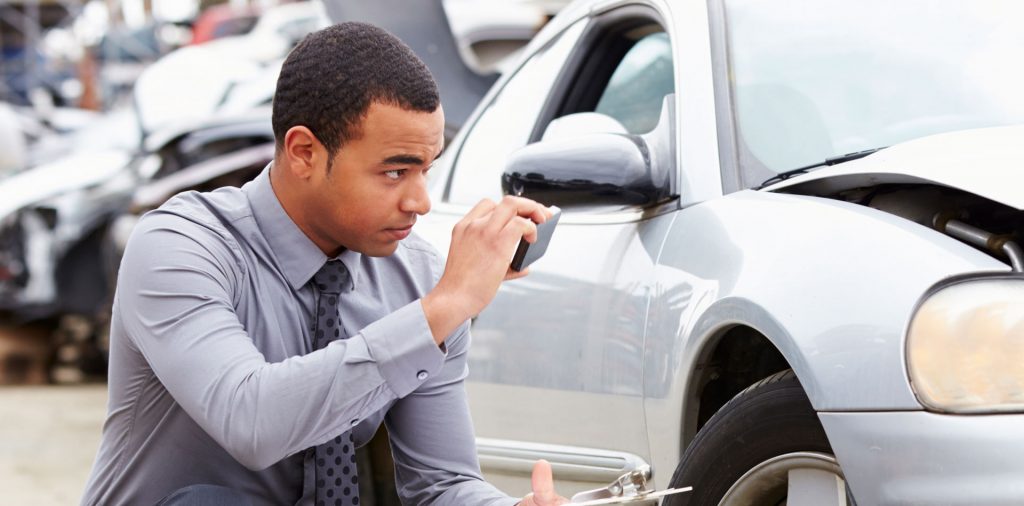 FNOL/loss intake
Specific origin and cause of loss evaluation, including subrogation recovery potential
Policy interpretation and reserving
Review of ISO and prior claim reports
File and diary management
Estimate review and prep
Customer communication, including letters of declination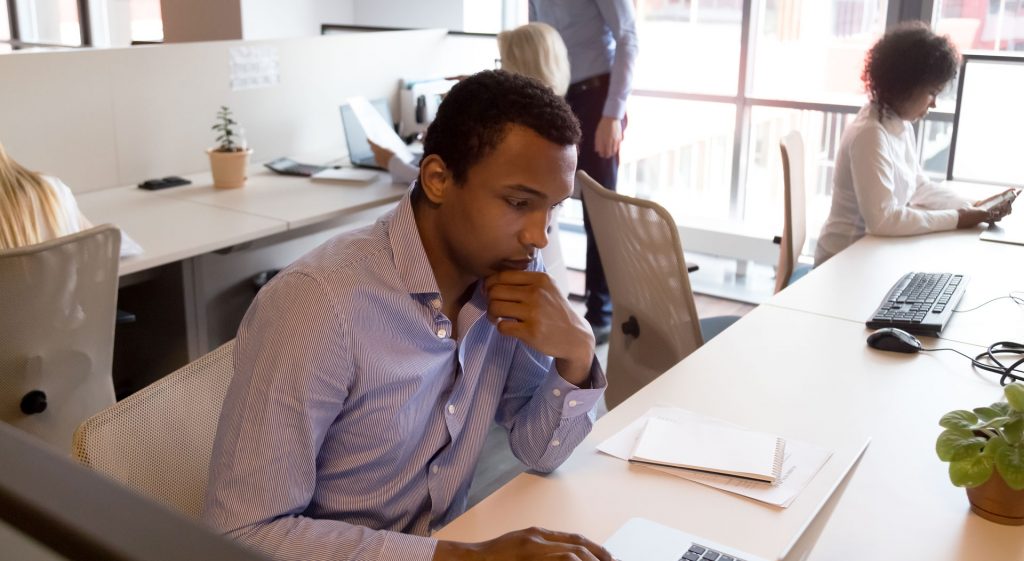 SIU identification and approval
Home office and underwriting alerts
QA compliance and monitoring
Complete handling of supplements and reopens
Issue resolution and complaint tracking
Emergency claim servicing
Oversight of field service providers
Payment processing
Detail claims management reporting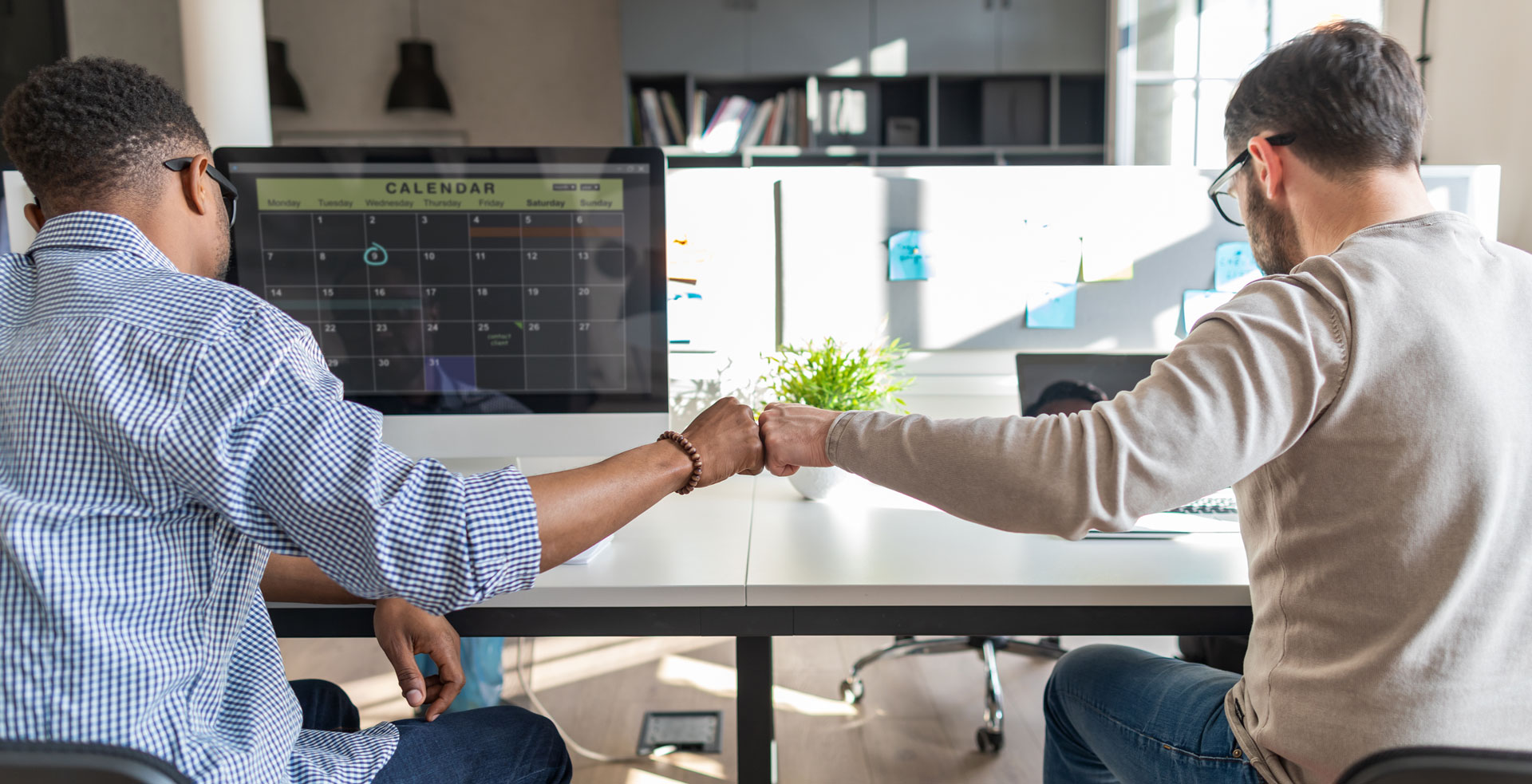 DEEPER CONNECTIONS
A successful TPA arrangement takes a high level of confidence and trust. Our managers take pride in forging strong personal relationships with both our clients and our internal team members. Making connections on an individual level ensures everyone is working to the same standards and expectations.
SERVICE THAT SCALES TO MATCH YOUR NEEDS.
Daily Claims
Catastrophe Response
Local, Regional or National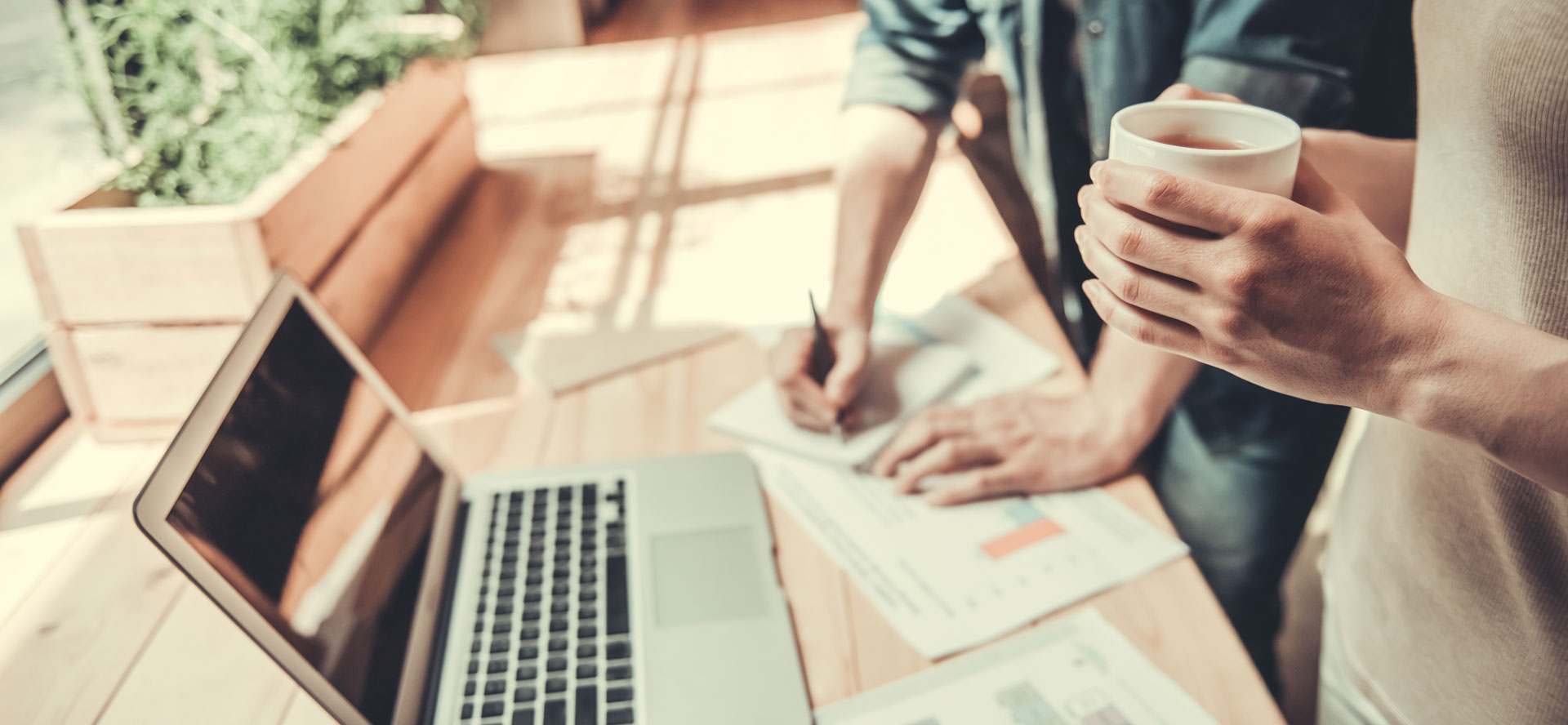 TELL US ABOUT YOUR NEEDS
Our organization is built on offering fast, friendly, reliable assistance when it's needed the most. So let's start by helping you find the answers you're looking for.