FLOOD
A higher level of service when waters rise above flood stage.
Time is of the essence after flood waters and storm surges damage residential and commercial property. Alacrity can ensure our trained adjusters are on-site within 24 hours of FNOL. And we match our responsiveness with efficiency and accuracy that is unsurpassed in the industry.

Flood
Flood Services from Alacrity
MEETING YOUR STANDARDS BY RAISING OURS
Since we engage in partnerships with dozens of carriers, we know what your expectations will be. So we've set internal performance metrics for our adjusters that are more stringent than every SLA we have. Our goal is to always overdeliver.
ALL TYPES OF INSURANCE
We're experienced in every major category of flood insurance, including private market policies, National Flood Insurance Program (NFIP) direct and NFIP Write Your Own policies.
UNSURPASSED OVERSIGHT
To ensure quality and accuracy, we conduct flood-specific training according to FEMA guidelines and certify IAs for flood. Plus, our managers accompany adjusters to the site in order to offer guidance and ensure quality.
Carriers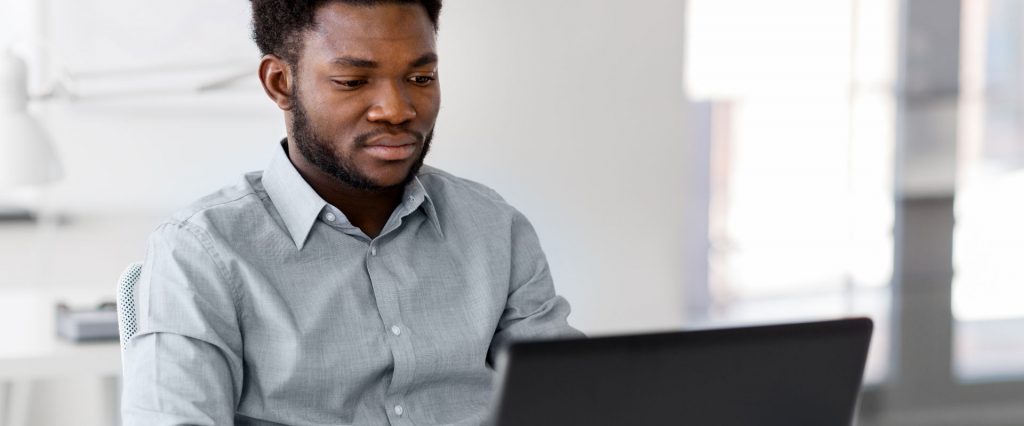 Coast-to-coast coverage
Fast response
Licensed professionals trained in flood damage
SERVICE THAT SCALES TO MATCH YOUR NEEDS
Daily Claims
Catastrophe Response
Local, Regional or National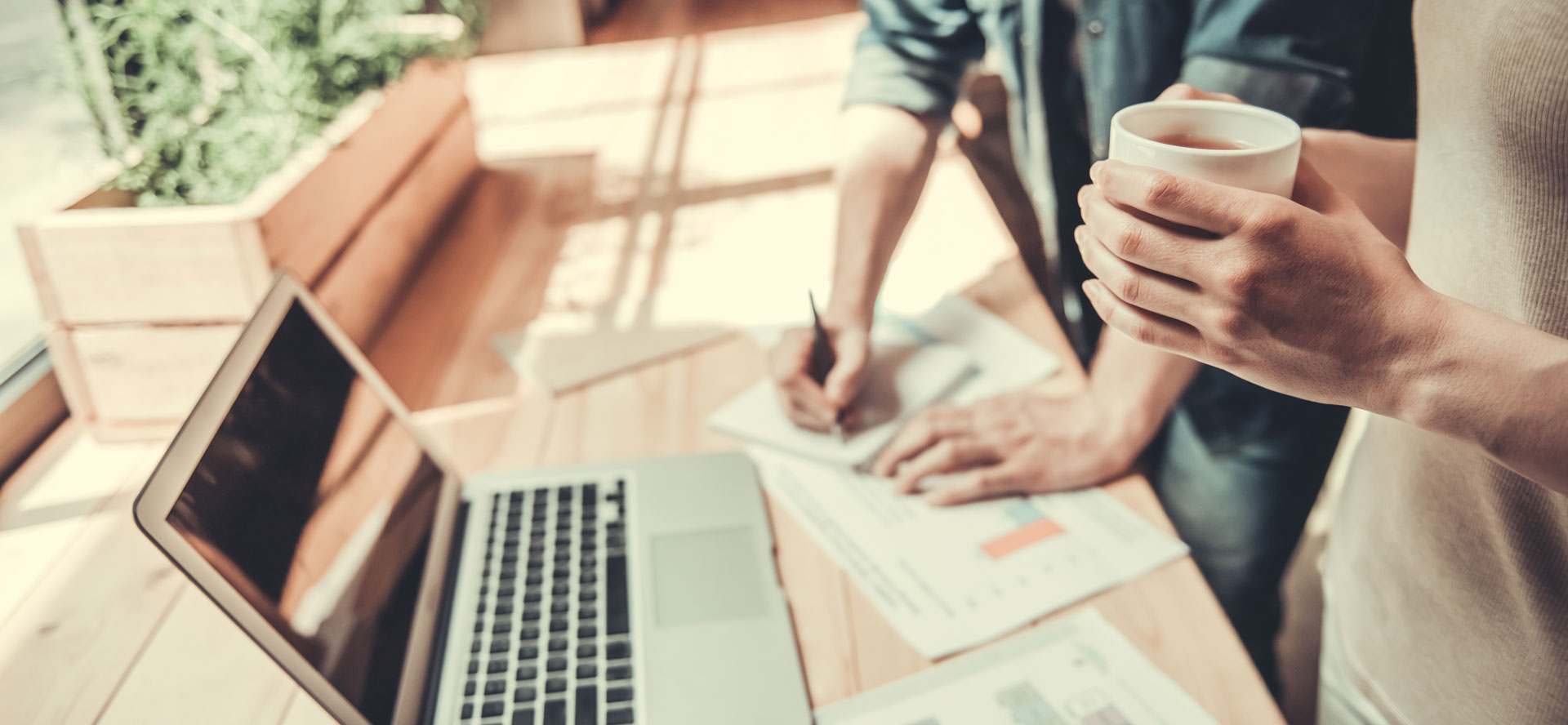 TELL US ABOUT YOUR NEEDS
Our organization is built on offering fast, friendly, reliable assistance when it's needed the most. So let's start by helping you find the answers you're looking for.