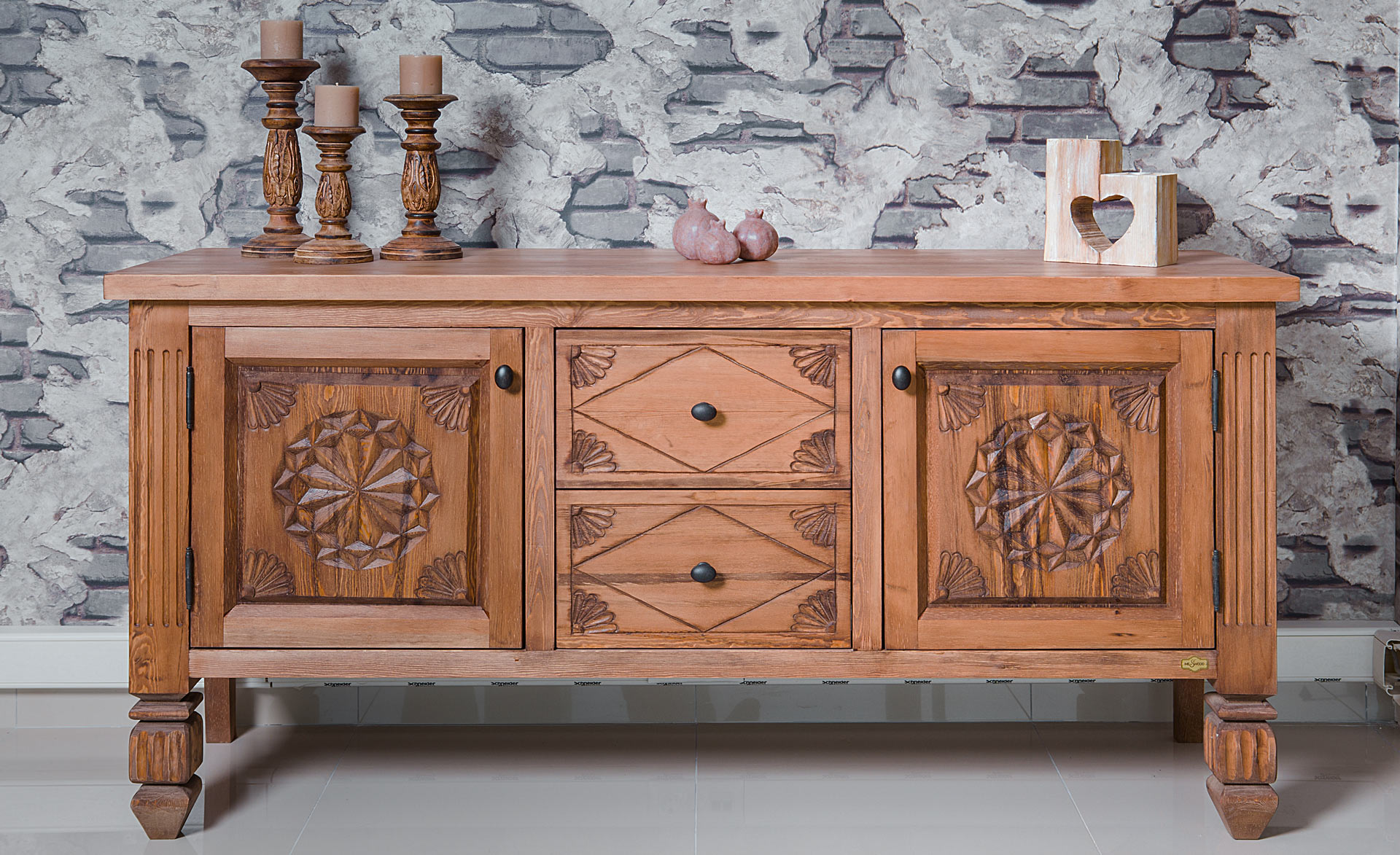 SPECIALTY SERVICES
Out-of-the-ordinary care.
There are often aspects of a loss that require technical expertise. Or you may encounter objects of great sentimental or market value. Our network of cleaning and restoration contractors includes dedicated specialists with the right skills to help.
Specialty Services from Alacrity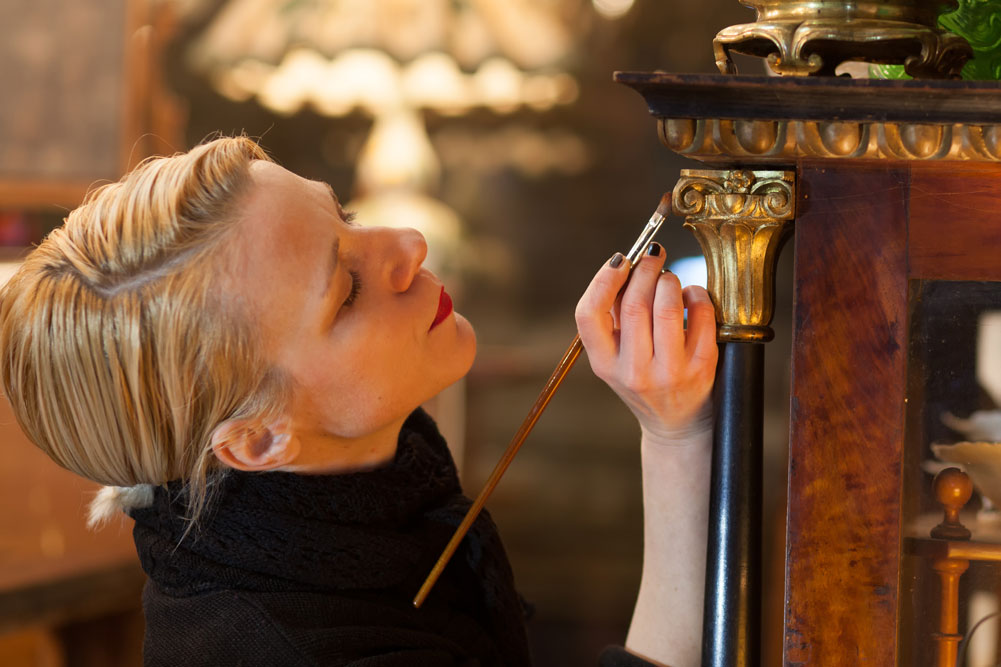 RESTORATION SERVICES
We'll connect you with skilled professionals that have the tools, talent and experience to clean and restore delicate, complicated or heirloom items.
Document Recovery
Art Restoration
Textile Cleaning
Electronics Cleaning
Furniture Restoration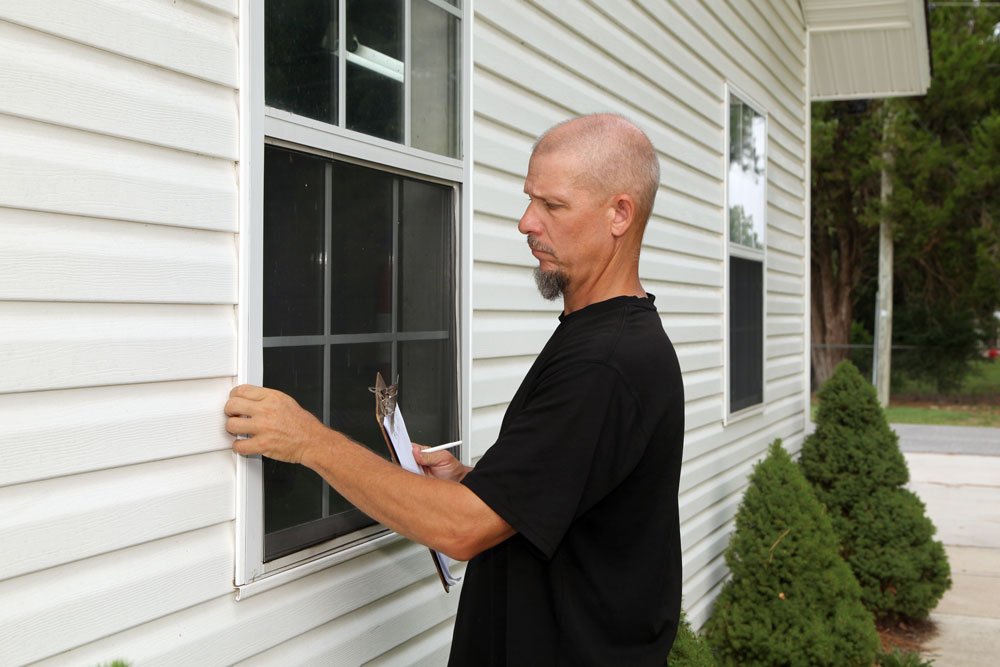 INSPECTION SERVICES
Our network contractors can help insurance carriers assess, document and estimate property damage.
Ladder Assist
Virtual Assist
CARRIERS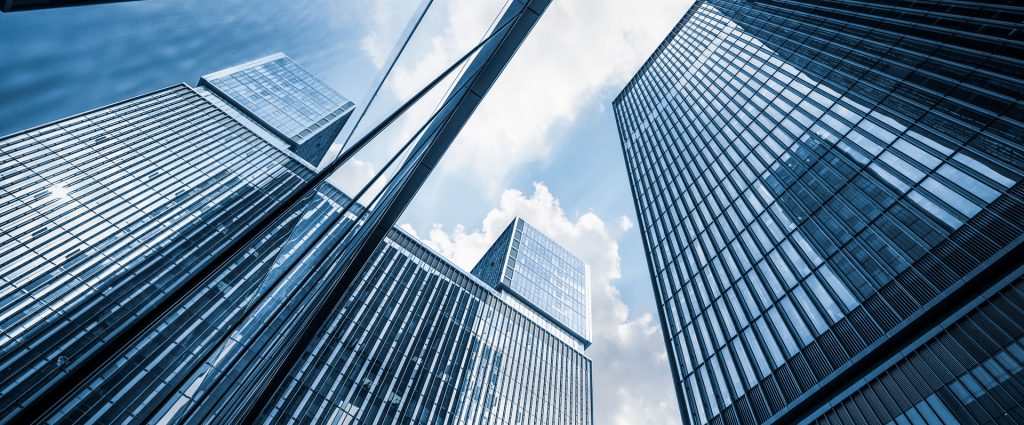 Fast response from experienced, local contractors
Licensed and insured professionals
Residential and commercial response
Management throughout the full lifecycle of the claim
Provide emergency response service 24/7/365
SERVICE THAT SCALES TO MATCH YOUR NEEDS.
Daily Claims
Catastrophe Response
Local, Regional or National