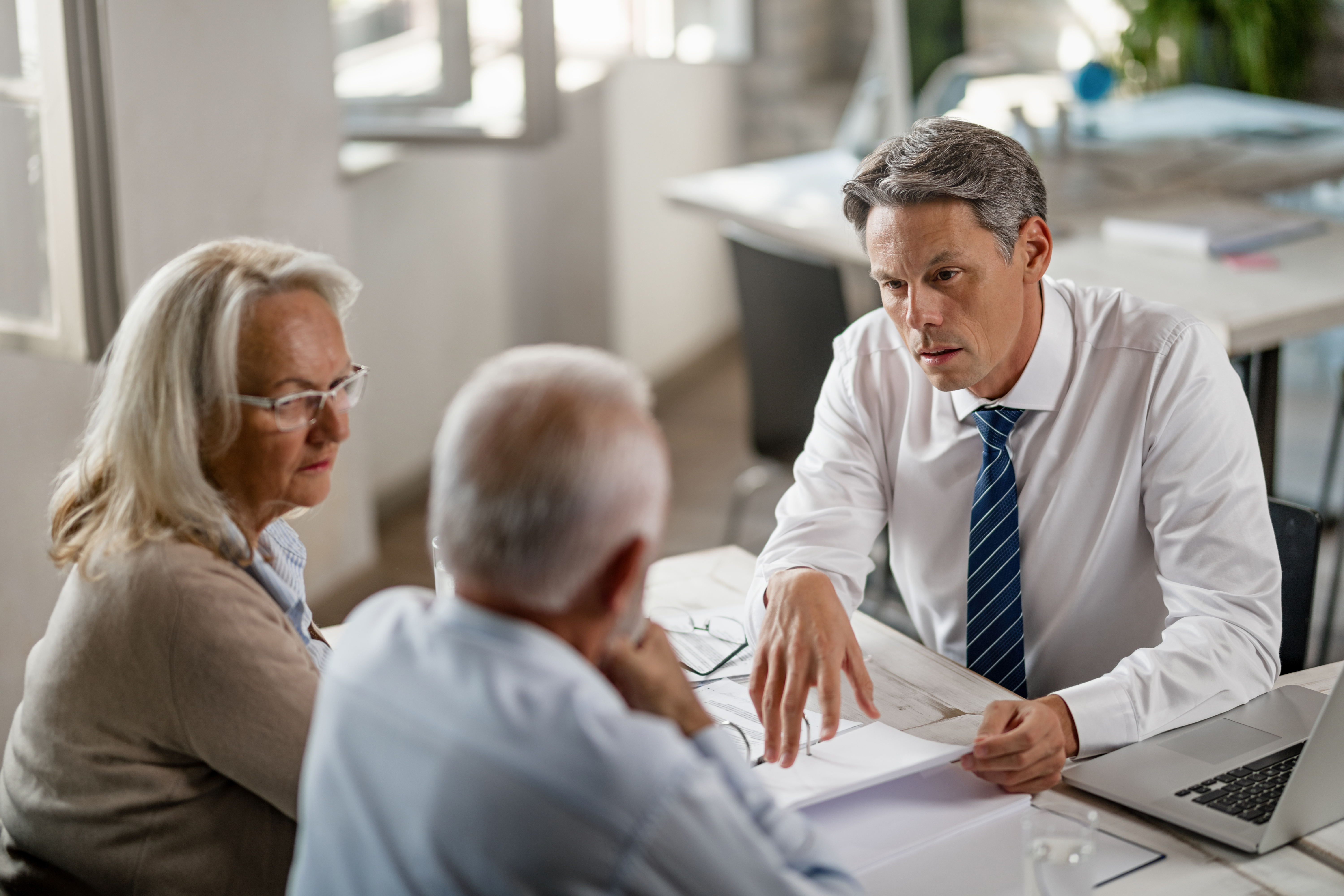 SUBROGATION & RECOVERY SOLUTIONS
The combination of our powerful subrogation identification platform, skilled staff, and superior case management system makes Alacrity the smart choice to reduce recovery cycle time and increase net subrogation recoveries.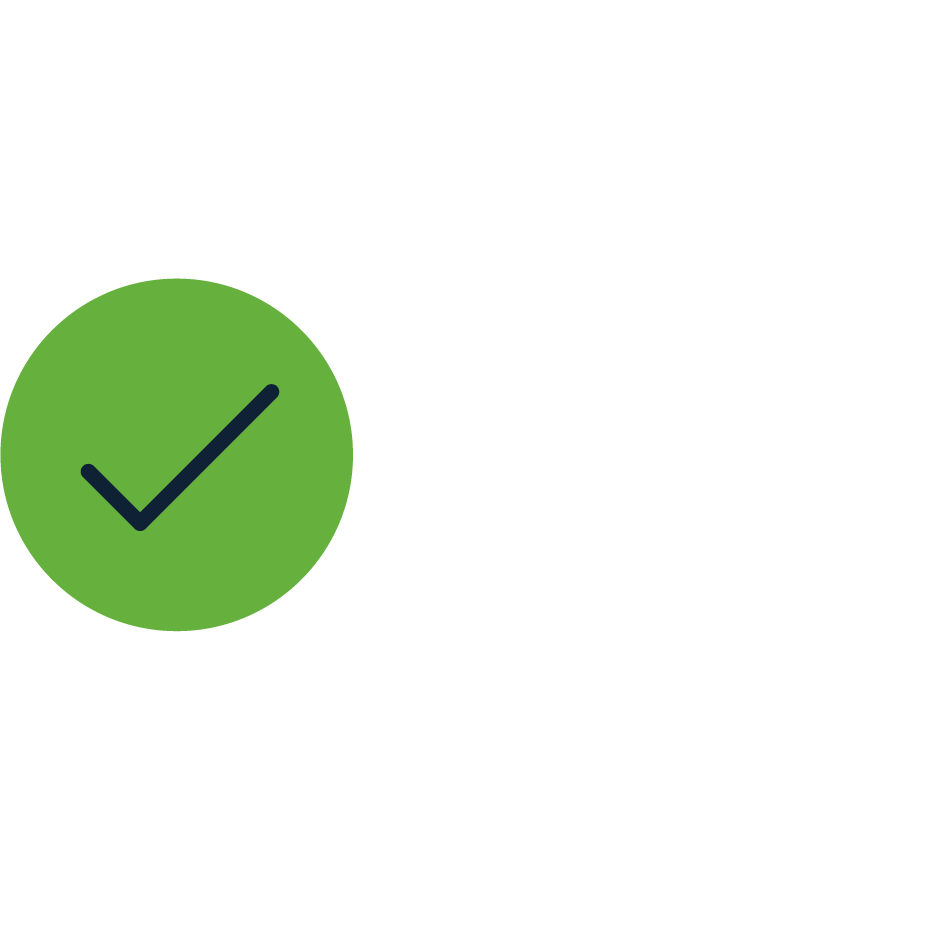 SUBROGATION & RECOVERY SOLUTIONS
SUPERIOR TECHNOLOGY — OUTSTANDING RESULTS
Alacrity has one of the most advanced automation platforms in the subrogation industry. From our automated systems that identify recoverable cases quickly to our advanced case management system, we are able to work faster and more effectively than any other subrogation vendor in the field. We use leading-edge technology such as data parsing, OCR and regressive analytics to identify missed subrogation opportunities, and aggressively pursue responsible parties for auto, property, workers' comp and cargo claims.
OPEN- AND CLOSED-FILE FORENSIC REVIEW
Our proprietary Identification Workspace (IDW), programmed with OCR, predictive and regressive analytics, identifies and captures open and closed claims in statute. Our forensic reviews serve as training tools for claims management, and we can provide useful data to help clients improve their identification of viable subrogation cases in the future.
ARBITRATION & LITIGATION MANAGEMENT
Arbitration is a fundamental part of P&C subrogation recovery, and our team of experts has the skill to increase your rate of recovery. We excel at writing applicant and respondent contentions that meticulously address liability and damage disputes (in addition to filing coverage) and other disputes in special arbitration.
DEDUCTIBLE RECOVERY PROGRAMS
Commercial accounts may benefit from liability deductibles to keep premiums down but pursuing them after a loss has been paid can be difficult. At Alacrity, we have the skill and finesse to work with your policyholders to recover their share of the paid loss.
Secure Technology with SpartanRMSTM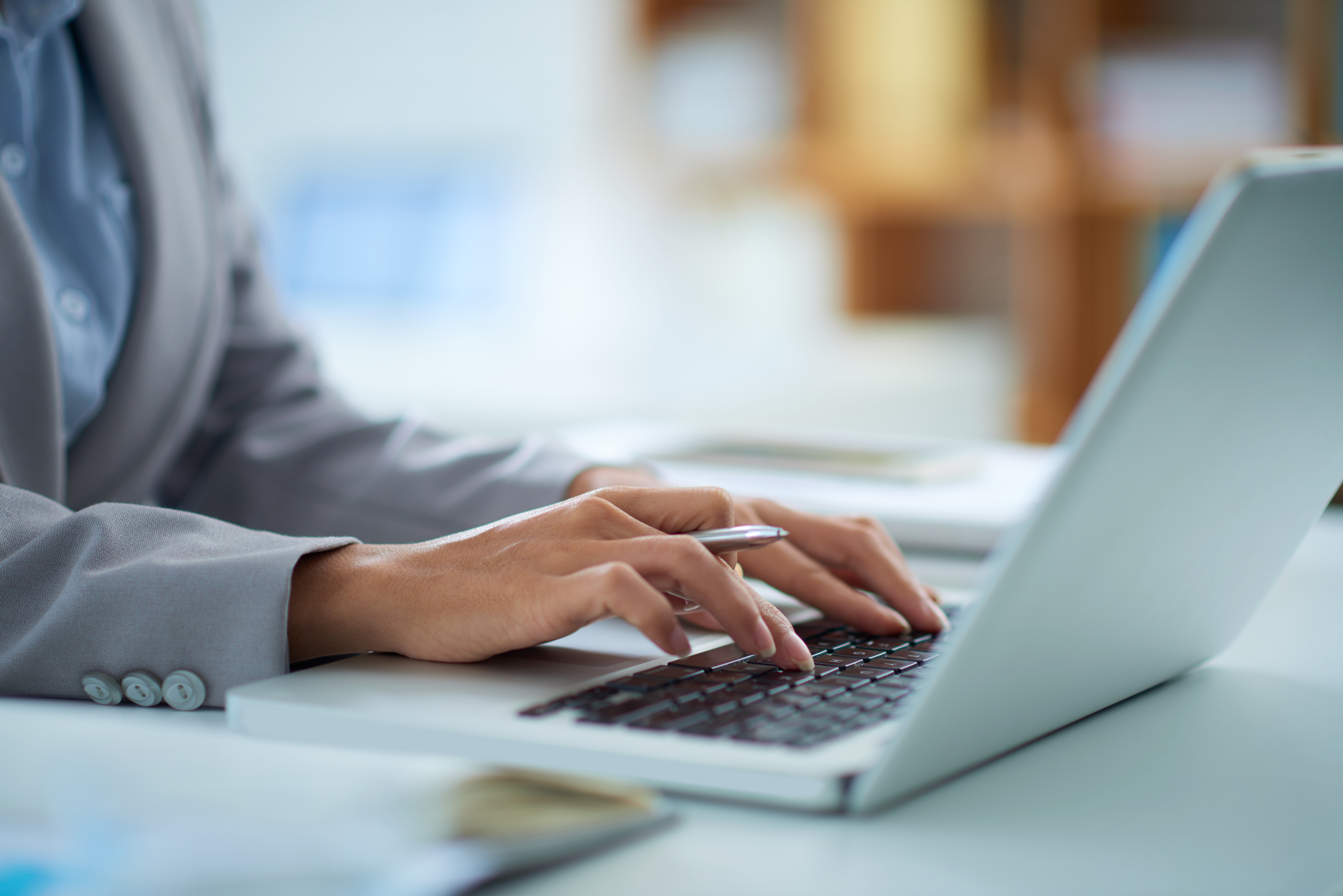 SpartanRMSTM, our recovery case management system designed by and for subrogation professionals to expedite the subrogation process through these features:
Offers a secure and feature-rich platform with advanced features such as Parties of Interest Hierarchical
Tracking, comprehensive Statute of Limitations and Jurisdictional Negligence rules, and a versatile dashboard.
Keeps all cases current and on track for a successful subrogation outcome, with daily statement processing to ensure your net recoveries are processed quickly.
Provides clients with complete transparency on the real-time status of every claim being worked on their behalf and allows users to generate interim reports
When we developed our case management system, we included the capability for our clients to access the system so they could monitor individual cases, interact with assigned Recovery Specialists, easily refer new cases, upload relative documents, create recovery status reports, and much more.
This unprecedented level of transparency ensures you always know—and are involved in—the work we are doing on your behalf.
FULL OUTSOURCING, OVERFLOW & PILOT PROGRAMS
Our solutions are customized to the unique needs of clients. Alacrity can serve as your fully outsourced subrogation recovery team or provide more limited arrangements to support your internal team through our overflow program. Our pilot program enables clients to experience the quality of our partnership before entering into a contracted agreement.
CONSULTING SERVICES
Leverage the expertise of the Alacrity team to discuss your current results, explore new methodologies and increase your recoveries. We'll review your open and closed claims and provide proven strategies to reach your year-end recovery goals.
NATIONWIDE NETWORK
Alacrity has assembled a comprehensive nationwide list of engineers, experts, and law firms to assist with the recovery process. Executed Master Retainer Agreements for subrogation counsel in all 50 states to guarantee controlled fees and expenses. Counsel fees are calculated within the agreed upon Alacrity Contingency Fee.
OPERATIONAL TRANSPARENCY
When you engage a subrogation partner to pursue recoveries on your behalf, it's important you are always aware of the work they're doing on your behalf. With Alacrity, and our sophisticated case management system, you are.
FREQUENTLY ASKED QUESTIONS
Does Alacrity Solutions do business in all 50 states?
Yes, we are a nationally-recognized claims cost management technology firm with active client relationships throughout the US and Canada.
How does Alacrity get paid?
We work on a contingency-fee basis. We don't get paid until you do.
How can I learn more about Alacrity's services?
Great question! To learn more, visit our Contact page or feel free to call our office at 203-312-1710 to speak with a subrogation professional. We can also arrange a web-based demo that details our approach and services and can be viewed from virtually anywhere.
Can we start immediately by sending you claims for referral and our overflow work?
Of course! Our data acquisition process is both flexible and secure. This allows for a seamless and transparent case management transfer.
Which lines of business does Alacrity investigate and pursue recoveries for?
Our recovery programs include Automobile (collision, No-Fault & Med Pay), Property, Workers' Compensation, and Cargo recoveries.
Does Alacrity handle both applicant and respondent arbitration?
Yes. Our Arbitration Management program includes first party filing along with a response to a counterclaim received, under our standard contingency fee. Our Respondent only Arbitration program is on a flat-fee basis.
What happens when a case cannot be settled and arbitration is not an option?
If either the client or adverse carrier is not a member of Arbitration Forums, Alacrity refers the case to counsel who handles it within our agreed upon contingency fee. Our subrogation division has procured Master Retainer Agreements with subrogation counsel in all 50 states.
INCREASE RECOVERIES
REDUCE CYCLE TIME
Our leveraged technology quickly identifies subrogation cases while our successful recovery strategies make us a powerful partner across all business lines. Our fees are earned only on successful recoveries on a contingency basis.
OUR TEAM
Since 2010, our subrogation & recovery team has proven to be an indispensable claims cost management partner to our clients. Tools and strategies were developed which enable us to review large quantities of data, quickly exclude cases where no recovery exists, while including those cases that will potentially generate recoveries.
Alacrity's Investigation and Recovery staff members have diverse backgrounds and – very importantly – insurance carrier experience. Many staff members have acquired multi-state adjuster's licensing and NASP – CSRP designations. Subrogation education plays a major role at Alacrity, and staff members are encouraged to attend industry seminars, conferences and webinars.
SUPPORTING OUR COMMUNITY
We believe in giving back to our community by participating in, and donating to, causes that are meaningful to our leadership and staff. Below you will find the organizations that we proudly support.
OUR AFFILIATES
YOU GET YOUR
MONEY FASTER
While some recovery vendors distribute recovered funds infrequently, once a month or even once a quarter, Alacrity takes a very aggressive approach and Net Recoveries are distributed weekly to our clients, which means they have faster access to their money.