Environmental
Cleaning up the aftermath.
Chemical contamination, petroleum spills and refinery explosions rank among the most costly incidents that occur. Immediate response is vital to maintain the integrity of your reputation and your bottom line. When environmental disaster strikes, count on Alacrity.

Environmental
Environmental Services from Alacrity
FAST CLAIMS RESOLUTION
Within two hours of an event, Alacrity can establish a toll-free number under OPA guidelines, with additional call center capabilities to cover 24/7 claims intake and inquiries. Soon after, you'll have specialized claims managers and loss adjusters on site – ready to assist with third-party liability, environmental impairment, physical damage and income loss claims.
CONTROLLING CLEANUP COSTS
Our on-site monitors track every piece of equipment and laborer that enters the staging area so you can watch cleanup costs in real time through a web-based system. Having an accurate daily record also allows us to properly audit contractor invoices.
PROTECTING YOUR IMAGE
When public trust is damaged, the true costs of an incident extend far beyond the cleanup. To reduce the likelihood of a lingering public relations backlash following a highly visible event, Alacrity representatives can participate in town hall meetings and community expos – and provide media relations – to answer questions, disseminate information and provide assistance to the public regarding claims.
Carriers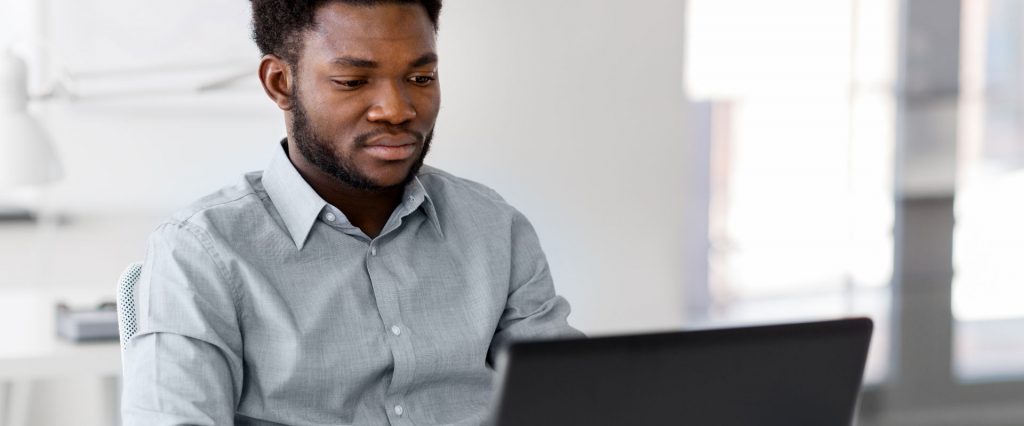 Automated claims management system
Real-time reporting of claims, cost control, loss expense and loss payment
24/7 claims intake with custom scripts
Quality assurance, compliance and monitoring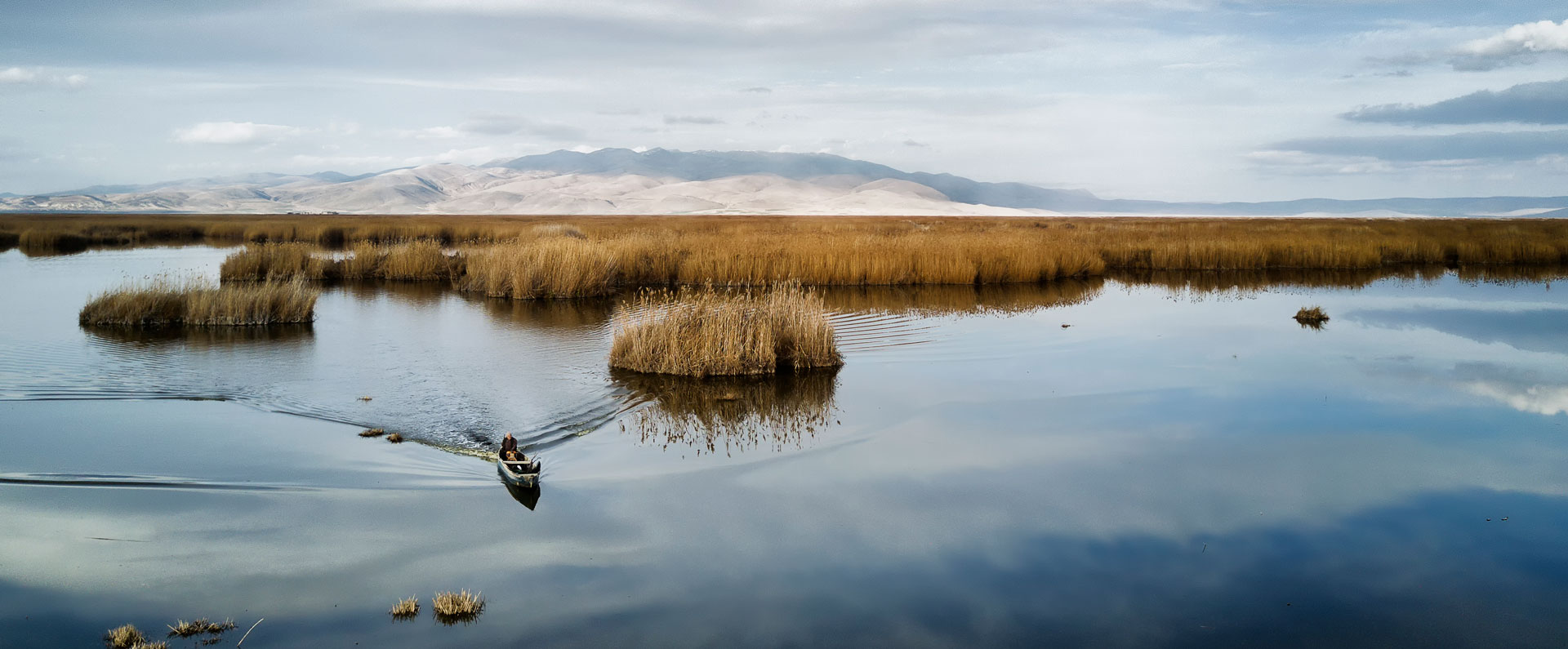 CAPABLE. RELIABLE. EXPERIENCED.
Since the Shell Oil Company engaged us to administer claims related to their Norcross, LA, refinery explosion in 1988, Alacrity has served as a trusted resource for environmental accidents of all types and all sizes, including these more recent events:
| EVENT | INSURED | DATE | CLAIMS | PAYMENTS |
| --- | --- | --- | --- | --- |
| Pipeline Explosion | NiSource (Columbia Gas) | 2018 | 27,000 | $101MM |
| Chemical Overspray | LyondellBasell | 2016 | 314 | $9.8MM |
| Oil Spill | Plains All American Pipeline | 2015 | 365 | $850,000 |
| Sinkhole | Texas Brine Company | 2012 | 150 | $1.6MM |
| Ammunition Explosion | Louisiana National Guard (Camp Minden) | 2012 | 100 | $2.5MM |
| Rig Explosion | BP (Deepwater Horizon) | 2010 | 1MM+ | $400MM direct and $7.5B through Gulf Coast Claims Facility (GCCF) |
| Tanker Collision | American Eagle Tankers | 2010 | 24,000 | Pending |

Environmental
SERVICE THAT SCALES TO MATCH YOUR NEEDS.
Daily Claims
Catastrophe Response
Local, Regional or National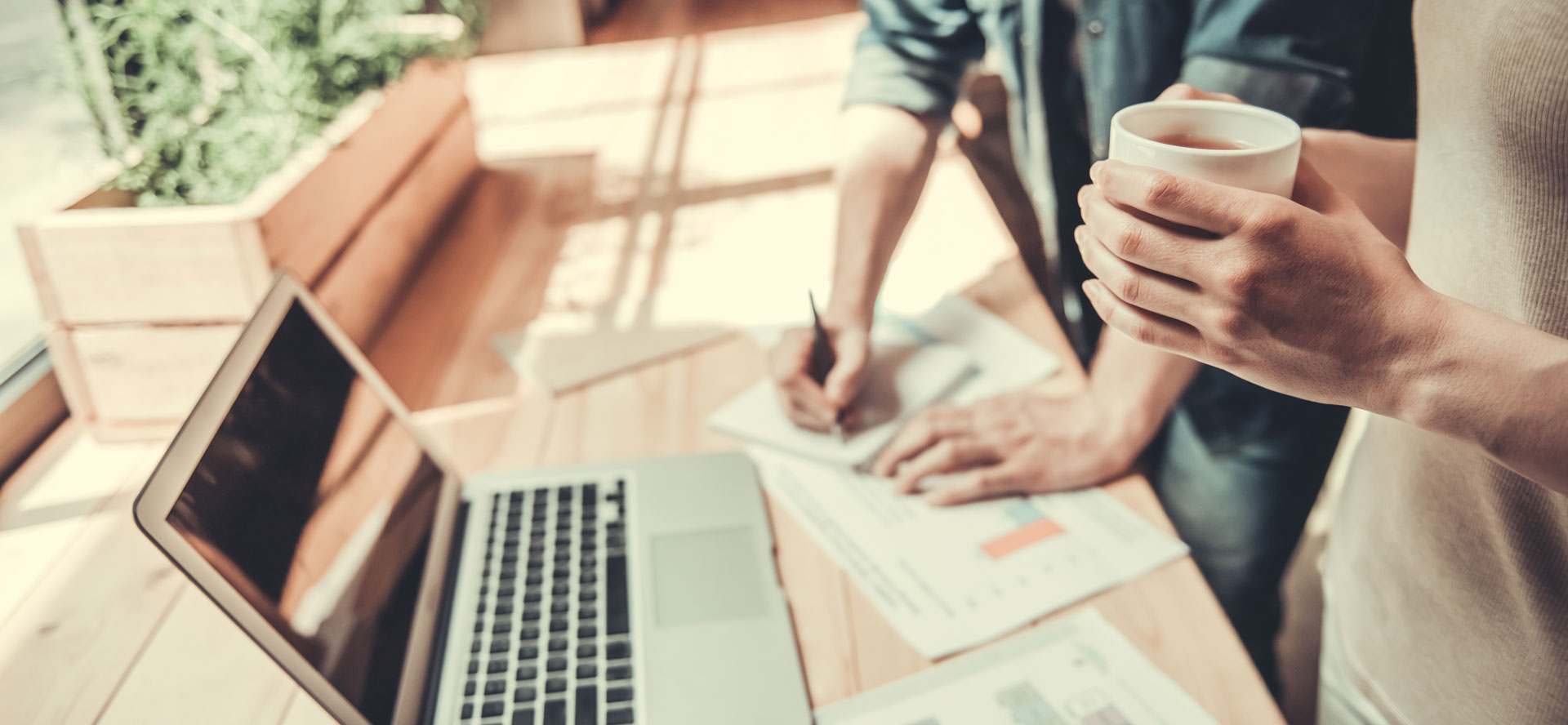 TELL US ABOUT YOUR NEEDS
Our organization is built on offering fast, friendly, reliable assistance when it's needed the most. So let's start by helping you find the answers you're looking for.