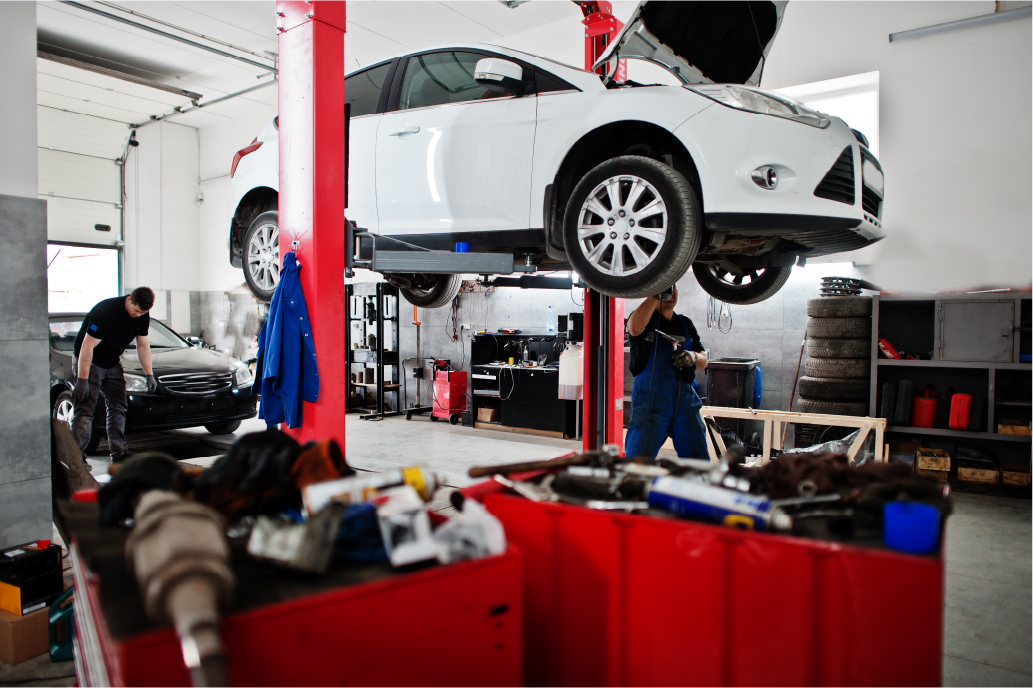 Mechanical Inspection
Alacrity's automotive inspection team is the nation's leading network of ASE-certified and OEM A-level technicians available throughout the US, Puerto Rico and Canada.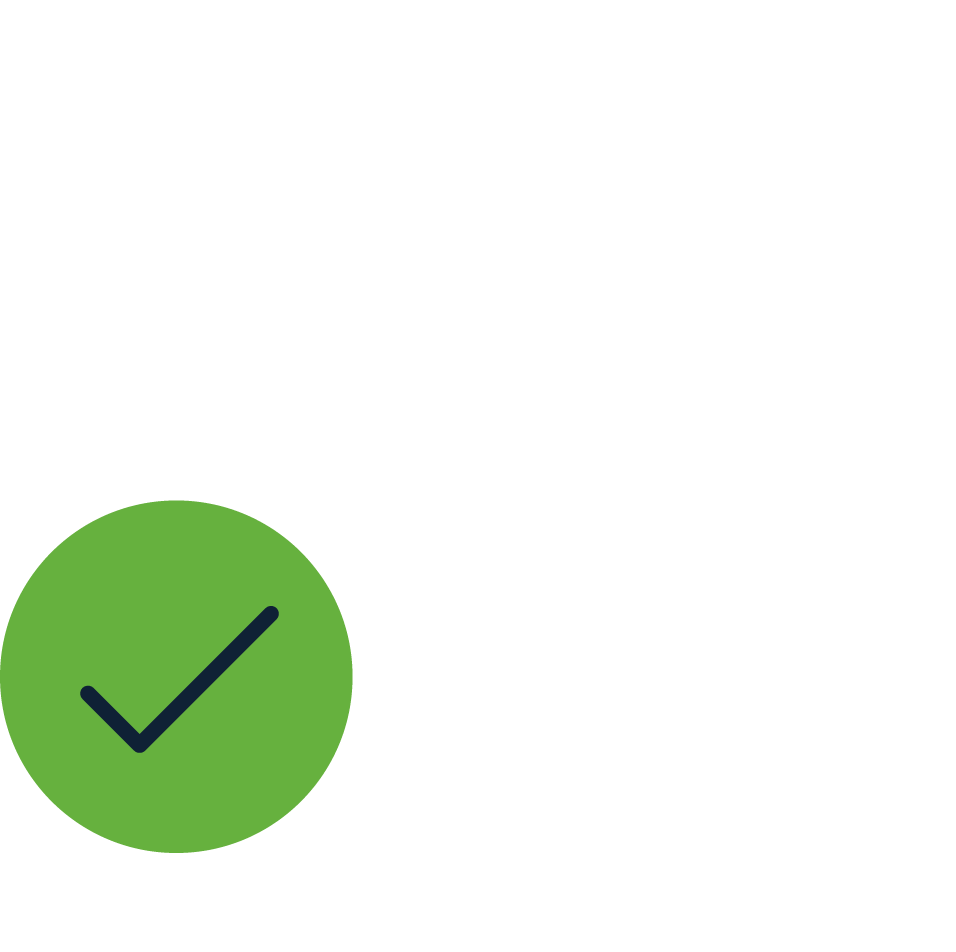 Since 1987, with more than 3 million inspections completed, our team of inspectors has supplied mechanical expertise to automotive manufacturers, third-party administrators of automotive service contracts and insurance companies.
Our team leads the industry in overall inspection volume, allowing us to control inspection costs for customers while maintaining exceptional quality and unmatched performance.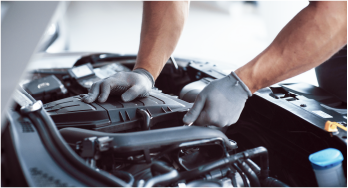 INSPECTION AND VERIFICATION OF MECHANICAL FAILURES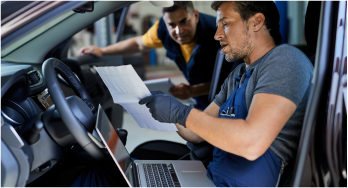 CLAIMS DOCUMENTATION REVIEW AND FORENSIC SERVICES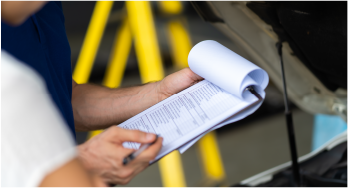 PRE-WARRANTY INSPECTIONS AND DOCUMENTATION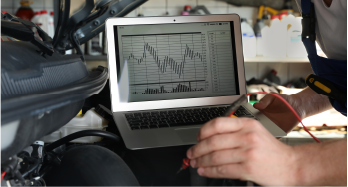 CPO PROGRAM INSPECTIONS TO DETERMINE IF A DEALERSHIP IS FOLLOWING MANUFACTURER GUIDELINES.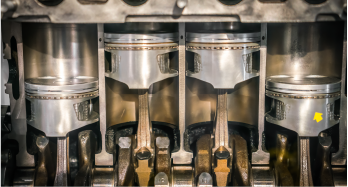 FLUID SAMPLE COLLECTION AND ANALYSIS BY INDEPENDENT LABORATORIES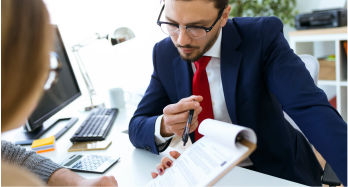 IN-COURT AND LEMON LAW CASE REPRESENTATION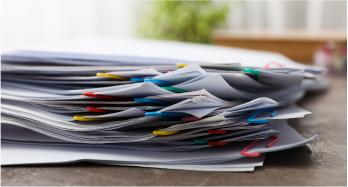 DESK REVIEW OF PHOTOS AND REPAIR ORDERS
ALACRITY LEADS THE INDUSTRY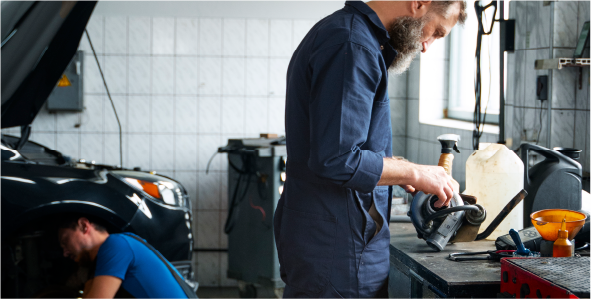 Our high volume of inspections performed gives us greater control of the inspector network, quicker inspection turnaround and better-quality reports.
The tenure of our staff provides extensive industry knowledge and the ability to proactively handle potential issues, lessening the burden on adjusters.
Inspection report monitoring increases the accuracy of information and reduces the client's time spent following up on inspection reports.
HOW WE WORK
FOCUS ON QUALITY AND SIMPLICITY
Our experienced staff manages inspectors and eliminates potential issues. Field inspectors are highly qualified with ASE or Manufacturer certifications and a minimum of 10 years' experience. Key performance metrics are continuously tracked and reviewed to maintain customer satisfaction.
INVESTMENT IN SYSTEMS AND RELIABILITY
During its early development, our auto inspection team invested in a proprietary and user-friendly web-based interface to provide clients with essential tools and information. This operating system is scalable and capable of handling high volumes of inspections, while data backup systems ensure disaster-recovery restoration in case of an outage.
EXCEPTIONAL PERFORMANCE & SERVICE
Alacrity prioritizes a 'next business day' turnaround for inspection reports without any conflicting lines of business.
Alacrity's in-house IT staff is available to work with our customers at no additional cost to address any tech related issues or special requests. Customized and detailed summary/tracking reports are available on demand or a scheduled basis.
Alacrity offers customizable inspection-related services, including fuel and oil sample analysis, parts inspections, CPO inspections, and in-court legal and Lemon Law case representation.