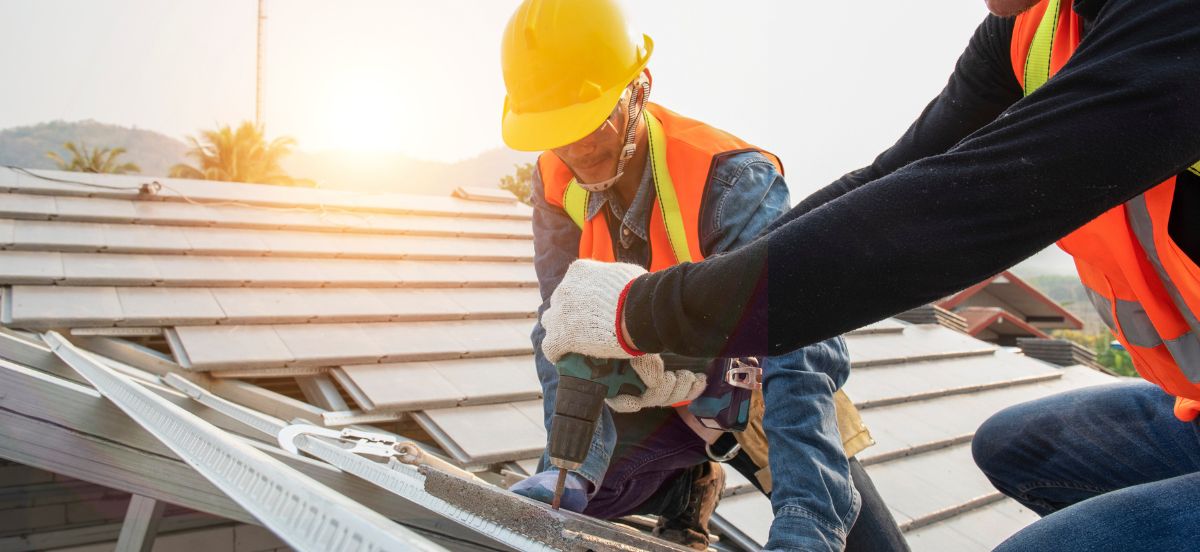 REPAIR AND RESTORATION
A fast, easy way to get back to pre-loss condition.
Settling a claim is one thing. Returning things to normal is entirely different. Alacrity streamlines the process by connecting clients, including insurance carriers and their policyholders, to local repair and restoration professionals through our elite managed contractor network.
The Right Contractor for Your Job
Find a contractor that knows roofing or siding. Get connected with a flooring, drywall contractor. Whether you need a simple repair or a general contractor to manage a full rebuild, we'll find the right match.
Nationwide Coverage
We continue to expand our contractor network that already covers roughly 99% of the U.S. population. Chances are we have contractors in your area.
Trusted Professionals
To join our network, independent contractors must pass rigorous screening that includes passing criminal background checks, maintaining current licenses and certifications, demonstrating financial stability and showing proof of insurance.
AlacNet®: The Alacrity Advantage
Throughout the entire process, Alacrity customer service representatives and on-site Regional Field Managers use AlacNet, our proprietary project management tool, to track the project in real time, ensure timeliness, and document communication.
Carriers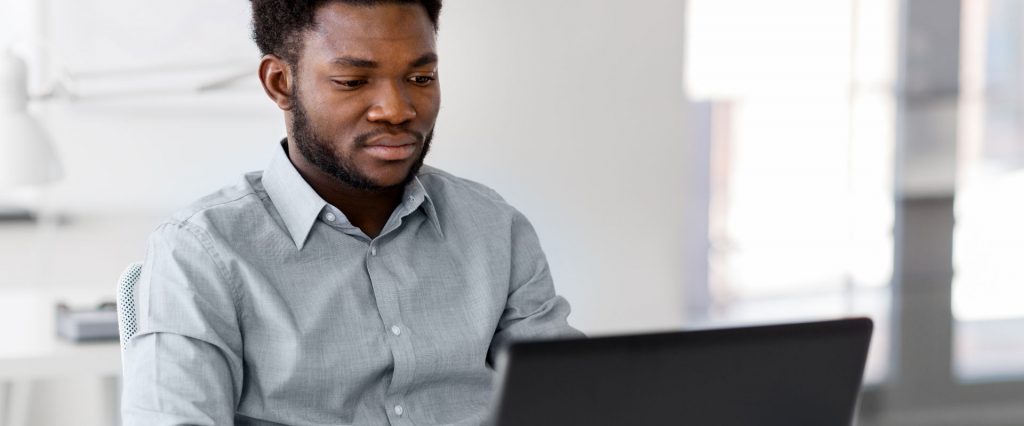 Reduced loss costs and adjustment expenses
Alacrity helps keep projects and repairs on schedule
Residential and commercial losses
Management throughout the full lifecycle of the claim
Provide emergency response service 24/7/365
POLICYHOLDERS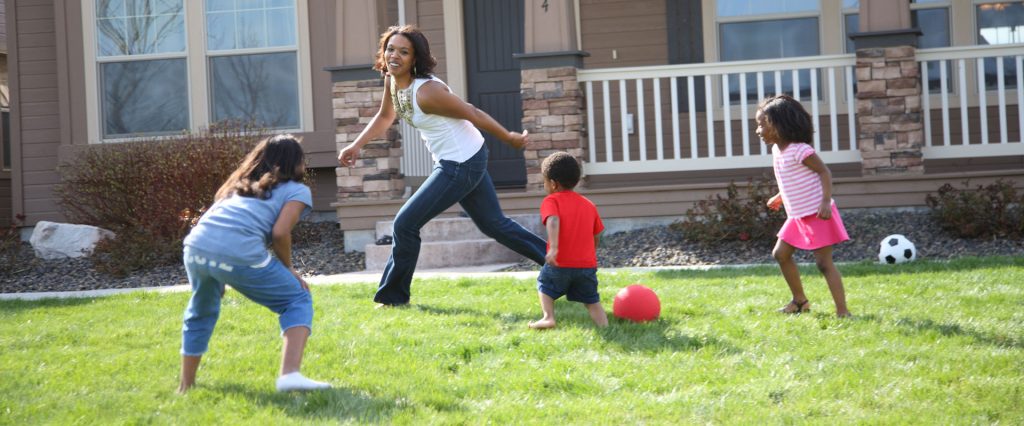 Convenience – no need to source contractors
Speed of repairs
Guaranteed quality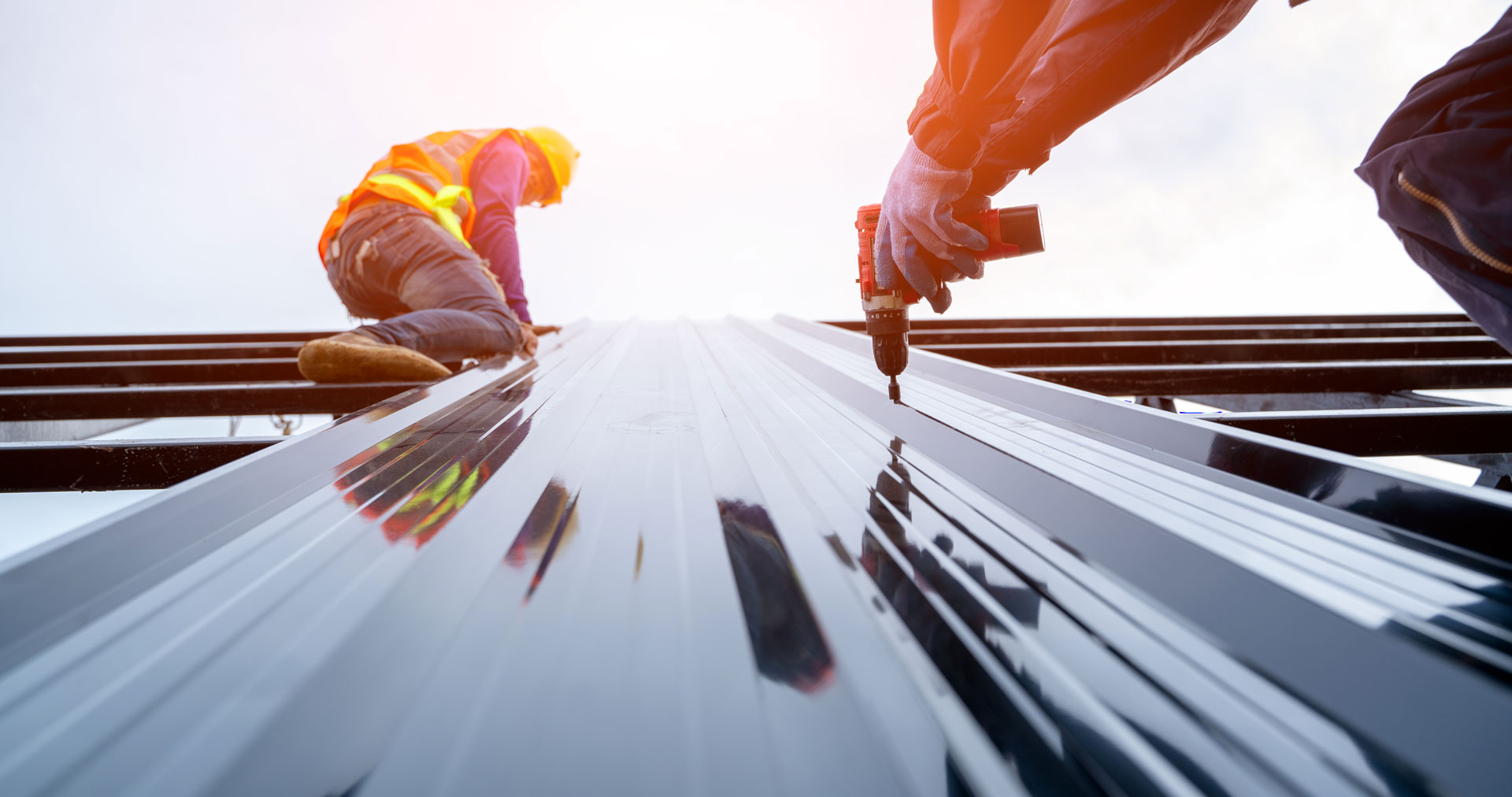 DELIVERING THE BEST. GUARANTEED.
Alacrity reviews every contractor in our network on at least an annual basis. We use customer satisfaction surveys, on-site visits and rigorous credentialing practices to ensure you have access to the best qualified firms. Then we back it up with a Certificate of Satisfaction that includes a warranty on workmanship and materials.
SERVICE THAT SCALES TO MATCH YOUR NEEDS.
Daily Claims
Catastrophe Response
Local, Regional or National