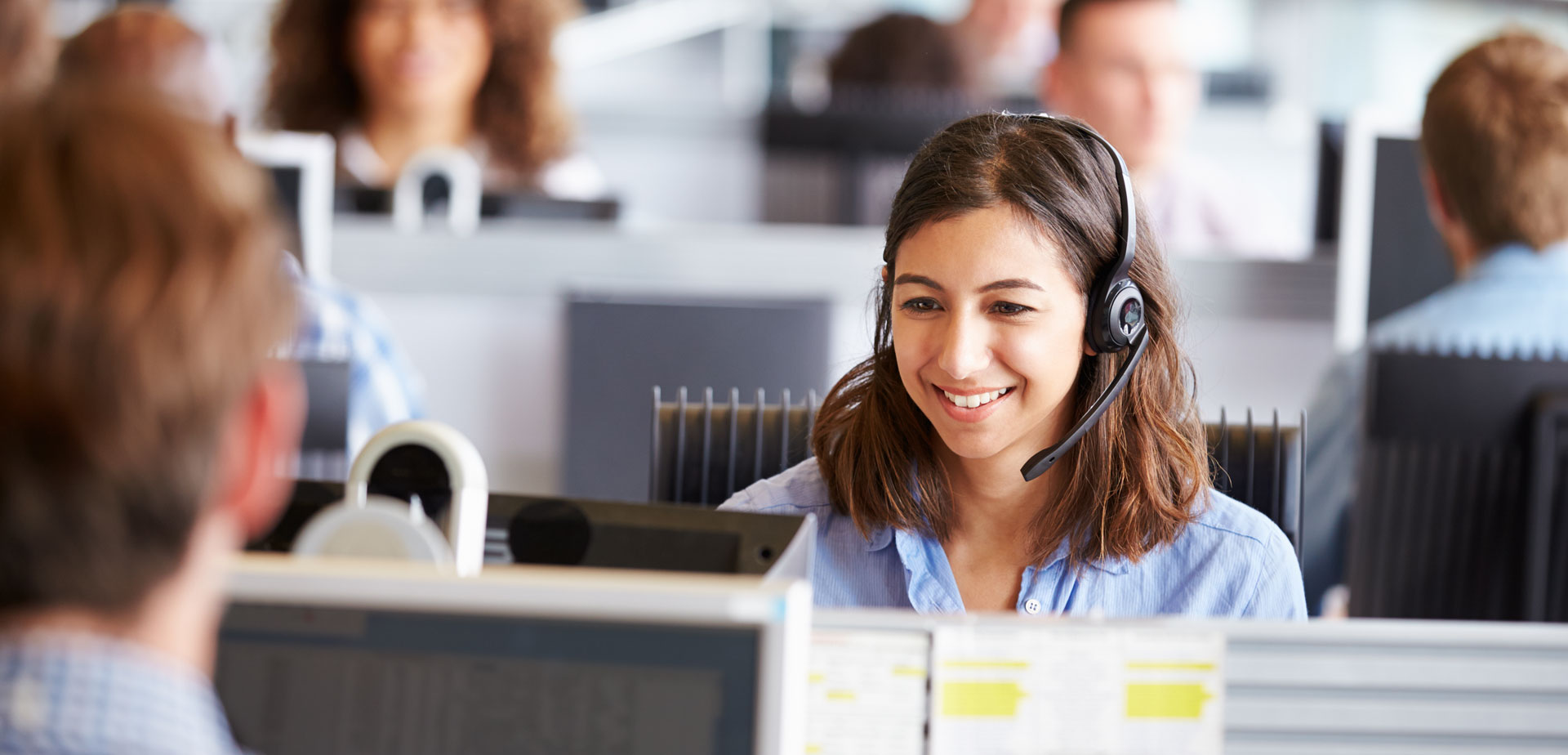 Company and Culture
The word "Alacrity" is synonymous with eagerness, willingness and readiness. At Alacrity Solutions, that is what you will find our team to embody – we are eager to help you, willing to go the extra mile, and ready with solutions for whatever comes up along the way.
Our Mission
We opened our doors to serve the needs of insurance industry clients in the assessment and processing of property and casualty claims, one claim at a time. And, from the very beginning, our mission has remained constant: To provide superior customer service through quality, innovation and personal commitment; to service our customers with well-trained professionals dedicated to maintaining our commitment to honesty and integrity; to deploy highly competent adjusters from our outstanding network of independent professionals; and to approach each customer interaction by first understanding their needs and then providing expediency in claim and recovery services.
OUR VALUES
Our services across North America are constantly evolving and we are continually searching for new and better ways to use our human, technological, and financial resources to improve the quality of our services while remaining true to our values. No job is too small or too large and we welcome the opportunity to turn imaginative ideas into effective solutions.
OUR CULTURE
Because our people and the professionals in our network of independent adjusters and contractors are fundamental to the way we do business, they're at the center of everything we do. Their professional fulfillment, their work/life balance, their ability to contribute equally as part of a diverse workforce – these are all issues to which we give priority. They represent Alacrity's ultimate competitive advantage. Our culture represents the shared attitudes, values, standards, and beliefs that define our organization and the people within it.
CORPORATE RESPONSIBILITY AND OUTREACH
Alacrity strives to help communities and companies become stronger, healthier, and more sustainable.
While supporting our clients in addressing some of their most challenging issues, Alacrity remains committed to being a good corporate citizen. We demonstrate this by:
Investing in our employees
Serving our clients with integrity
Giving back to our communities and society
We're committed to community outreach and to being a good corporate citizen because it makes Alacrity a more desirable employer, partner, and neighbor.
Learn More About Alacrity Solutions