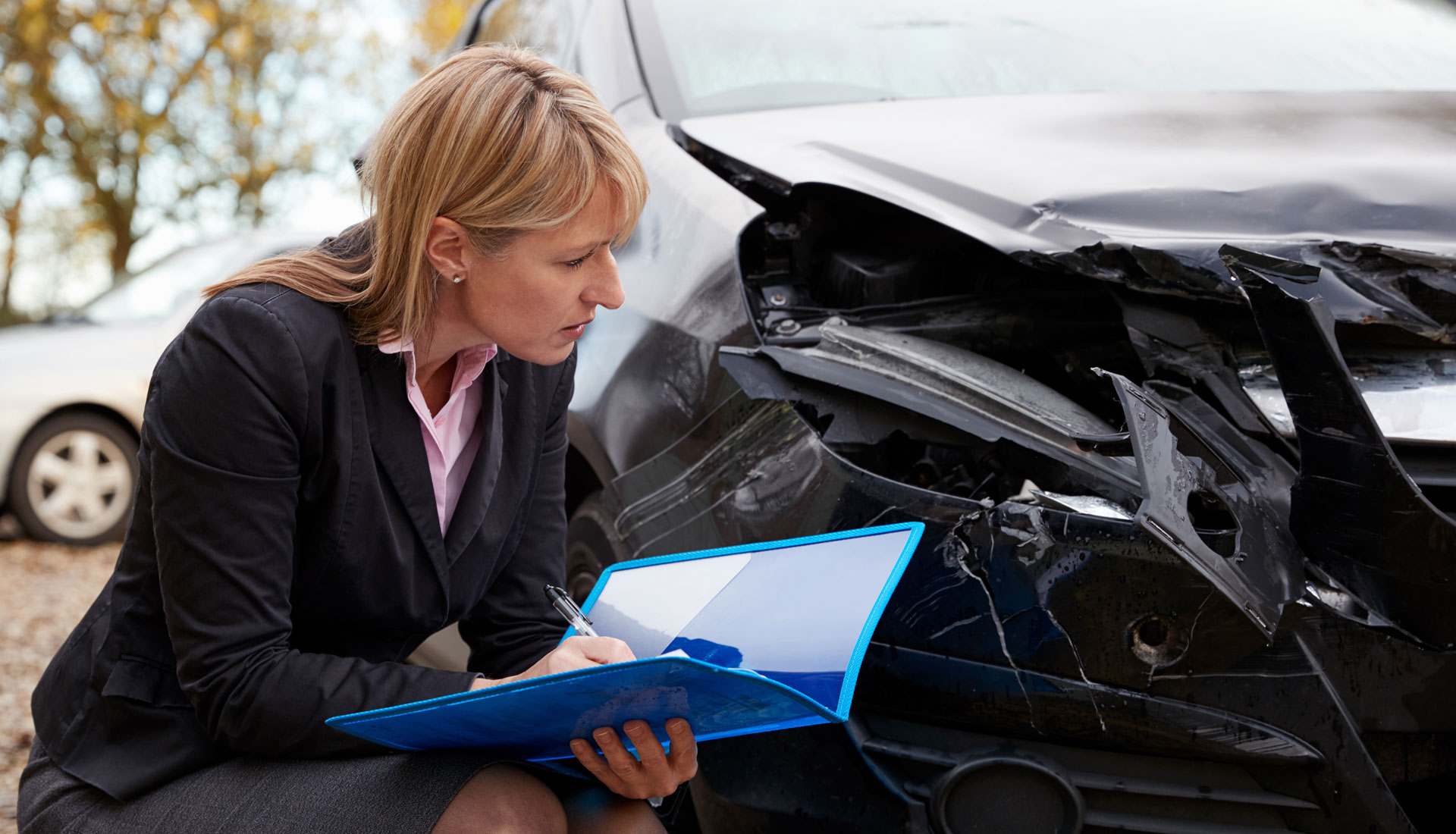 Loss Adjusting
On the scene. And on our game.
Whether you need help answering daily claims or handling large-scale events, our network of independent field adjusters from Alacrity Solutions can respond at a moment's notice. Our commitment to business intelligence tools and performance metrics ensures consistently reliable and accurate service across our nationwide network.
CONFIDENCE WHEN IT'S NEEDED MOST.
In times of loss, having peace of mind can make all the difference. That's why both carriers and their customers appreciate having immediate access to pros through Alacrity who can provide high-quality residential property, commercial, auto, flood and environmental field appraisal services.
Nationwide Coverage
Our network of highly qualified and credentialed independent adjusters spans all 50 states.
Unsurpassed Oversight
We have one manager for every 12 adjusters – managers who can accompany adjusters to the site when needed to ensure industry standards are met on a consistent basis.
Rapid, Seamless Integration
Alacrity reporting systems integrate with all major claims platforms, including XactAnalysis, Symbility and FileTrac.
Certified to Be the Best
Resources in our network can be certified in your claims-handling guidelines to ensure a keen understanding of expectations before they arrive on-site.
Minimized Rework
Internal quality assurance teams monitor and evaluate estimates for industry standards and accuracy.
Experience
Alacrity has been in the business of field appraisal services since 1976.
Your Customers, Our Customers
All adjusters in our network put a premium on customer service because we all understand the role it plays in policyholder satisfaction.
Carriers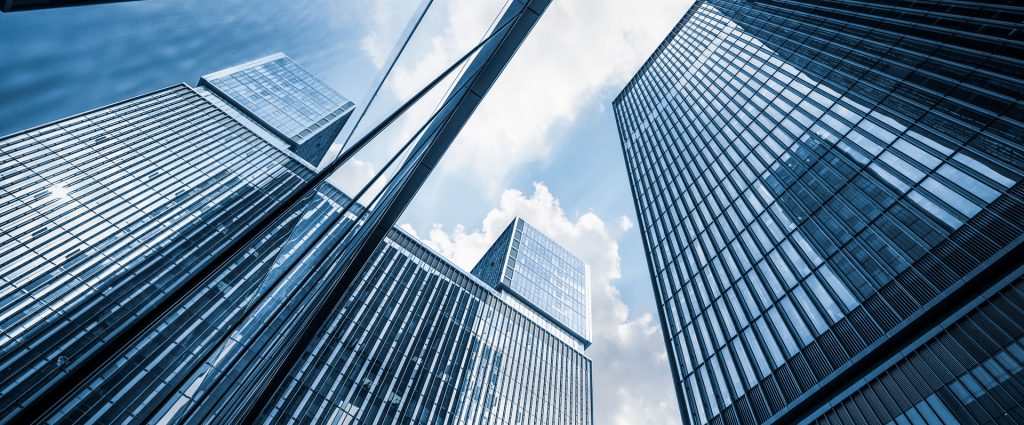 Cost-effective service
Expand your reach and capacity
Scalable to address fluctuations in claims volume
Access to EGAs with the ability to handle large, complex losses
ADJUSTERS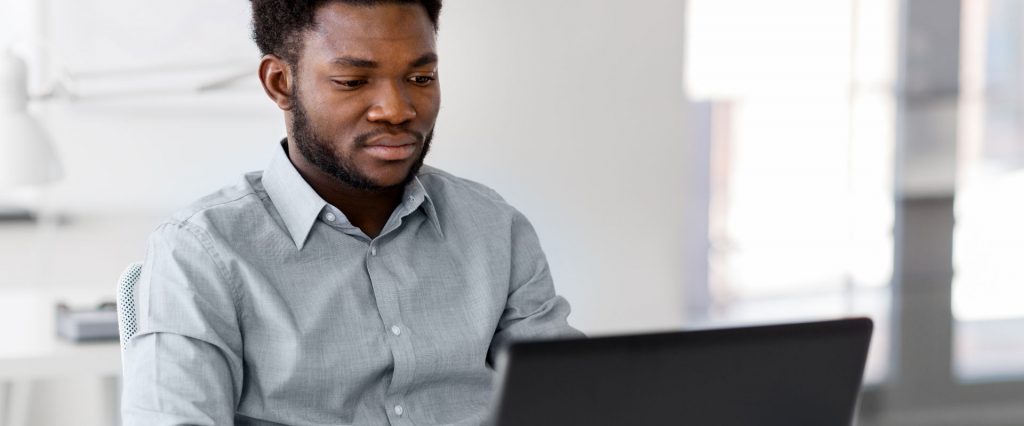 Steady opportunities from many of the largest carriers in the nation
Year-round continuing education opportunities – online and classroom
User-friendly Adjuster App simplifies communication

If you want a rewarding career helping people quickly recover from a loss, Alacrity Solutions has field adjuster opportunities in your area and across the United States, Canada and Puerto Rico. We work with the largest carriers in the nation to provide exceptional customer service experiences.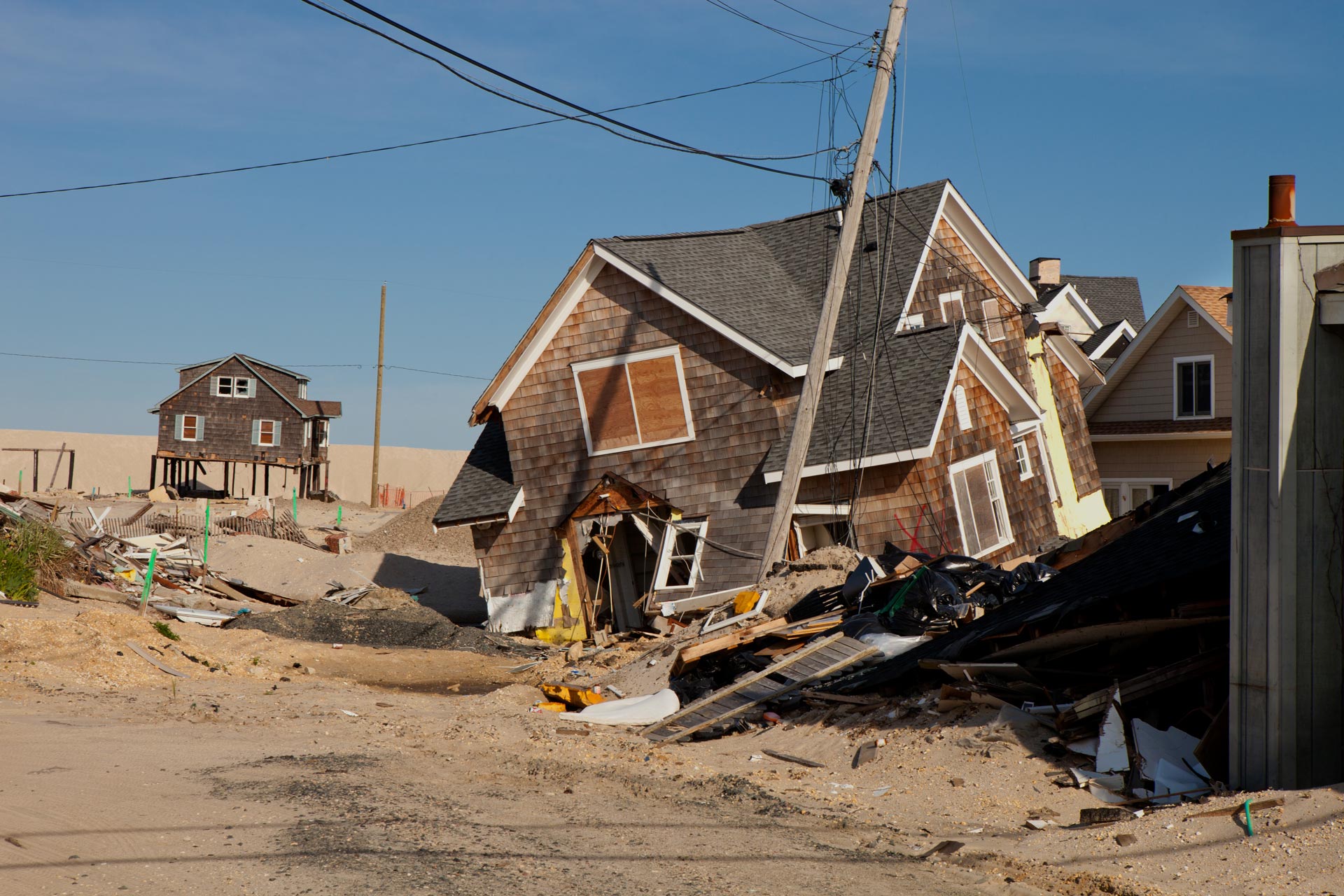 DISASTER PREPARATION
Before Superstorm Sandy ravaged the Mid-Atlantic and Northeastern coast in 2012, our network of property and auto appraisers were proactively making their way to nearby staging areas to help our clients respond quickly to the impending mass of losses. Ultimately more than 1,100 adjusters responded to claims as a result of the storm.
SERVICE THAT SCALES TO MATCH YOUR NEEDS.
Daily Claims | Catastrophe Response | Local, Regional or National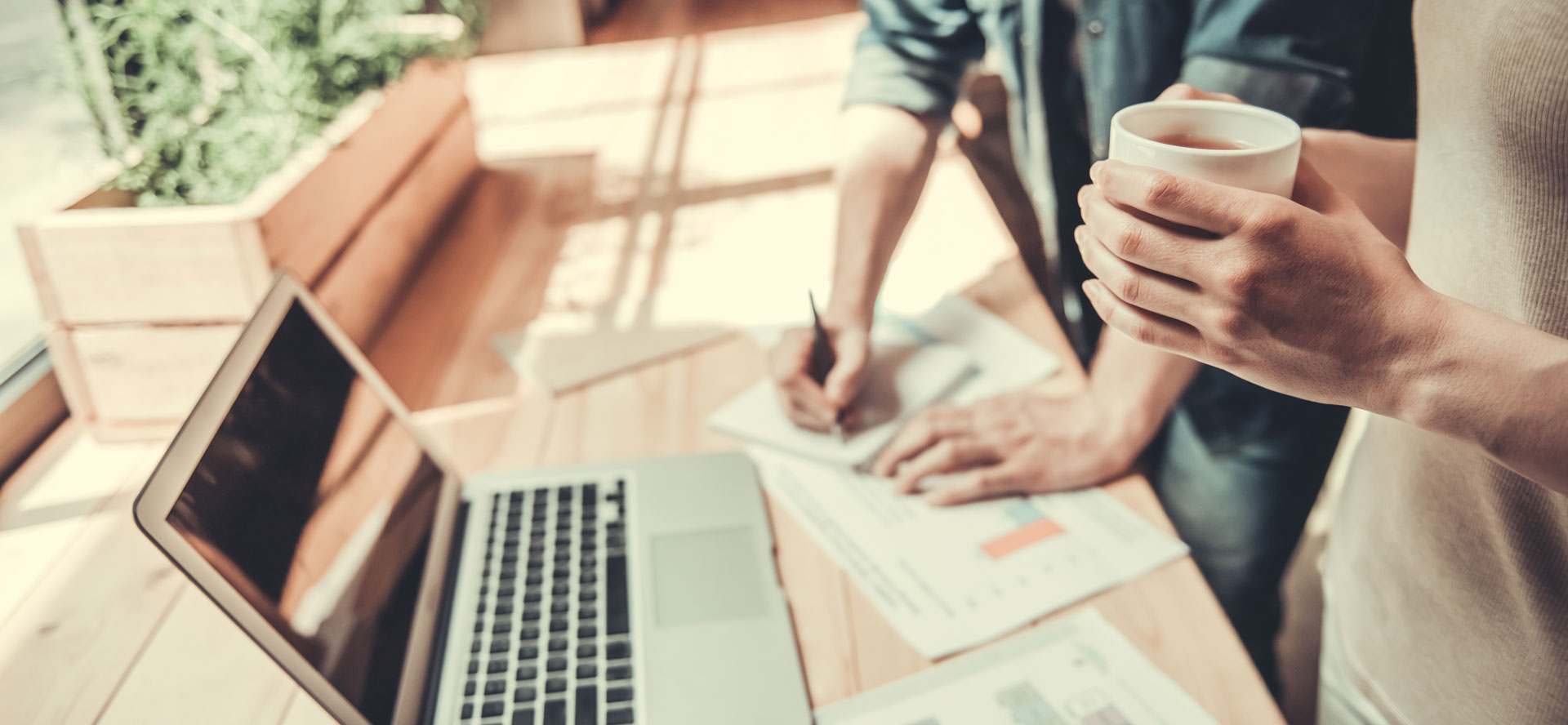 TELL US ABOUT YOUR NEEDS
Our organization is built on offering fast, friendly, reliable assistance when it's needed the most. So let's start by helping you find the answers you're looking for.