Commercial
Getting businesses back to business.
When things go wrong, businesses have a lot at stake. Any disruption to the operation is a lost opportunity. Alacrity has the experience and know-how to skillfully resolve straightforward claims from smaller mom-and-pop enterprises and large, complex losses at major corporations.

Commercial
Commercial Services from Alacrity
COMMERCIAL PROPERTY
Prompt. Professional. Diligent. It's how your policyholders conduct business. So we do too. With deep experience across every industry segment, our claims professionals focus on establishing the full extent of loss – including property, contents, stock and business interruption costs – and initiating an action plan to resume normal operations as quickly as possible. That includes access to an extensive network of independent mitigation, repair and restoration, and contents specialists.
Commercial Liability
Liability claims often come with a higher level of complexity and sensitivity. It takes specialized claims professionals to determine the best course of action for a quick, cost-effective resolution. Our team including independent claims professionals is highly skilled at assessing the loss; establishing a rapport with the claimants and applicable authorities; verifying coverage; conducting scene investigations and gathering statements; and providing necessary reporting.
For Carriers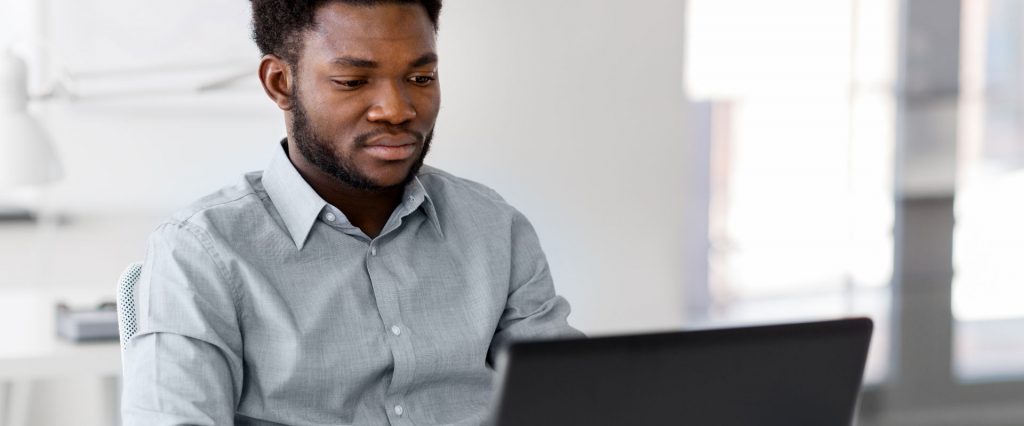 End-to-end claims management from one partner
Quick, cost-effective claims resolution
Clear and consistent communication with policyholders
Comprehensive reporting and analytics
24/7 claims intake
SERVICE THAT SCALES TO MATCH YOUR NEEDS.
Daily Claims
Catastrophe Response
Local, Regional or National
TELL US ABOUT YOUR NEEDS
Our organization is built on offering fast, friendly, reliable assistance when it's needed the most. So let's start by helping you find the answers you're looking for.