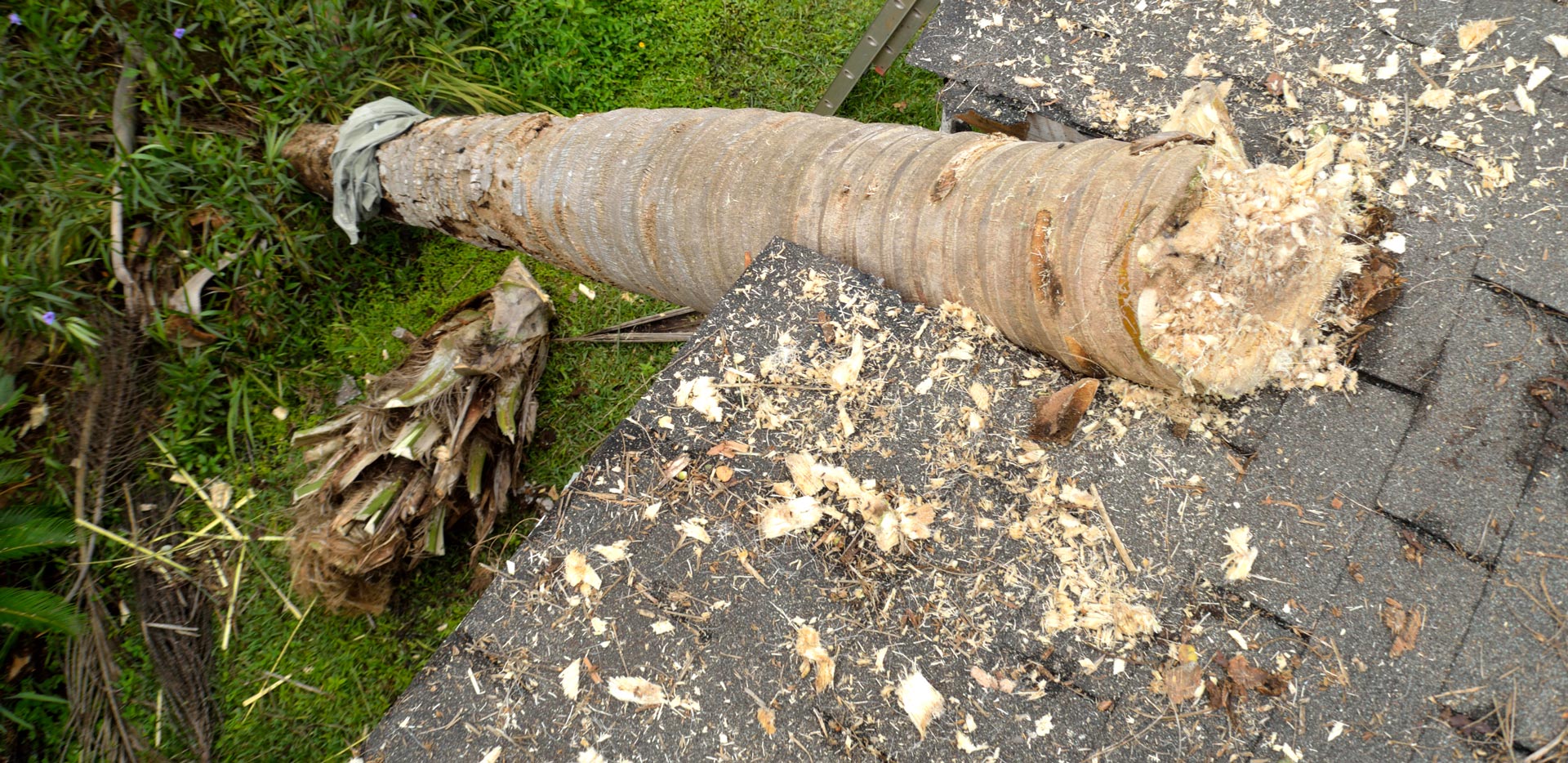 EMERGENCY SERVICES
When time is of the essence.
Rushing to the scene to secure a property is more than just limiting damage. It's reassuring your customer that you're there for them when they need it most. With rapid response times and 24/7 availability, Alacrity is on call for your emergency needs.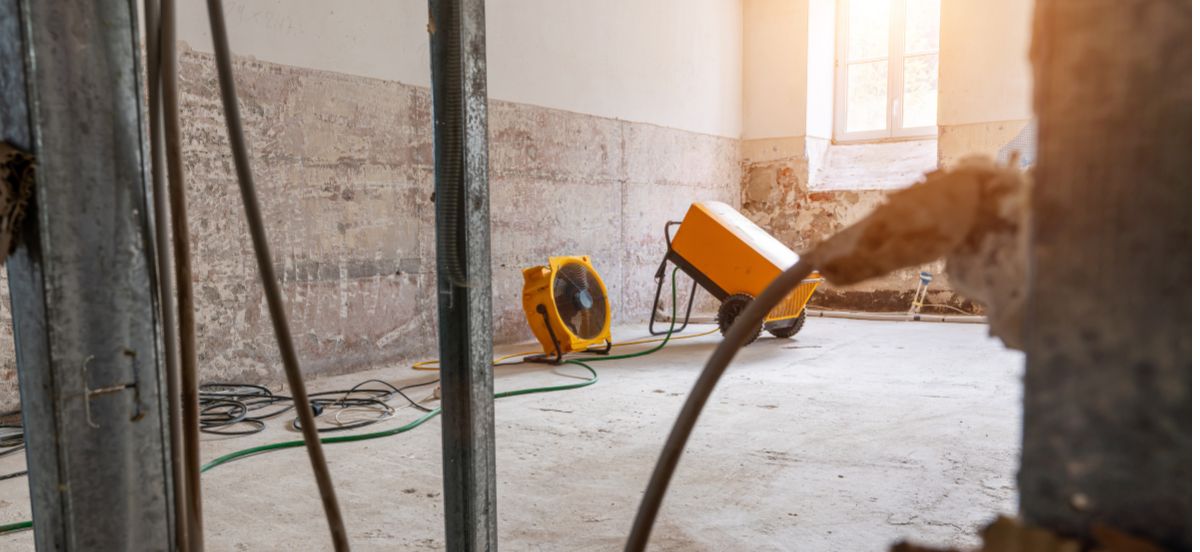 Water Mitigation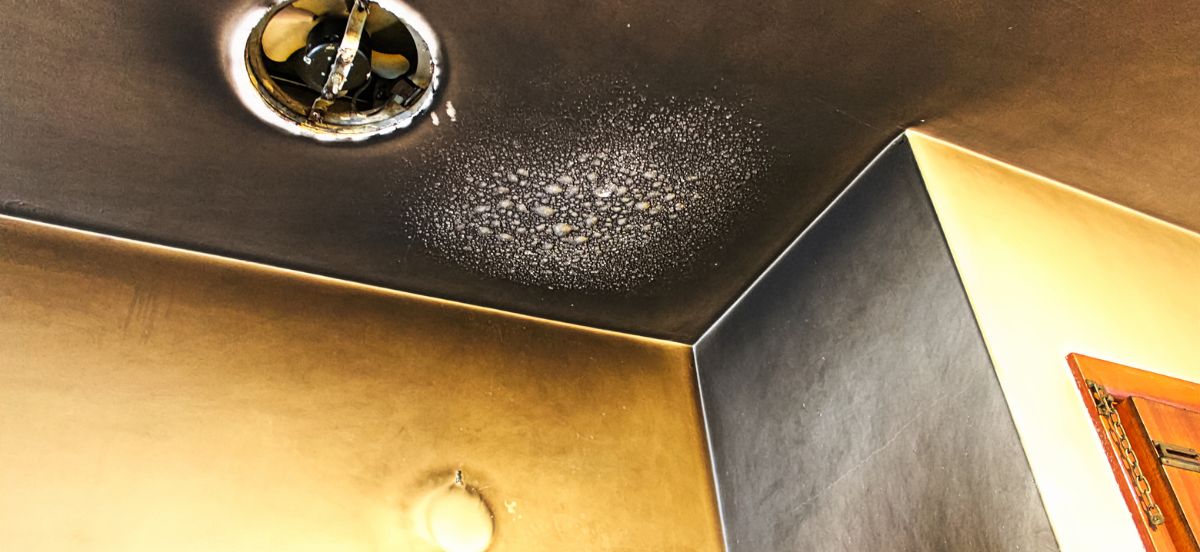 Fire & Smoke Mitigation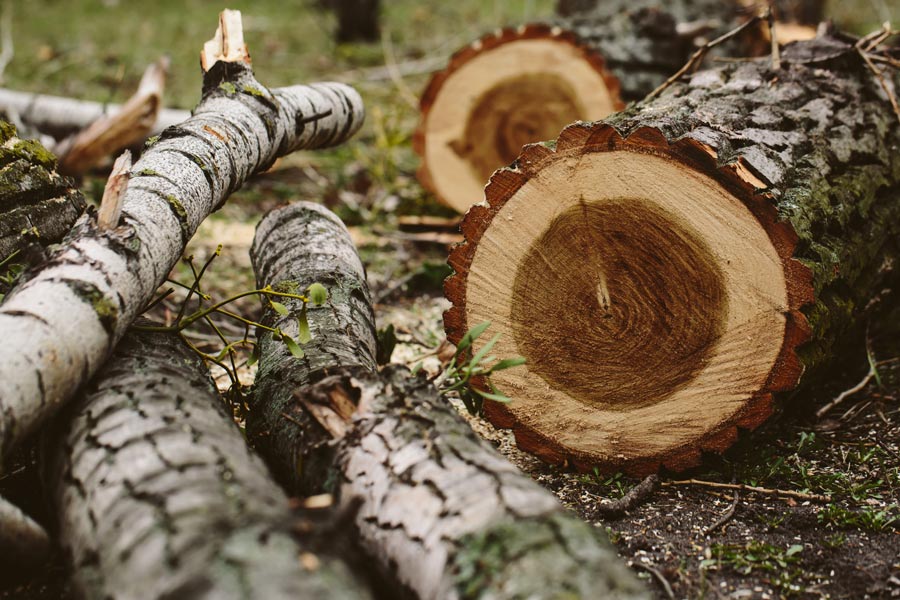 Tree Removal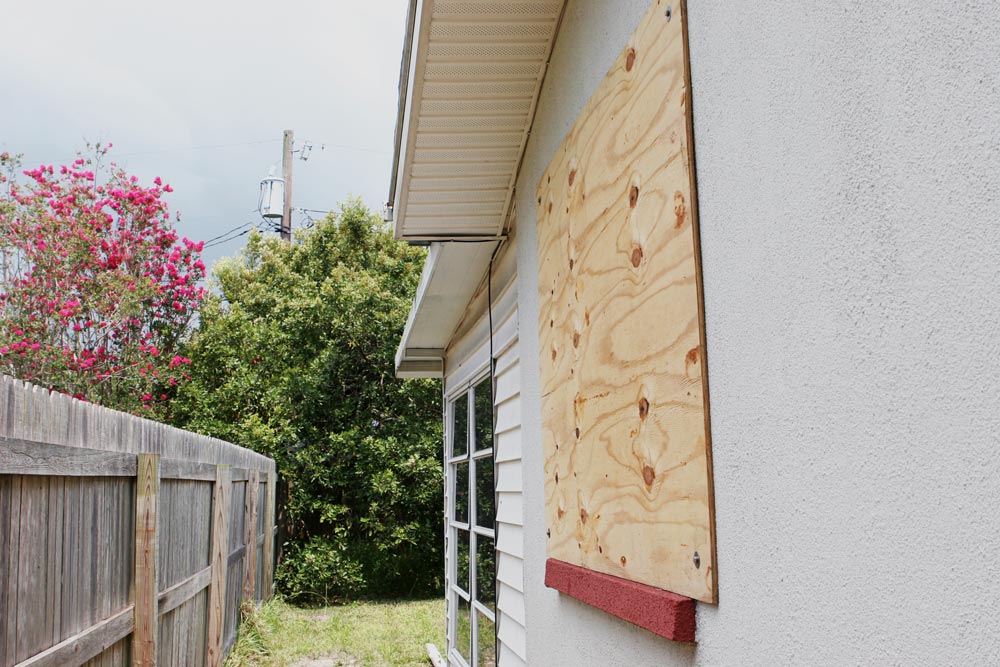 Board Up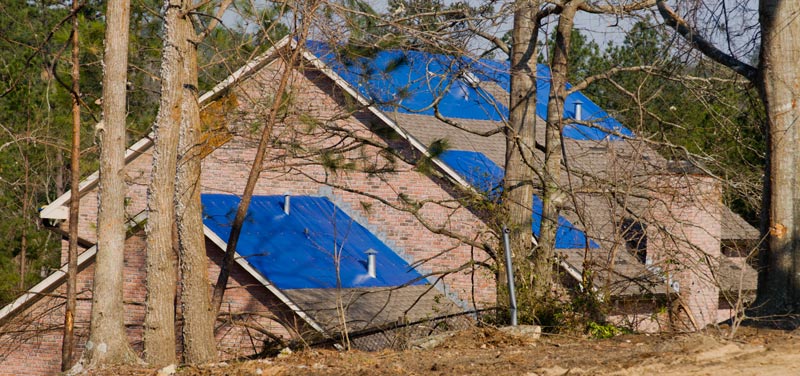 Tarping
Carriers

Fast response from experienced, local contractors
Licensed and insured professionals
Accurate estimates in a timely manner
Residential and commercial response
Management throughout the full lifecycle of the claim
Provide emergency response service 24/7/365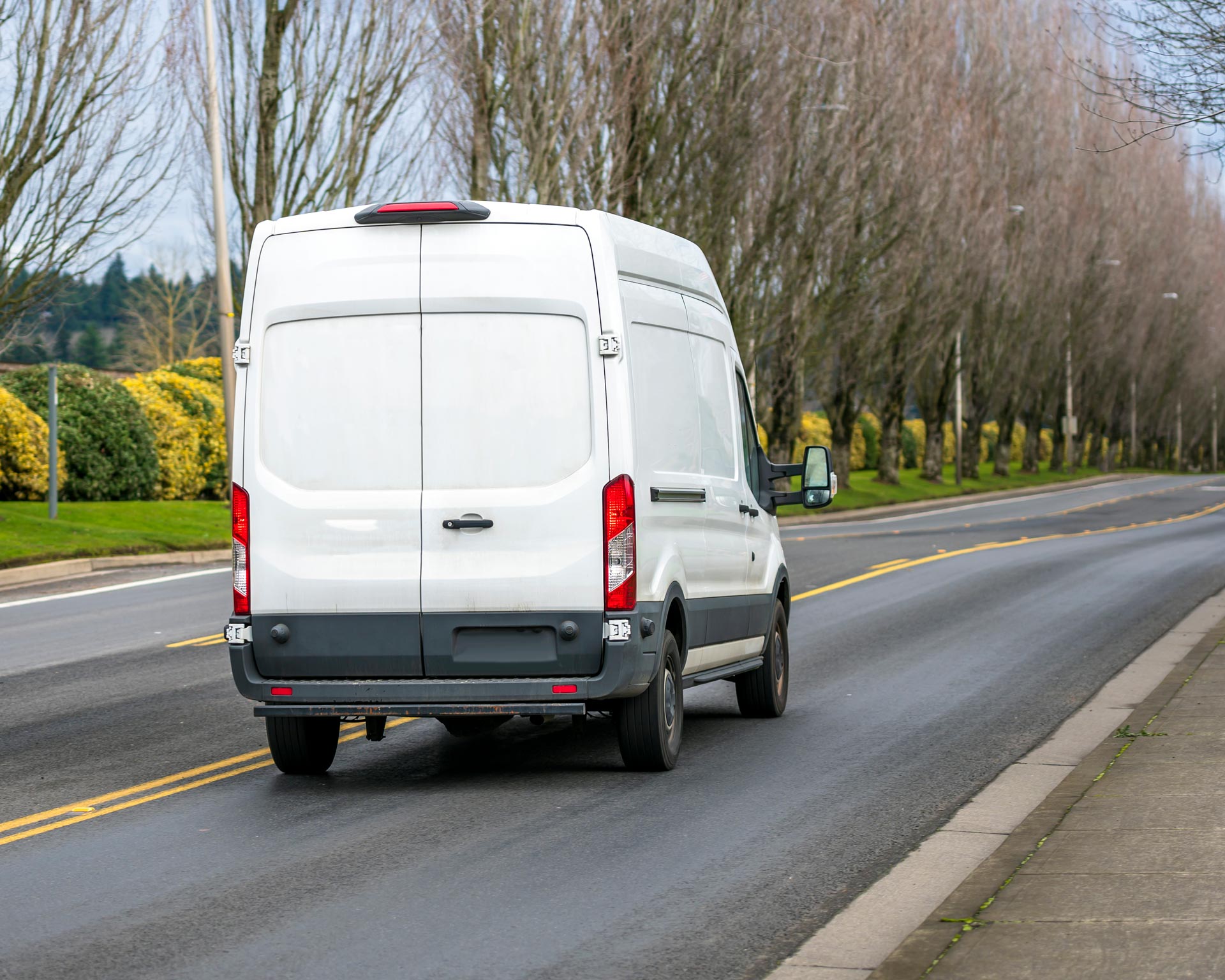 A Higher Standard of Service
Swift response and communication are key when every minute counts. The services partners we partner with agree to accept assignments swiftly and be on the scene in a timely manner. Plus, our customer service group monitors the project, provides support and regularly communicates with all interested parties.
SERVICE THAT SCALES TO MATCH YOUR NEEDS.
Daily Claims
Catastrophe Response
Local, Regional or National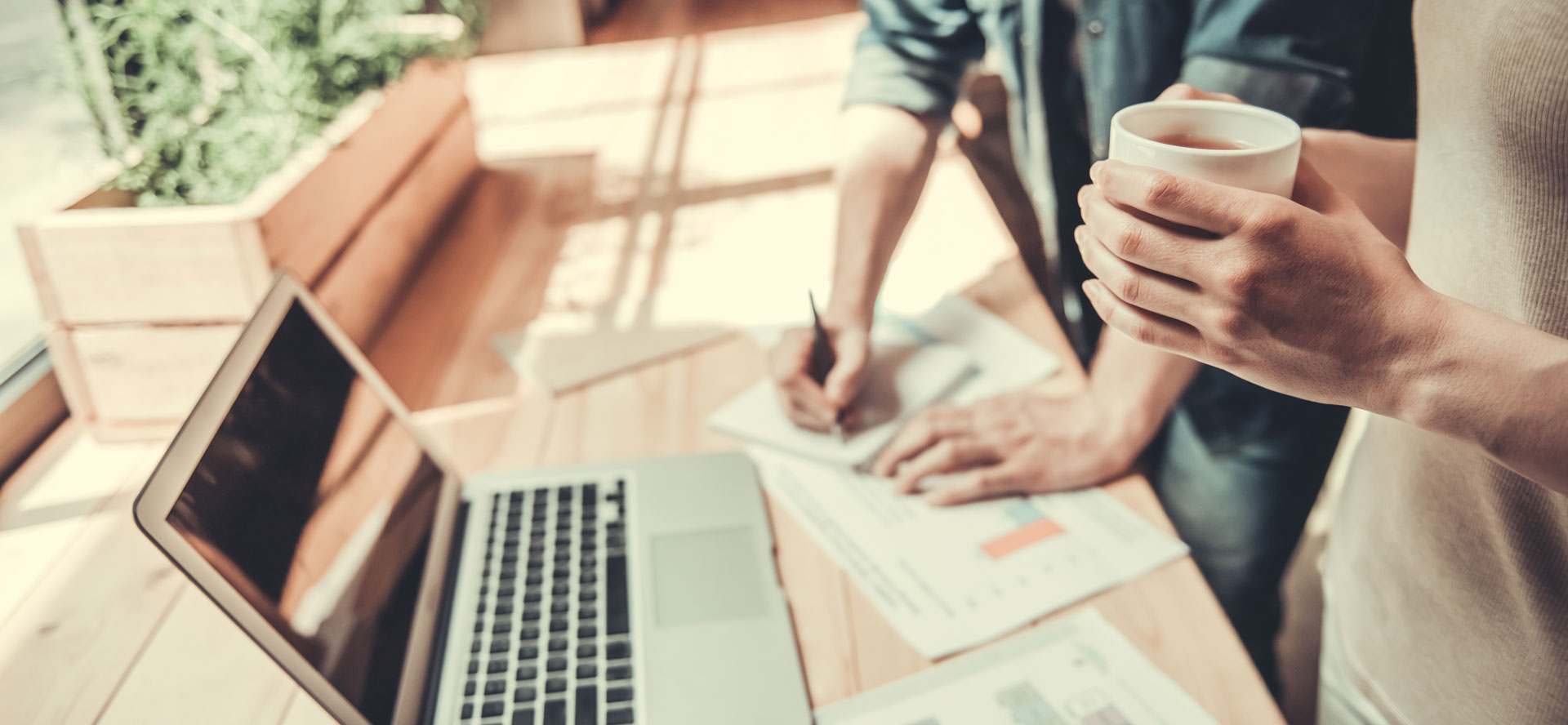 Our organization is built on offering fast, friendly, reliable assistance when it's needed the most. So let's start by helping you find the answers you're looking for.