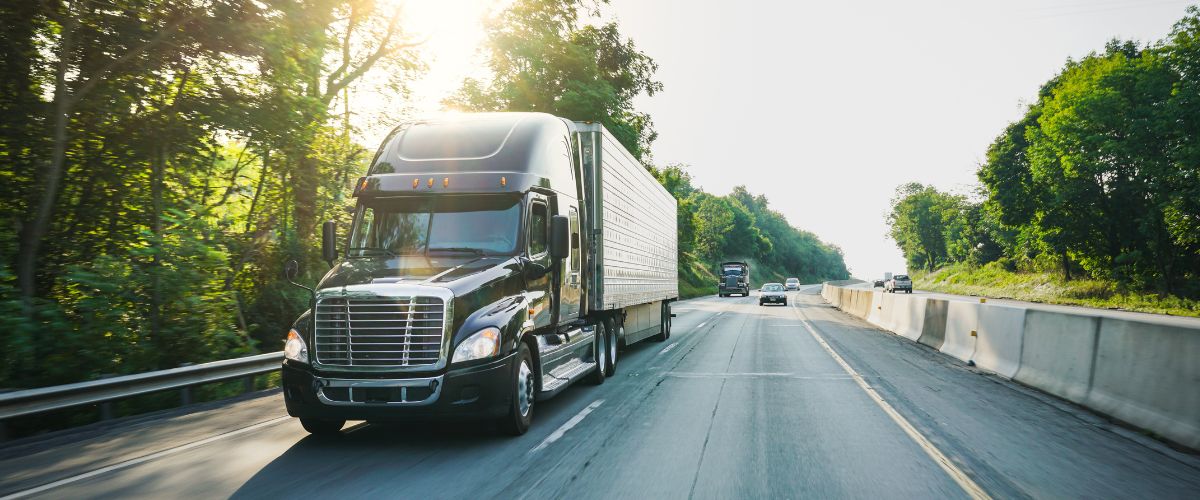 Over-the-Road Tractor Trailers, Construction, and Agriculture Equipment
Minimize business interruption and downtime
Nothing is "standard" about specialty equipment claims, which is why we are dedicated to the education and training of our teams. With our Heavy Equipment Certification Course, appraisers produce a return on your investment by responding quickly, estimating accurately, and consistently documenting findings in the appraisal file.  
Our appraisers are trained using processes that ensure reliable, repeatable results to assess a wide range of specialty equipment damage. This includes alternative parts usage (APU), which teaches appraisers to deliver faster, cost-effective repairs by finding used parts immediately online instead of waiting for equipment dealers to reply with the costs of OEM parts. 
The certification course also trains appraisal specialists to reduce overlap in estimates and write specialty equipment appraisals on-site. A valuable aspect of our training allows every student first-hand experience at repair shops and salvage yards. 
Through our nationwide team of certified appraisers, the Alacrity Specialty Auto Solutions division delivers fast, accurate appraisals on a wide variety of specialized equipment including: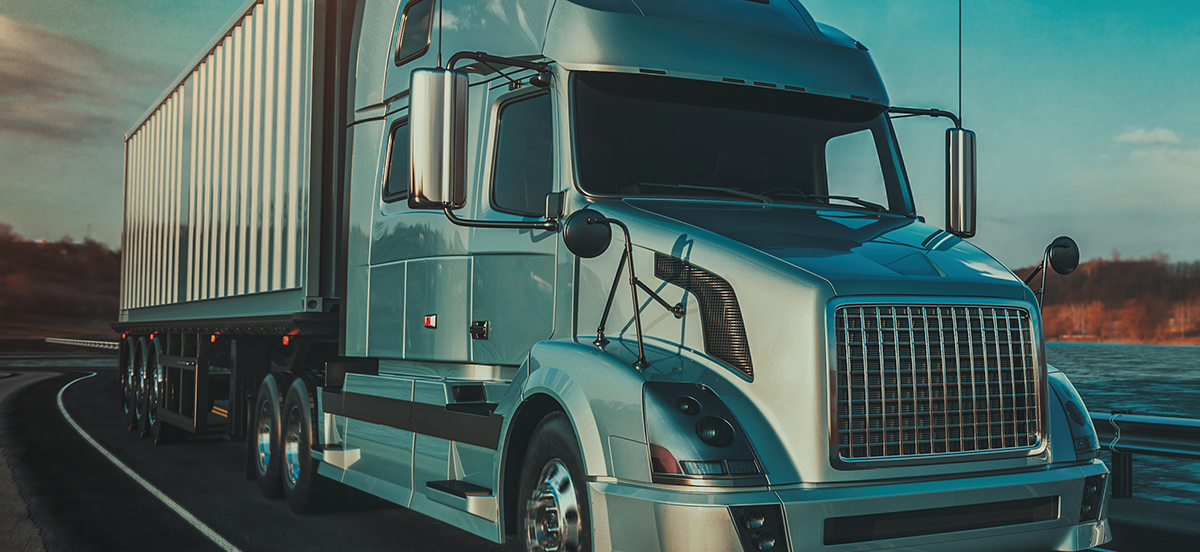 Over-the-Road Tractor Trailer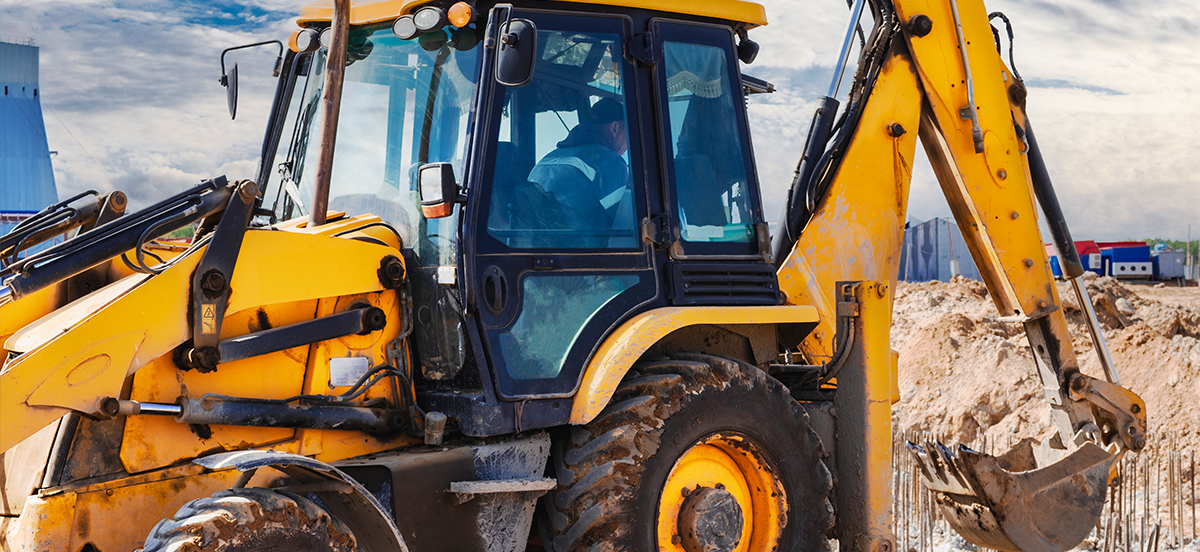 Construction Equipment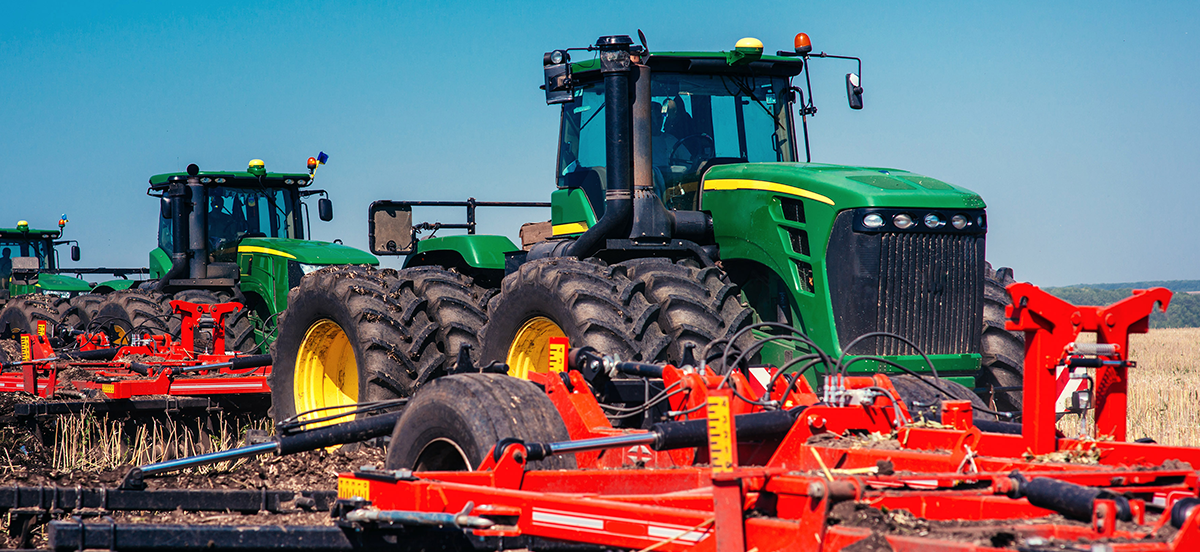 Agricultural Equipment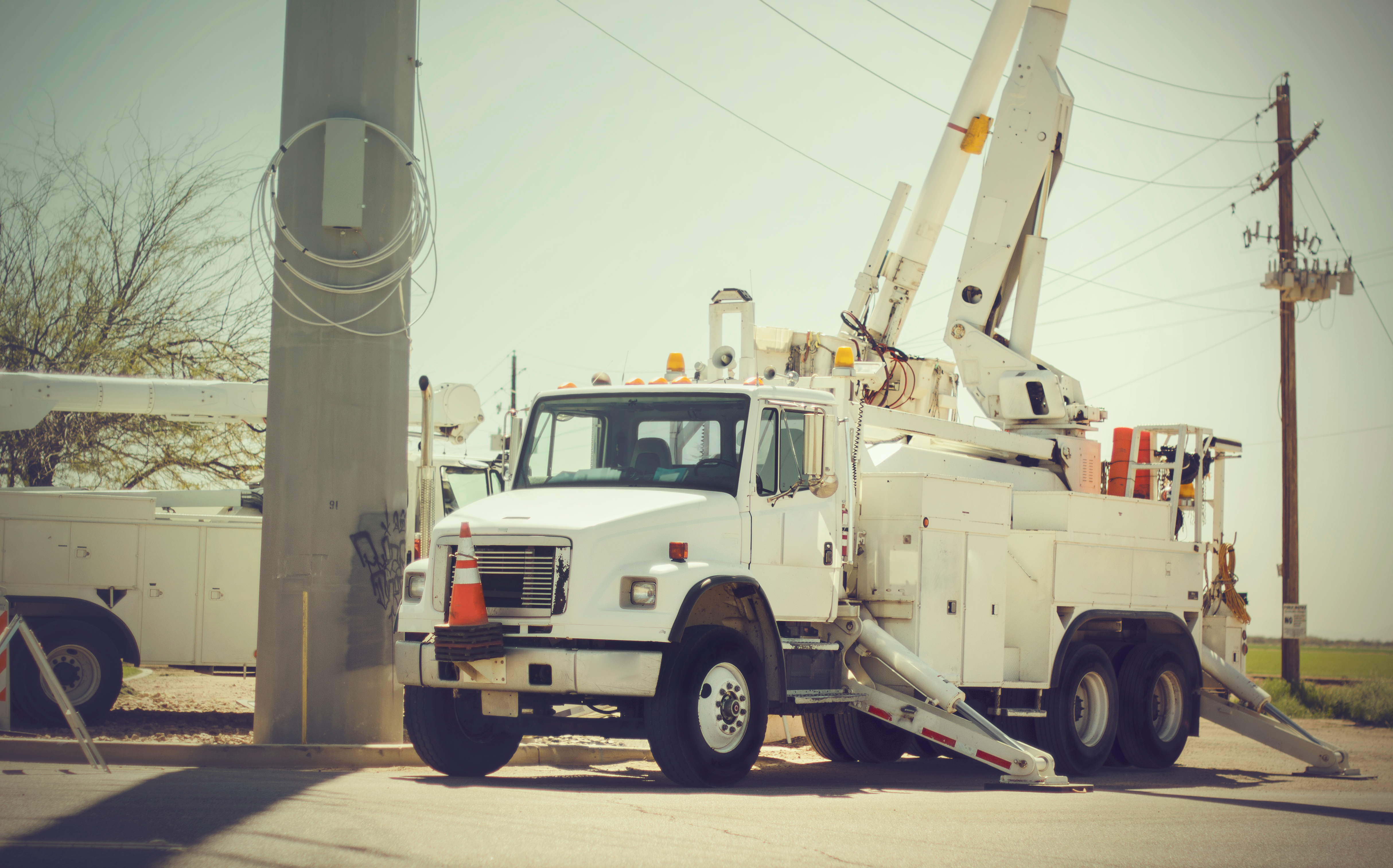 Utility Equipment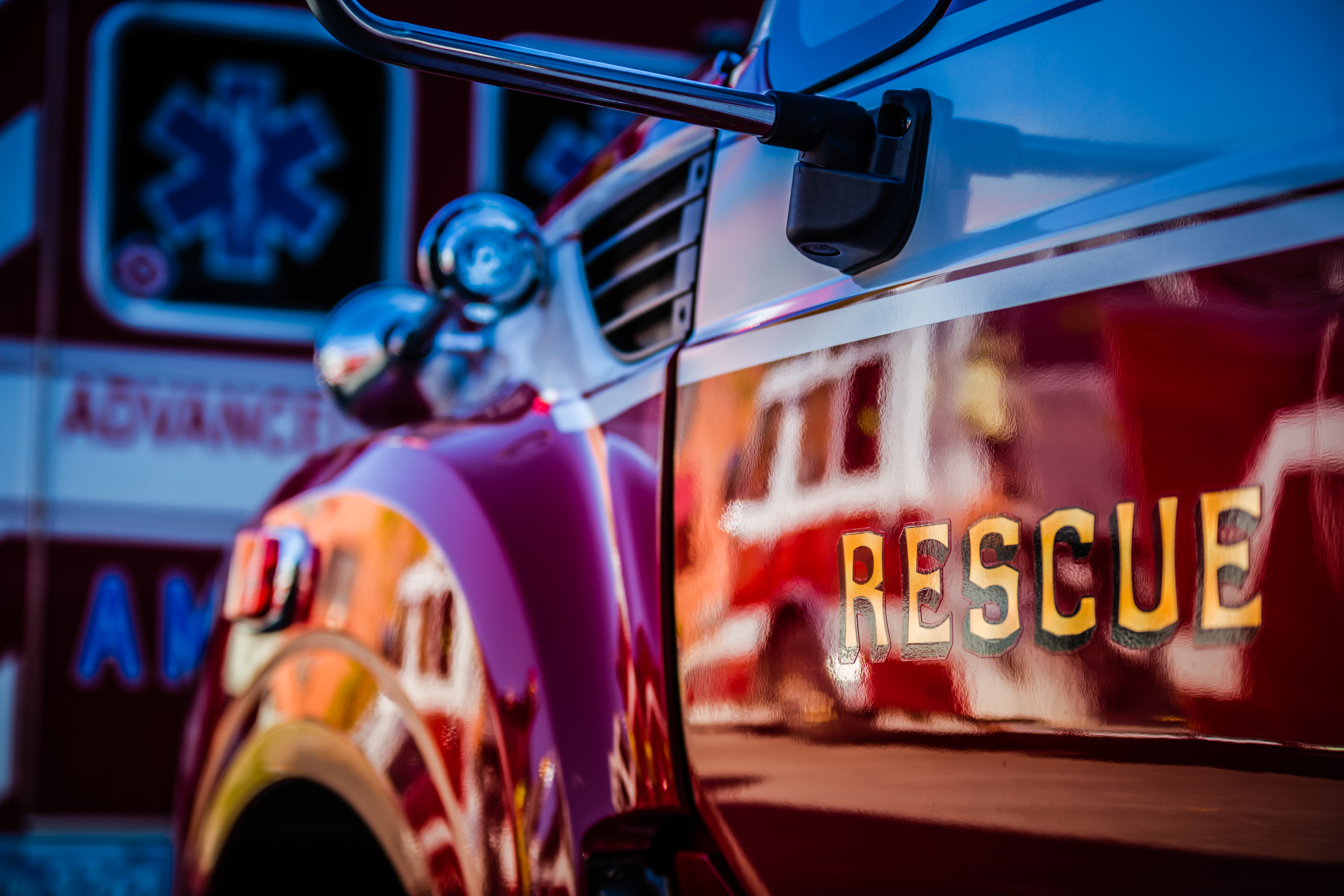 Emergency Vehicles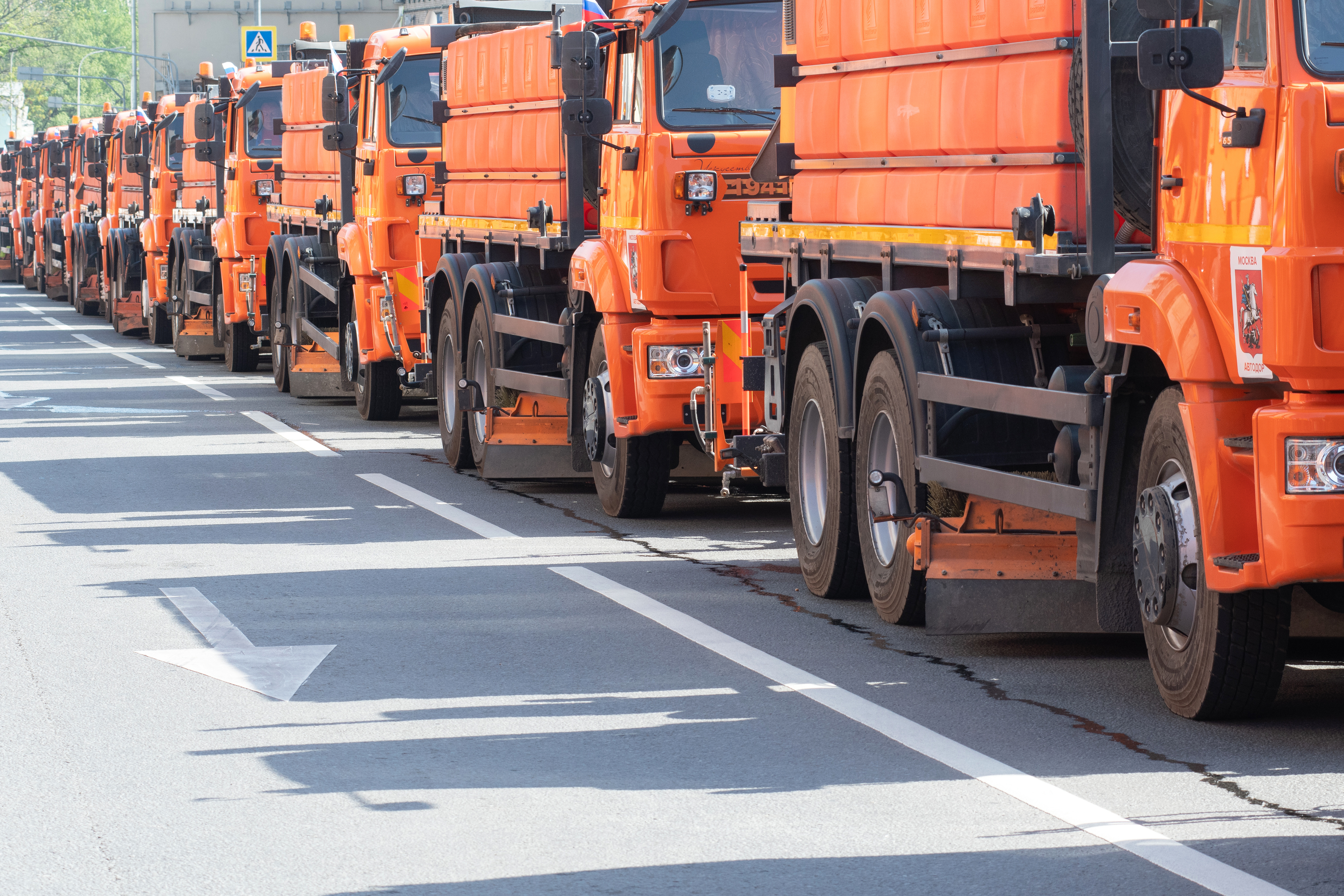 Specialized Service Vehicles