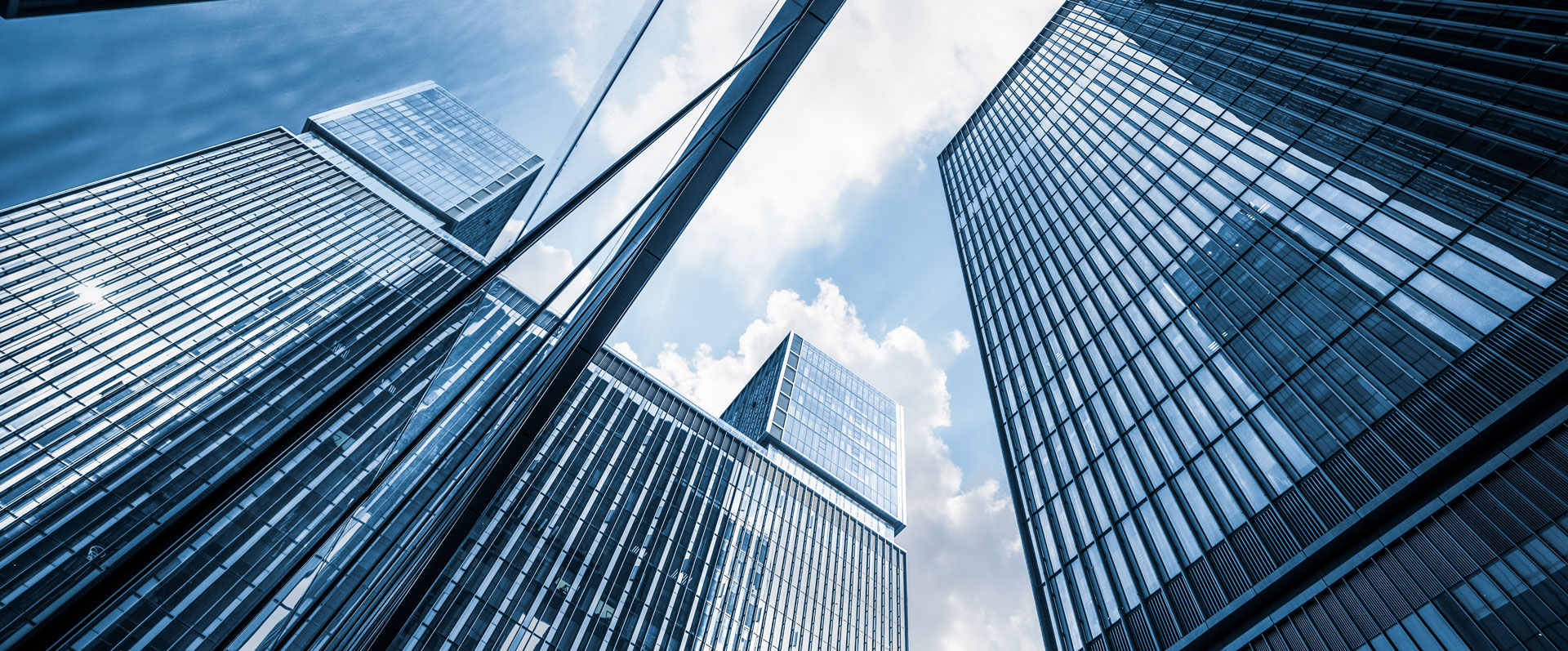 T.M. MAYFIELD IS NOW ALACRITY SOLUTIONS

Thanks for looking us up. Over a history that goes back to 1925, T.M. Mayfield earned a reputation for expert handling of all aspects of P&C claims for both daily and catastrophic events, expanding to serve clients through a network of 12 offices and resident adjusters across the Southeastern U.S.
But now we're part of Alacrity Solutions, a dynamic organization with expanded capabilities and a nationwide infrastructure. In addition to writing and review services, you can access seamless end-to-end insurance management services – including complete claims management and managed property repair.
COMPLETE SERVICE. ABSOLUTE CERTAINTY.