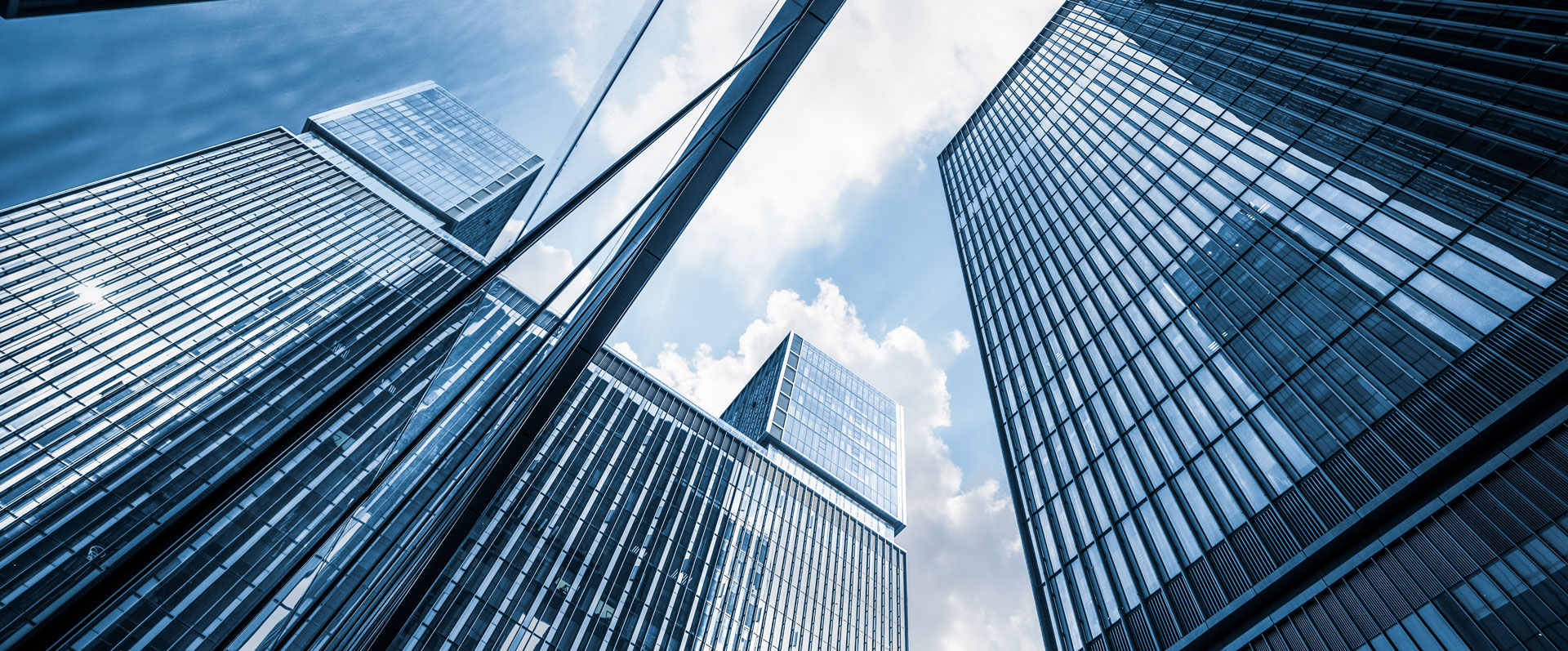 RJMW CLAIMS SERVICES IS NOW ALACRITY SOLUTIONS

Thanks for looking us up. Founded in 1982, RJMW Claims Services is known as one of the largest multi-line insurance adjusting firms providing daily and specialized claims administration services for all claim types, including residential, commercial, flood, litigation and third-party administrative claim services.
But now we're part of Alacrity Solutions, a dynamic organization with expanded capabilities and a nationwide infrastructure. In addition to writing and review services, you can access seamless end-to-end insurance management services – including complete claims management and managed property repair.
COMPLETE SERVICE. ABSOLUTE CERTAINTY.