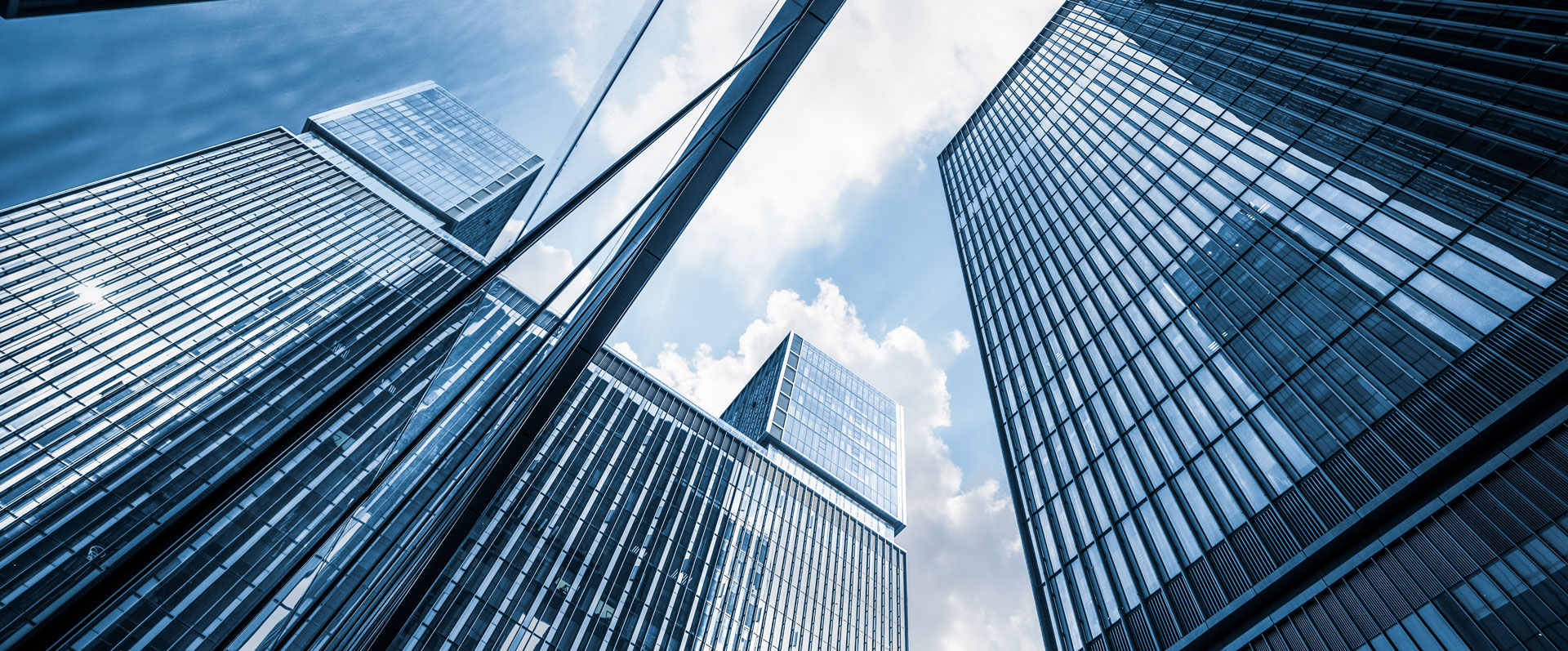 GENTRY & ASSOCIATES IS NOW ALACRITY SOLUTIONS

Thanks for looking us up. Gentry & Associates is known for its unparalleled claims service and expertise handling all aspects of commercial and residential property claims for both daily and catastrophic events. Established in 1998 by L. Marsh Gentry, we've been a vendor of choice for many leading Lloyd's of London syndicates as well as regional and national property insurance carriers within the United States.
But now we're part of Alacrity Solutions, a dynamic organization with expanded capabilities and a nationwide infrastructure. In addition to writing and review services, you can access seamless end-to-end insurance management services – including complete claims management and managed property repair.
COMPLETE SERVICE. ABSOLUTE CERTAINTY.