**VIRTUAL** Large Carrier Client Certifications
September 14, 2020

-

October 31, 2020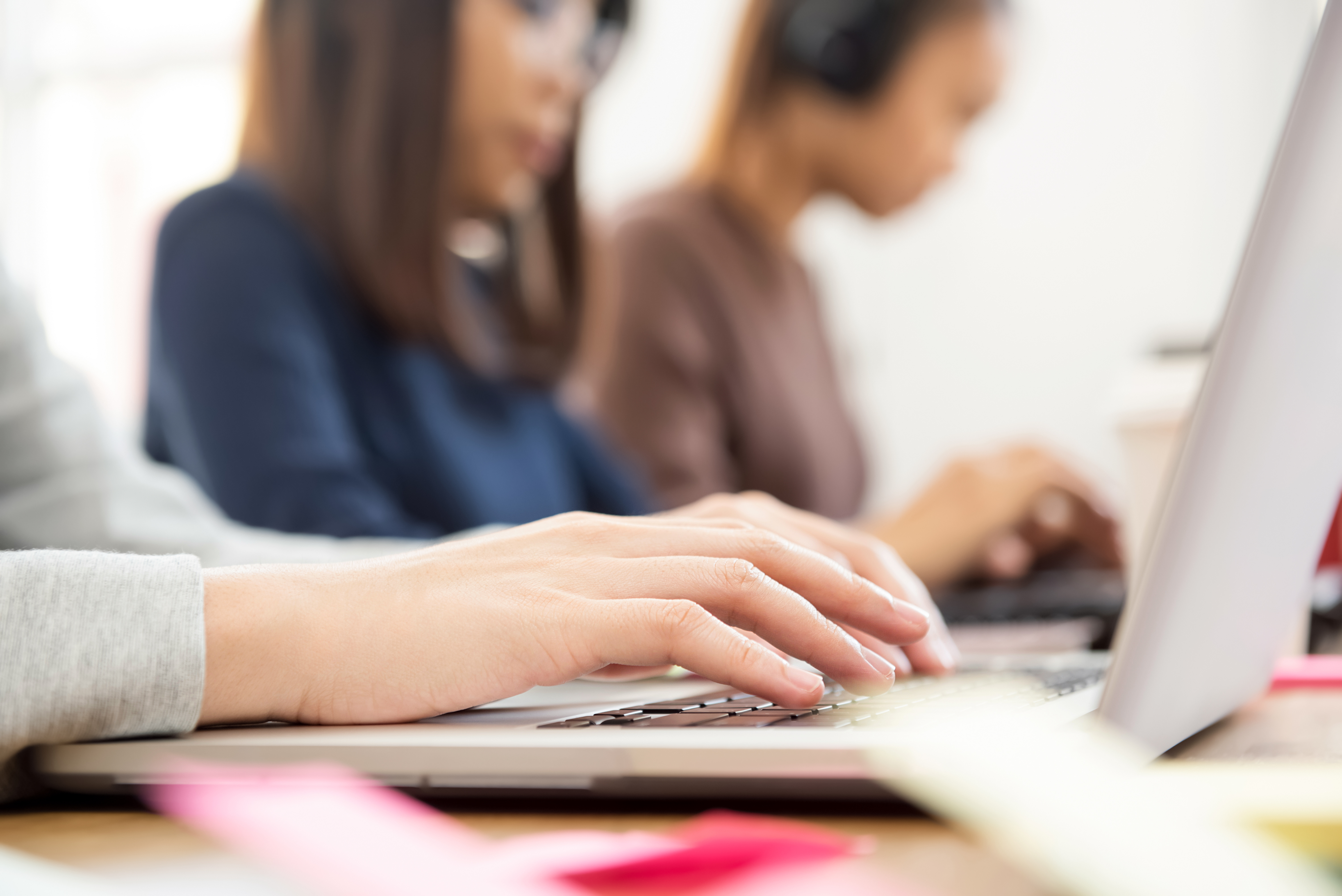 Available to all adjusters. Take advantage of being able to register for certifications from the comfort of your home, and at your own schedule. Details are below:
To register, click here. If you have not previously logged in, you will need to create a new account.
Navigate to the catalog and select "Fire Independent Adjuster Certification."
This will give you access to a series of videos that you must watch prior to taking the exams. Please note: this may take several hours, so please plan accordingly.
Once you are done viewing the videos, you will be granted access to the exams.
Upon completion, a member of the Alacrity Resource Management team will call you directly to confirm.
If you have any questions, please email us at recruiting@alacritysolutions.com.