Alacrity Services
Repair. Restoration. And Building Relationships that Last.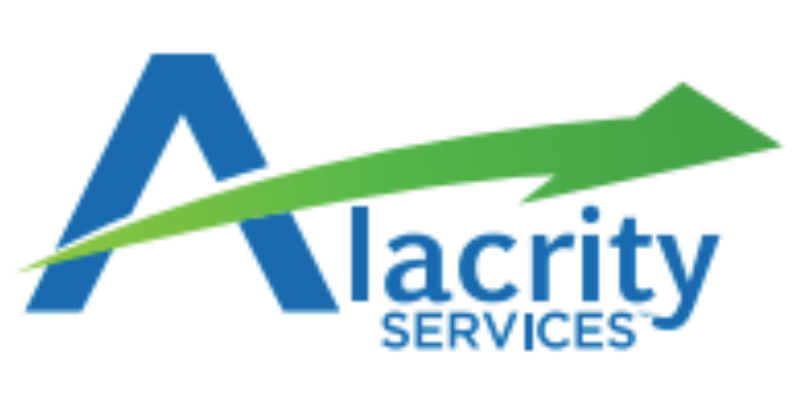 OUR CONTRACTOR NETWORK
We can instantly match accredited contractors to nearly any repair or restoration task. Our network of contractors is ever-growing and currently includes the following trade designations:
GENERAL CONTRACTORS (Typical / Commercial)
SPECIALTY CONTRACTORS (Flooring / Drywall / Roofing)
MITIGATION (Water / Fire / Biohazard)
REAL ESTATE OWNED (Paint / Carpet / Appliances / Plumbing)
EMERGENCY SERVICES (Board Up / Roof Tarps)
TECHNOLOGY THAT MAKES THE PROCESS FASTER & EASIER
Every step of the way, our team of customer service professionals is assisted by AlacNet®, a proprietary project management tool that tracks job progress in real time, flags items that require follow-ups, and documents all communication regarding the project.
As the project progresses, our Paying Agent Solution (PAS) securely manages the electronic allocation of funds throughout, moving dollars where needed, quickly and accurately. Waiting on funds can slow a project, wasting both time and money. Not anymore, thanks to PAS.
WHY ALACRITY SERVICES?
We don't consider any project complete until the homeowner confirms their satisfaction with the results. In addition, we provide warranties on both workmanship and materials, which help to maintain your customer's peace of mind long after the work on their property is finalized.
With a network of credentialed contractors, dedicated customer service professionals, and innovative technologies, Alacrity takes the stress out of repair or restoration work for both you and your customer by providing them with the type of service that you can be proud of.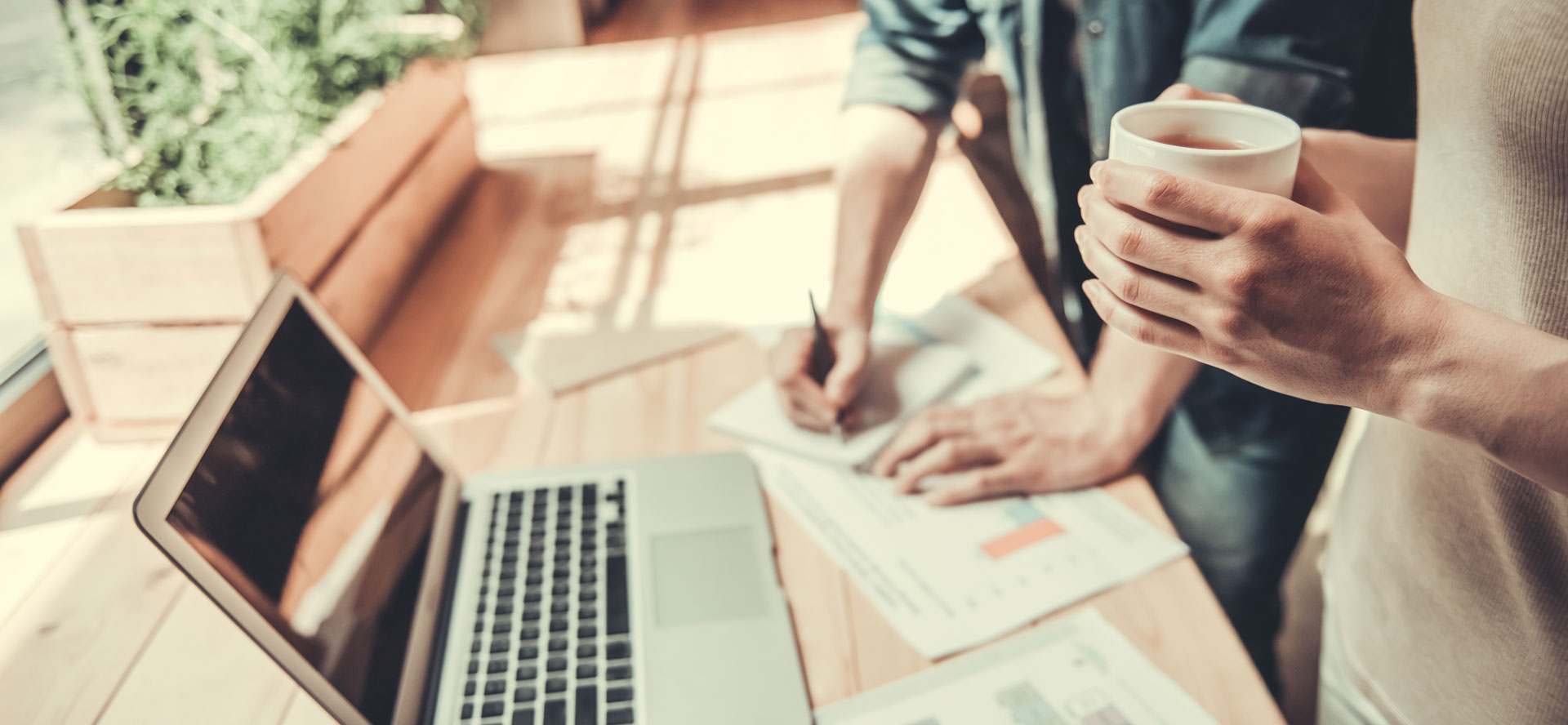 Contact Us
Our organization is built on offering fast, friendly, reliable assistance when it's needed the most. So let's start by helping you find the answers you're looking for.