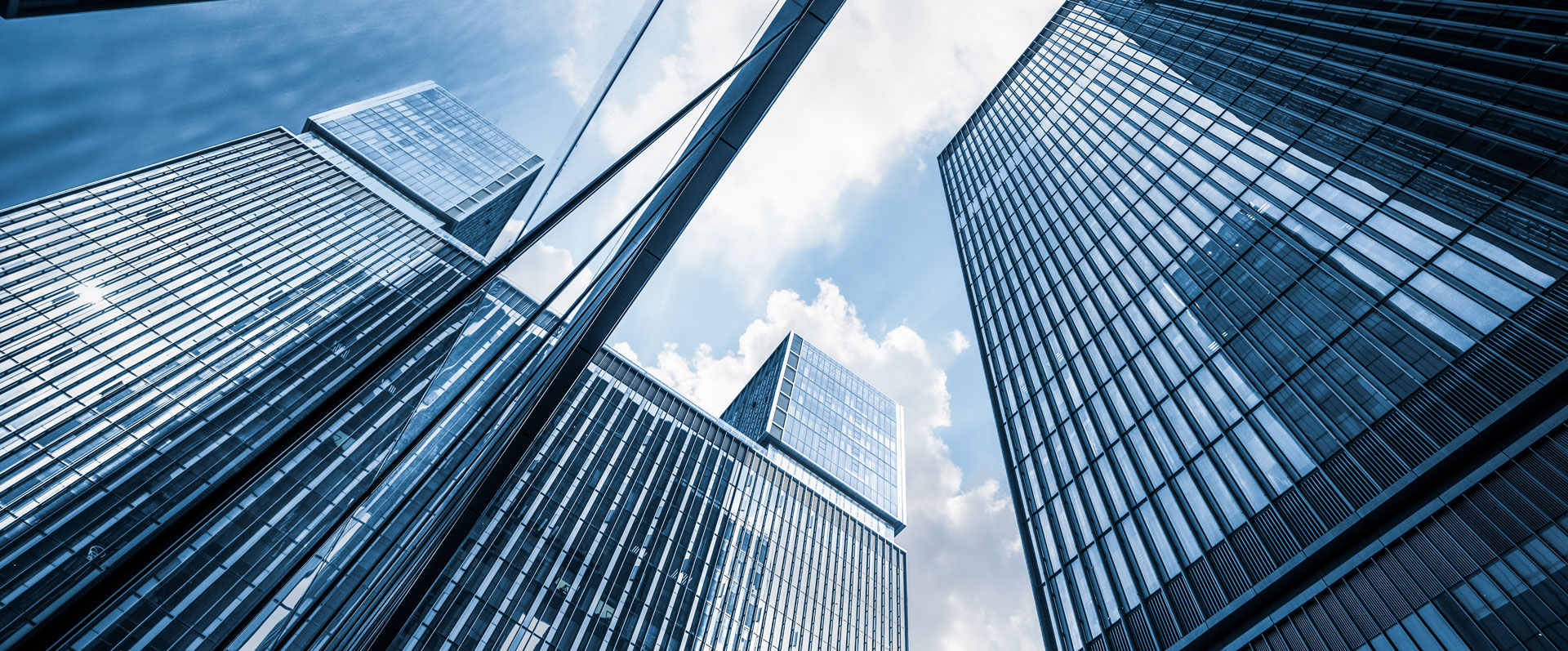 WORLEY IS NOW ALACRITY SOLUTIONS


Thanks for looking us up. We've now grown to become Alacrity Solutions, a dynamic organization with expanded capabilities and a nationwide infrastructure. In addition to writing and review services, you can access seamless end-to-end insurance management services – including complete claims management and managed property repair.
COMPLETE SERVICE. ABSOLUTE CERTAINTY.